Born in Co Mayo in 1889, Della Mary Gavin entered the Sisters of Charity of Saint Augustine in Ohio in 1914 and became Sister Mary Ignatia.
Sr. Ignatia worked in the admissions office of St. Thomas Hospital in Akron and was in charge of admissions to the hospital by the 1930s.
In 1939, Sr Ignatia found herself in an "awkward" position when she agreed to find a bed for an alcoholic despite the hospital's policy of not treating such patients.
At the time, alcoholism was not treated as a medical condition.
The patient had been brought to her by Dr. Bob Smith, a co-founder of Alcoholics Anonymous who was working at St. Thomas at the time. 
According to Dr. Caroline Healy of the EPIC Museum in Dublin, Sr. Ignatia found some private space for the patient in a storage room. He was later visited by members of what would become known as Alcoholics Anonymous.
Together, Sr. Ignatia and Dr. Smith went on to establish one of the world's first hospital-based programs for alcoholism – an eight-bed ward where thousands of people took their first steps toward recovery.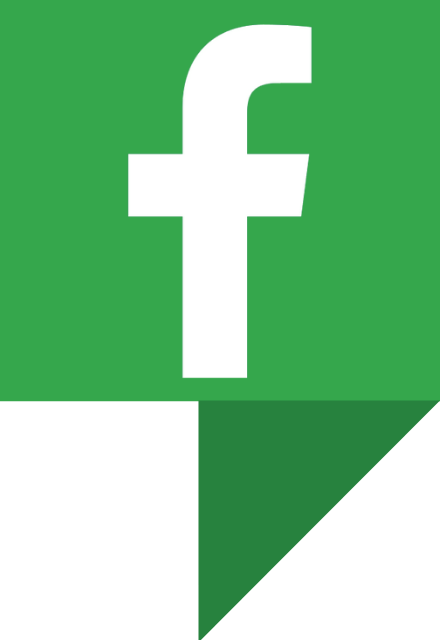 IrishCentral History
Love Irish history? Share your favorite stories with other history buffs in the IrishCentral History Facebook group.
Sr. Ignatia and Smith worked together over the course of several years to admit alcoholic patients to the hospital and the Irish nun introduced several ideas that later became synonymous with AA, including the use of tokens to mark sobriety milestones.
Sr. Ignatia later transferred to the St. Vincent Charity Hospital in Cleveland where she was instrumental in setting up a coffee bar for alcoholics being treated at the hospital.
Her work didn't go unnoticed. In December 1949, Sr. Ignatia was presented with the Poverello Medal of the College of Steubenville, which was presented to her on behalf of Alcoholics Anonymous.
In 1960, Sr. Ignatia delivered a speech marking the 25th anniversary of Alcoholics Anonymous and her work with the program:
The following year, Sr. Ignatia received a letter from the White House during John F. Kennedy's presidency in 1961 to inform her that the president had learned of the "fine work" she had done.
"Through an admirer of yours, the President has learned of the fine work you have done in the past at St. Thomas Hospital in Akron, and, more recently, at St. Vincent's in Cleveland," the White House letter said.
"He has been informed that a large number of citizens have been restored to useful citizenship as a result of your efforts. As you have been a strong influence for the good to many people, you have added strength to your community and nation."
Sr. Ignatia died in Richfield, Ohio, on April 1, 1966. She had helped thousands of alcoholics over the course of her career and a reported 3,000 people attended her funeral.