Aisling Irish Community Center is seeking entrants for their photo competition and exhibition 2017, "Captured"
Are you a budding photographer? The Irish community on McLean Avenue wants to see the world through your Irish eyes. The Aisling Irish Community Center in Yonkers, NY is now accepting entries from amateur photographers for its 2017 photo competition and exhibition.
The community center, at the heart of the Irish community in Yonkers, told IrishCentral the images can be of landmarks, landscapes, scenery, objects, wildlife, animals, or anything that piques the artist's interest and from anywhere in the world, but the image must not contain people.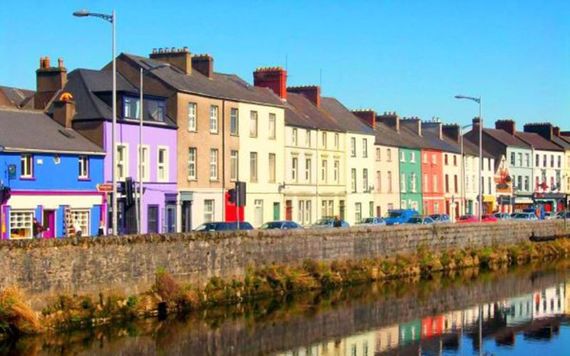 3
The sky's the limit! Whether it's a spot in New York or Chicago that's close to your heart or a little lane in Galway that lifts your spirit – your work could be on display in the exhibition, "Captured," this December in Yonkers. Winning images will also be featured in a 2018 calendar.
Terms and conditions apply and up to three images per entrant can be e-mailed to photo@aislingcenter.org. The closing date for the submission of digital images is Friday, Nov 17, 2017. Aisling Irish Community Center will launch the amateur photographic exhibition on Thursday, Dec 7, 2017 at 7:00pm.
For a competition outline click here
For a full list of terms and conditions click here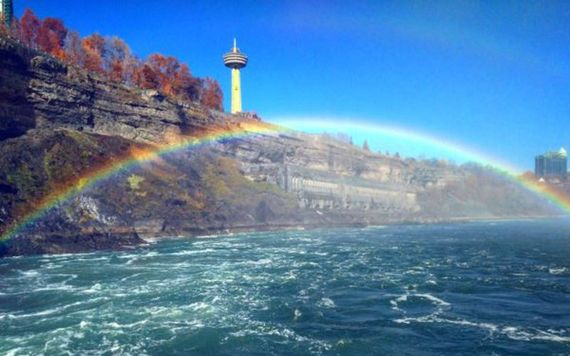 3
What is the Aisling Irish Community Center?
Founded in 1996, Aisling Irish Community Center is the main provider of services for elderly Irish immigrants living in Westchester County and throughout New York State. The senior program includes a free lunch every Tuesday (provided by local restaurants and caterers) and activities such as a reading group, card-playing, chair yoga, arts and crafts, Sunday afternoon movie screenings, etc. Other services for the elderly include outreach for home-bound seniors, professional counseling and assistance with quality home care.
Although widely recognized as a resource and respite center for Irish immigrants of all ages, Aisling Irish Community Center also has a deep appreciation for Irish arts and culture that was what inspired the inaugural photographic exhibition in 2013.
Aisling Irish Community Center provides free, confidential and professional counseling as part of its wellness program. The center also hosts a weekly AA support group meeting, a weight loss program and meditation and emotional well-being workshops.
They also offer legal and immigration referrals, assistance with employment, and assistance in finding accommodation.
If you want to keep active they host Irish dance, exercise/fitness, karate, and yoga classes. There's also a parent and toddler playgroup.  Or if you want to up-skill you could enroll in the center's music, singing, art, drama, language, or computer classes.
For more information, call (914) 237-5121 or visit www.aislingcenter.org.