Tánaiste Micheál Martin has opened the third Global Irish Civic Forum at Dublin Castle, which brings together a wide range of Irish organizations from all over the world. 
Editor's Note: You can watch a live stream of the Global Irish Civic Forum here on Thursday and Friday. 
The two-day event, which previously took place in 2015 and 2017, will take place in Dublin Castle on Thursday, April 20, and Friday, April 21. 
Irish diaspora organizations and some Irish-based organizations working in the community, welfare, cultural, business, sporting, and academic sectors will attend the two-day event. Many of the attendees are beneficiaries of the Department of Foreign Affairs' Emigrant Support Programme. 
The theme of this year's forum is "Le Chéile Arís – Together Again", celebrating the return of the event following the Covid-19 pandemic. 
"We saw last week, when President Biden visited Ireland, the deep, genuine bond that members of the global Irish family have with this island. For first-generation emigrants, for their families, and for other diaspora groups, the connection to home is strong and enduring," Martin said in a statement on Wednesday. 
"This gathering of representatives of Irish community is an opportunity for us to thank them for their support of our communities overseas, particularly in recent, difficult times, when they rose to the challenge and gave extraordinary support to those most in need.
"It is also an important opportunity for government to listen to these voices, to hear about their work and the challenges they face and to explore what we can do to help them." 
Speaking at the event on Thursday, Martin said the forum was an opportunity to "set our eyes squarely on the future" and focus on the "unlimited possibilities" of the global Irish community. 
Martin said the Emigrant Support Programme has assisted over 530 organizations in 37 different countries since it was established in 2004, totaling more than €220 million in grants. 
"Grants have ranged from small amounts for grass-roots groups to major allocations awarded to voluntary and community organizations operating on a large scale.
"The program will continue to provide significant funding to community, cultural, sporting, business and other Irish community groups, with care for the most vulnerable and marginalized Irish emigrants remaining its primary focus."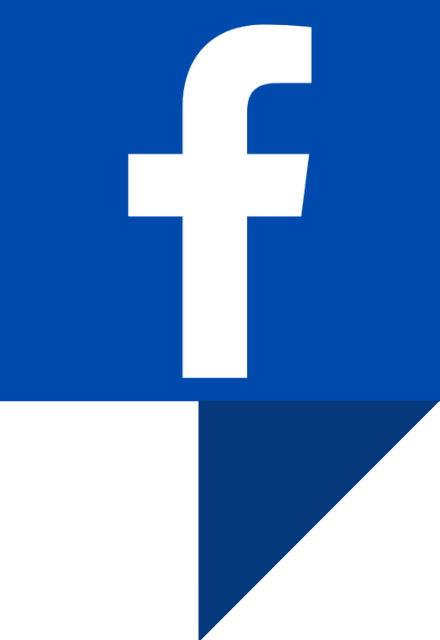 Traveling to Ireland
Are you planning a vacation in Ireland? Looking for advice or want to share some great memories? Join our Irish travel Facebook group.
Martin added that Irish communities, old and new, are found throughout the world, adding that the GAA continues to play an important role for the Irish overseas who wish to feel a connection to home. 
"For Irish emigrants and their descendants, the GAA is a bridge to home and to their heritage. For others, it is a gateway to Ireland and to Irish culture," Martin said. 
The Tánaiste noted that more than half of the New York team that recorded a historic win over Leitrim in the Connacht Football Championship were born in the US, which he said was indicative of changing emigration patterns. 
"As emigration patterns change and populations age, diaspora communities evolve, as do our relationships and engagements with them," Martin said. 
Martin added that previous iterations of the Global Irish Civic Forum have had a huge impact on improving diaspora engagement and guiding diaspora policy and said he expects the ongoing forum to have a similar effect. 
Diaspora Minister Sean Fleming said in a statement that the forum was a "real highlight" of his first six months in office, adding that it gives him a unique opportunity to meet with representatives of Irish community organizations all over the world.
"We will be discussing how best we can support their work and how the government's diaspora engagement strategies can be developed and strengthened," Fleming said in a statement.
"This forum is for the delegates and I want to hear their voices on the issues that impact on them on and on their relationship with Ireland. I look forward to discussion on a wide range of issues."