Fourth of July celebrations happening in Ireland. 
July 4 is a seriously great holiday. Yes, it's a celebration of America's Independence, but these days it's mainly a great excuse to take time out in the height of summer, slap on the barbecue, and chill out with family and friends.
We thought you Americans based in Ireland, or you Irish with a grá (love) for the USA, might like to get out there this week, in your red, white, and blue, and celebrate July 4 in Ireland.
If there's one thing us Irish are good at it's the auld céad míle fáilte (a hundred thousand welcomes). We hope you'll feel right at home this holiday weekend.
Killarney 4th of July Celebrations - Killarney, Co. Kerry.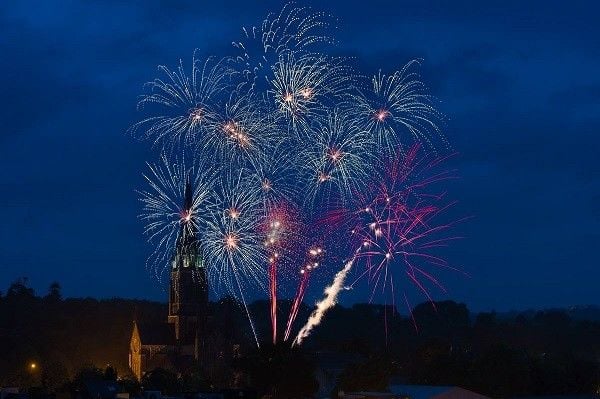 3
 Killarney's annual 4th of July Independence Day festival is set to be a celebration of all things American!
Festivities on Thursday, July 4th include The Big Parade, An out-door cinema, choir singing, a street party, swing dancing, and lots more fun for both young and old, all located in the beautiful scenic town of Killarney.
The celebrations will commence at 3:00 pm with the raising of the American flag by the Mayor of Killarney & Chamber President at Killarney town hall. Following that the town will transformed into a carnival atmosphere of fun and entertainment. Brass bands, Cheerleaders, Disney characters will be on hand to keep everyone entertained from 3.00 pm – 7.00 pm. The night concludes with a stunning fireworks display. 
More information available here. 
Dems Abroad July 4th BBQ at Bison Bar - Dublin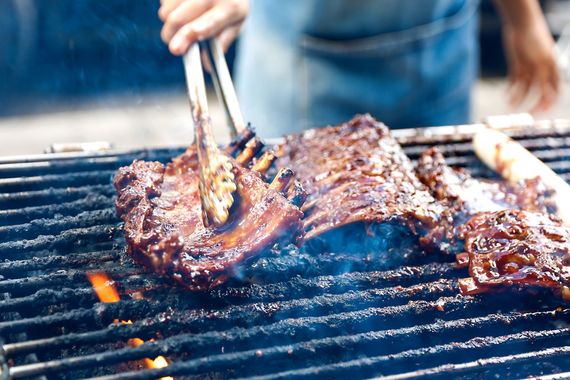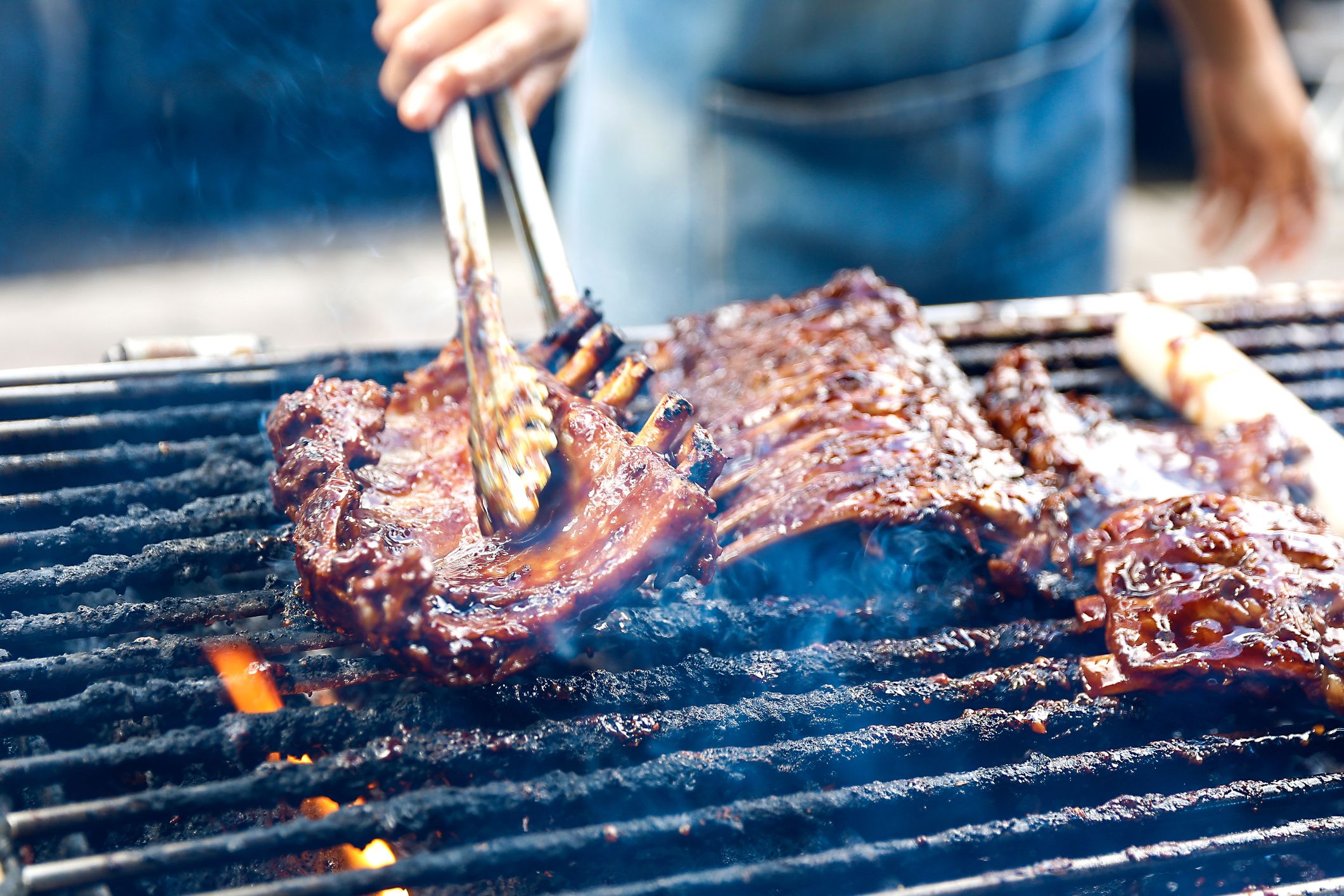 3
Democrats Abroad Ireland are a diverse group of US citizens from many backgrounds - American-born, Irish returned emigrants from the US, and people from elsewhere - working towards the election of Democratic candidates. 
Their event listing reads: Celebrate America's independence with Democrats Abroad Ireland at Bison Bar & BBQ in the heart of Dublin! Free admission! Exclusive DA €10 food special sandwich+side+beer 4-6pm, Bison's full BBQ menu available till 9pm (or until the food runs out!). Cash bar. All welcome, American, Irish, and all others! 
Tickets and information available here.
Past Events 
Irish America Day – New Ross, Wexford
If you've nothing else on this weekend it seems that a road trip to Wexford would be a great idea.
From June 30 to July 2 the Irish American Celebration is taking over the town with a jam-packed program of events, including a carnival on the quay, music from Bagatelle markets and celebrations taking to the street.
*NOTE: Irish America Day is not taking place in 2019.