'The Rescue' won a Gold Award at this year's New York Festivals Radio Awards
'The Rescue,' a documentary about the man from Ireland who helped rescue children from a flooded cave in Thailand last year, has won a New York Festivals Radio Awards.
Read More: Hero diver who helped rescue Thai soccer team back home in Ireland with 9-year-old son
Produced by Clare FM in Ireland,  'The Rescue' won the Gold Radio Winner award in the Information / Documentary category at a ceremony that has been described as the 'World Cup' of radio awards.
The documentary focuses on expert cave diver Jim Warny, a native of Belgium who has been living in Co Clare for over 15 years, who was called upon to assist in the very dangerous rescue of people trapped in a flooded cave in Thailand last year.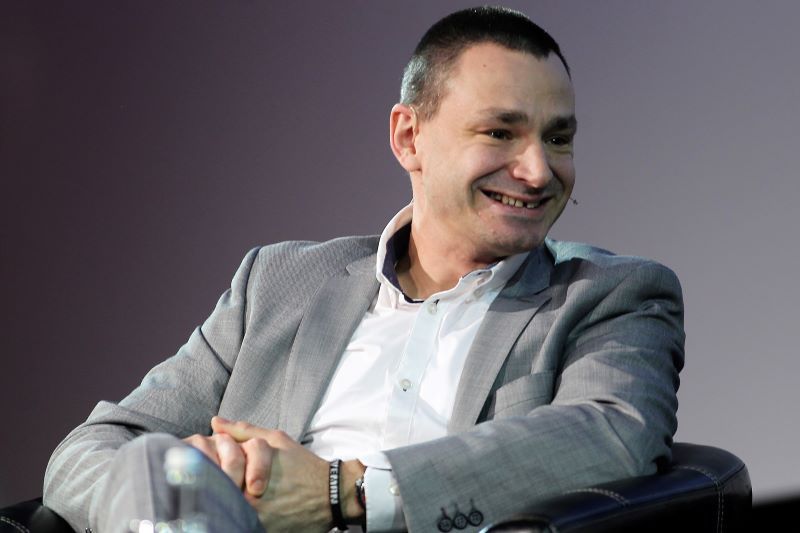 2
On Facebook, Warny congratulated the team behind the documentary on their award:
Thanks Gavin Grace for letting me share the story about this amazing adventure. Congratulations on the award. Listen...

Publiée par Jim Warny sur Mardi 25 juin 2019
Padraic Flaherty, the documentary's producer and Head of Operations at Clare FM, told The Irish Examiner: "We are delighted to receive this award, which is one of the biggest in Clare FM's near thirty-year history."
"Only a small fraction of the programs entered into the New York awards receive Gold, and we are proud to say that The Rescue and Clare FM now stand alongside the best of work from the likes of the BBC, the Canadian Broadcast Company, Al Jazeera and other entries from Sweden, Germany, the UK, USA, and South Korea."
"Clare FM is the only local radio station in Ireland to receive a trophy of any color in this year's New York Festivals Radio Awards. We're proud to be local and to deliver the best of radio to the listeners of Co. Clare, and this award is testimony to the high standards of the entire Clare FM team."
Read More: Heroes! Meet the men from Ireland who helped make the Thai cave rescue possible
Gavin Grace, co-producer for 'The Rescue, shared on Facebook that it was a "very proud night" in New York winning the award:
A very proud night here in New York The NYF Radio Awards are the World Cup of radio, and to be honoured with a Gold...

Publiée par Gavin Grace sur Lundi 24 juin 2019
Read More: Heroic Irish cave diver slams Elon Musk for bizarre Twitter rant about mini-submarine
You can listen to a preview of 'The Rescue' below, and you can hear the entire documentary online: