Canada has announced the release of 10,700 new work permits for young Irish citizens between the ages of 18 and 35.
The visa types include Working Holiday permits, Young Professional permits, both of which last for up to two years, and International 'Co-Op' permits, which last for up to 12 months.
Read More: Irish emigrants are happiest in Canada, study finds
Since 2011, nearly 30,000 people have moved from Ireland to Canada. While the U.S. has been making it far more difficult to get visas, Canada has gone in the opposite direction and continues to provide residency for skilled workers. They are bound to be snapped up. In 2015, 4,000 visas were allocated to Irish applicants and were taken up in just four minutes after being posted.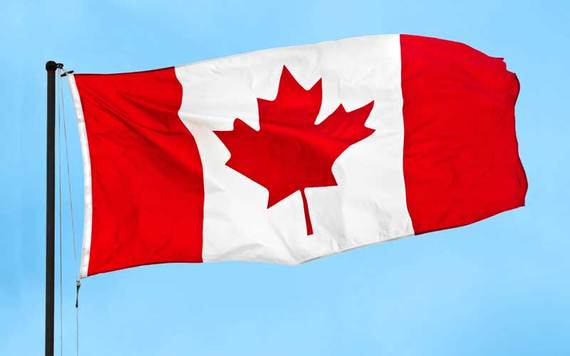 2
The working holiday visa is considered the the safest route to acquiring a visa in Canada, and candidates are allowed 12 months to activate it. The visa allows Irish workers to move around Canada on arrival so they can seek better job opportunities. It also has an advantage over its Australian equivalent in that it allows applicants to bring dependent children and spouses with them.
The new permits are provided as part of 2018's International Experience Canada initiative, a cultural exchange program between Canada and some 33 countries which allows young people to live and work abroad, The Irish Sun reports.
The IEC participation fee has increased from C$126 to C$150 for the 2018 program.
For more information, visit https://moving2canada.com/