Atrocities committed by British soldiers in Northern Ireland will not be prosecuted, the British government is set to announce.
British Army killers, including those who shot unarmed civilians on Bloody Sunday in Derry in 1972, will be granted amnesty says Boris Johnson who will announce his government's program in The Queen's Speech on Friday in parliament.
According to The Sun newspaper, Johnson will  "bring forward proposals to tackle vexatious claims that undermine our Armed Forces and will continue to seek better ways of dealing with legacy issues that provide better outcomes for victims and survivors."
Recently elected SDLP Foyle MP Colum Eastwood said the Queen's Speech was offering an "effective amnesty for British soldiers who committed heinous crimes in Northern Ireland." He said it would be "opposed at Westminster by a coalition of MPs standing up for the rights of victims and survivors."
Read more: Derry families want more British soldiers charged over Bloody Sunday
"I come from a place called Derry and in 1972 14 innocent civil rights marchers were gunned down by the British Army on the streets of Derry. They were demanding their rights.
"They were marching against internment and an international tribunal has stood by the fact that they were innocent and they were unlawfully killed.
"Is prosecuting those veterans vexatious? No, it is not. We will resist this attempt to undermine our peace process and our political progress and this insult to victims, all of the victims of our terrible, terrible past, and their opportunity, that has been denied to them since 1998, to find full truth and full justice.
"We stand by every single one of those victims no matter who the perpetrator was and people on opposite benches need to understand this: if you bring in an amnesty for the British Army you will end up with an amnesty for everybody."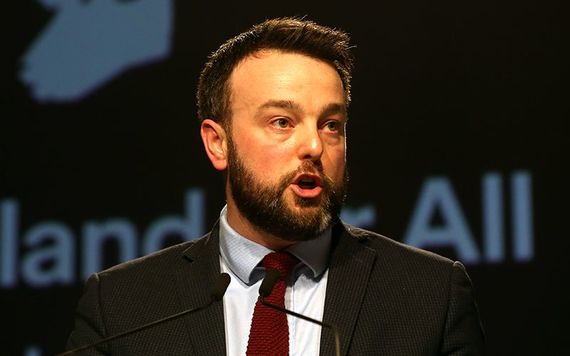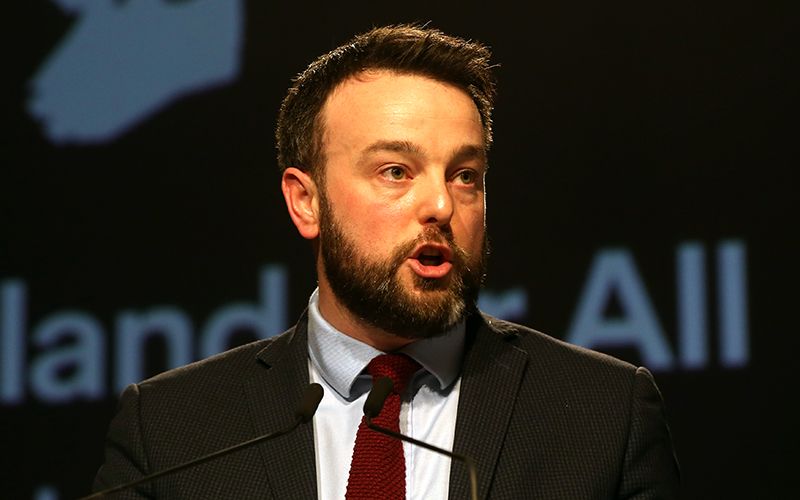 3
Eastwood claimed the Johnson government was  "obsessed" with the idea of granting amnesty to British soldiers who committed crimes in Northern Ireland.
He added, "There is nothing vexatious about seeking truth, justice and accountability for those who lost loved ones. The threshold for criminal prosecution is itself a check on the exercise of legal powers. Those brought before the courts do not face charges on a whim, it's the result of gathered evidence and a determination by the independent PPS that a prosecution is in the public interest."
He added that he was "sick of the myth that former soldiers are being pursued for nothing - these are serious crimes with a substantial body of evidence."
The Sun newspaper stated the speech meant that "Boris Johnson will vow to change the law to end a series of vexatious claims made against former army soldiers on active service during the province's Troubles."
Read more: What does Bloody Sunday Derry stand for today?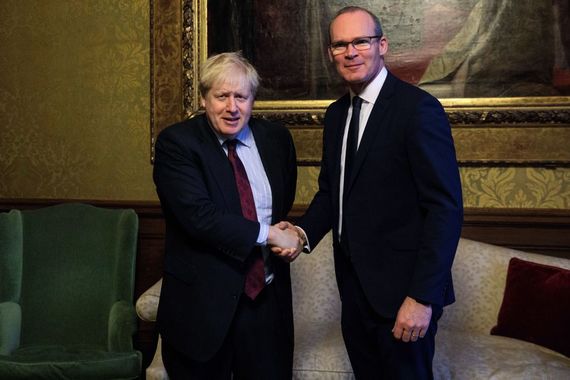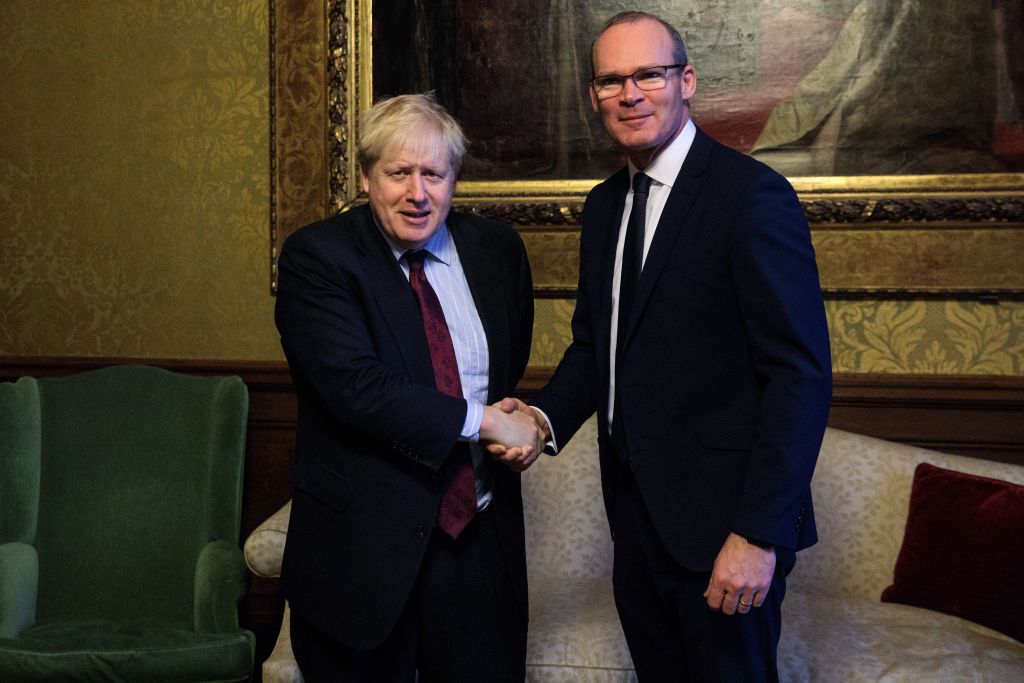 3
Recently, the Minister for Foreign Affairs Simon Coveney was critical of this pledge stating, "There is no statute of limitations, no amnesty for anyone who committed crimes in Northern Ireland. The law must apply to all, without exception, to achieve reconciliation."
"Not only is it an affront to victims and survivors who lost loved ones at the hands of British army personnel, any attempt to change the law will grant effective immunity to members of paramilitary organisations who murdered and maimed people in our communities," he said.
To date, only five British soldiers have ever been charged in connection with The 30-year Troubles.