May the road rise to cure you? Irish soil cure may help solve the growing antibiotic resistance threat.
Irish soil, know for centuries for possessing remarkably strong healing properties, has recently been identified by researchers as an exciting new tool to fight against four of the six drug-resistant pathogens that the World Health Authority calls "high priority pathogens."
Put simply, soil from the north of Ireland contains a strain of bacteria that can stop the growth of MRSA and three other superbugs that can spread easily in hospitals.
3
Although new to science the Irish soil samples, which come from alkaline grassland in the Boho Highlands of Fermanagh, have healing properties that have been known to the locals for millennia. 
Specifically, soil samples from the Sacred Heart Church, located in the town of Toneel North, were used in the study. Neolithic people lived in this area 4,000 years ago and the site was famously once home to the Druids some 1,500 years ago.
Read more: Ancient Irish health tips, remedies, and cures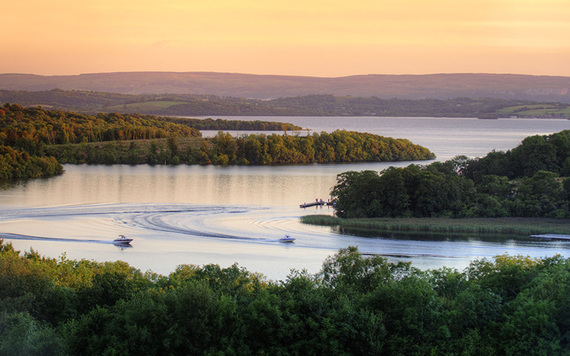 3
For centuries local healers have used soil from the site to treat toothache to throat infections,  taking a small sample of soil and wrapping it up in cotton cloth to apply to the affected area for nine days.
The bacteria in the Irish soil have a range of uses including antimicrobials, anti-cancer agents, anti-fungal agents and other medicinally important compounds the research agents told the press recently.
Read more: How Irish dirt became a multi-million dollar business