Construction work has begun on the dilapidated Glenwood House, where Ana Kriégal was brutally murdered by two 13-year-old boys in 2018.
Taoiseach Leo Varadkar has said the protected property near Lucan, Co Dublin, should be demolished.
Read More: Youngest convicted murderers in Irish history - Ana Kriegel's killers sentenced
The body of 14-year-old Ana Kriégal was found in the abandoned farmhouse on Clonee Road on May 17, 2018.
Two teenage boys were found guilty of her murder in June 2019 and were sentenced at the Central Criminal Court.
In November, Varadkar said the derelict farmhouse should be knocked down as "it's very hard to pass that building without thinking of what happened there." 
"It's not in my view a building of enormous architectural merit and I would like to see the designation lifted by the council as well and to have that building demolished, absolutely," he said, according to TheJournal.ie.
According to the National Inventory of Architectural Heritage, Glenwood House was built around 1800.
For the building to be demolished, it would have to be removed from the protected structure register. The process would include a consultation involving the public, the Minister for Heritage, the Heritage Council, the Arts Council, An Taisce and Fáilte Ireland.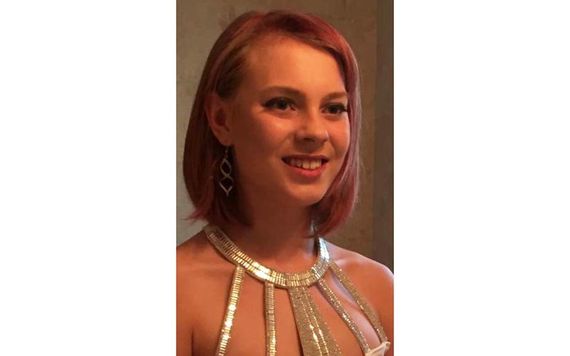 2
The manor and surrounding 105-acres was purchased in 2003 for a reported €10.5 million by Sherborough Properties, owned by the O'Callaghan family.
The owners, who have planning permission for a 62-bed nursing home, have said there are no immediate plans to build on the site, The Irish Times reports.
Read More: Ana Kriegel was abused online before she was murdered - did anyone care?
In a statement, Fingal County Council confirmed construction work is now under way to secure the site.
"In addition to these works an interim protection plan consisting of stabilization and protection works to the historic buildings to prevent further decay have also been agreed with the council and is under way," said a spokeswoman.