Gifts from Ireland for your Dad are the perfect way to treat him. 
Is it just us or whenever Father's Day, birthdays or Christmas comes up we panic and begin the "I-don't-know-what-to-get-him" gift-shopping rush. What is the perfect Irish gift for your Dad or what can you get him from Ireland to make his special day even more special?
If you're like me, you either completely forgot that the big day was just around the corner, or you over-thought the present and are still at a loss as to what to get for the Irishman in your life. So, in no particular order, here's a list designed to make shopping for any true Irishman easy, so you can please both him and your wallet.
If you'd like to find a great gift for your dad, find your local store here!
A trip to Ireland
6
It's never been a better time to fly transatlantic, with Aer Lingus, Norwegian Air and Wow Air all offering great deals throughout the year. 
Not quite sure where to take him when you get there? IrishCentral tours can help you out with everything from fully-planned 15-day trips to single day tours to top locations. 
You can find more on tours of Ireland here. 
Irish whiskey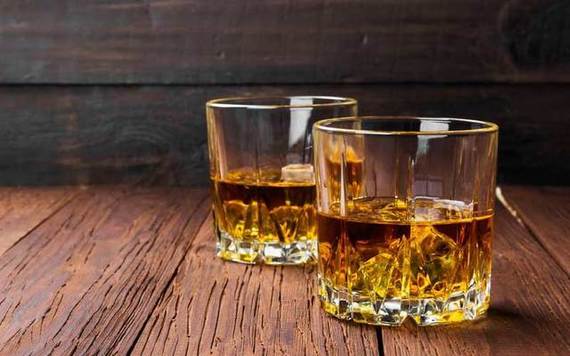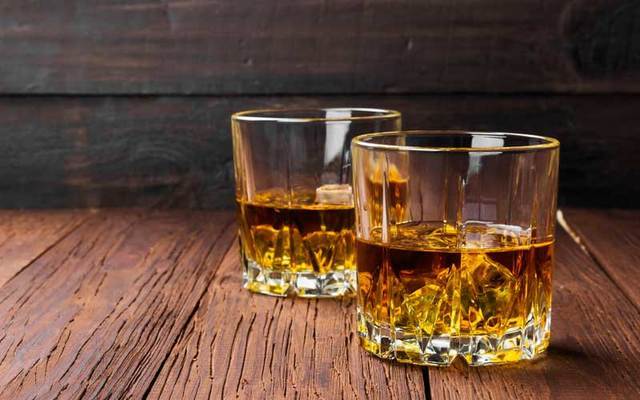 6
Irish whiskey is experiencing a boom with a massive rate of growth worldwide. Whether you like an old Irish classic such as Bushmills and Jameson or would like to sample one of the newer distillers, such as Teeling, your Dad will thank you. 
You may want to be quick, however, as one Irish whiskey expert is predicting we could have a shortage of Irish whiskey soon enough. 
A tour of Irish sights across North America
6
Is Ireland just a little bit too much out of your price range? Not to fret, there are plenty of ways you can have a great Irish day out in North America.
Have you ever visited the Irish Great Hunger Memorial in New York? Or the Great Hunger Memorial in Grosse-Íle, Canada, the largest famine-time graveyard outside of Ireland? How about the Irish heritage trail in Boston?
Do a little exploring in your local area and we're sure you can come up with enough places of Irish interest for a special day trip without ever leaving the country. 
An Irish night out and a pint of Guinness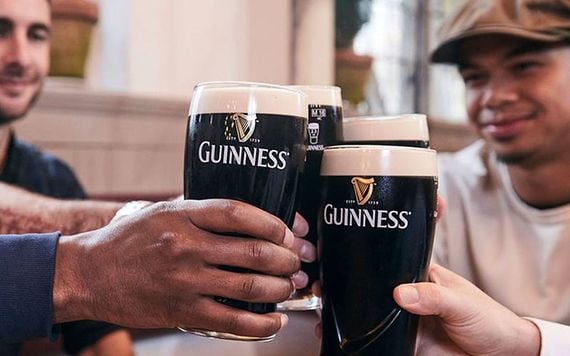 6
If you want to get in some bonding time in with your Dad, go out to an Irish pub! With this gift, he can experience most of this list all at once: Irish culture, Irish beer, Irish whiskey, and Irish food.
This can fit a variety of budgets depending on where you go, but for an extra-special gift: design a map of Irish pubs in your neighborhood and, together, embark on your own personalized pub crawl!
An Ancestry DNA kit 
6
Has your Dad always wanted to know more about his Irish heritage and where his ancestors hailed from? Get him started on the right path with a DNA test that can start to match him up to locations in Ireland and maybe even find long-lost relatives. 
If you're looking for that perfect Irish gift for your Dad, look here!