The Chicago River will be dyed green this Saturday morning, March 11 ahead of the city's 68th St. Patrick's Day Parade.
Members of Plumbers Local 130 in Chicago, the title sponsors of the Chicago St. Patrick's Day Parade, will begin dyeing the Chicago River green at 10 am on Saturday morning.
The Union says that the best views to see the St. Patrick's Day dyeing will be from Upper Wacker Drive between Columbus and Fairbanks. Businesses on the Riverwalk will not open on Parade Day and all stairwells leading to the lower riverwalk will be closed per the City of Chicago.
Chicago's Journeymen Plumbers Local 130 Union has been dyeing the Chicago River green for St. Patrick's Day for more than six decades.
According to the Union, in 1961, Stephen Bailey, the Business Manager of Chicago Plumbers Local 130, was approached by one of his plumbers who was wearing white coveralls which had been mostly stained or dyed "a perfect shade of green."
When Bailey asked the plumber how his white coveralls got so green, they discovered that the dye used to detect leaks into the river turned green. Bailey bellowed: "Call the Mayor! We will dye the Chicago River green!" A tradition was born.
While the first river dyeing turned the Chicago River green for a month, the green hue only lasts for a few hours nowadays, according to ChooseChicago. The formula for the plumbers union's "environmentally friendly dye" remains a secret.
Check out this timelapse of the Chicago River being dyed green in 2022: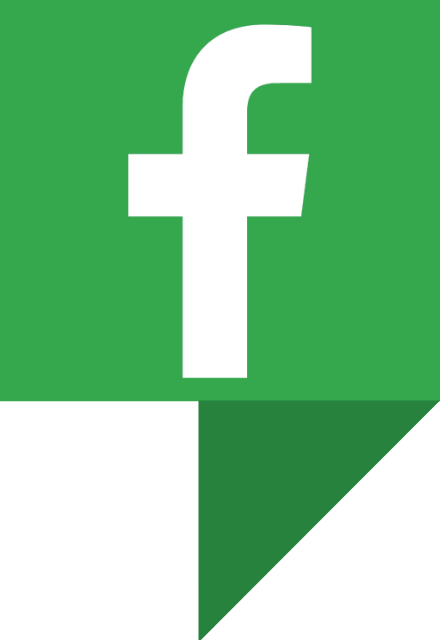 After the Chicago River is dyed green this Saturday, the Chicago St. Patrick's Day Parade, whose theme this year is "recognizing workers' rights," will step off at 12:30 pm at Balbo and Columbus and travel north on Columbus Drive to Monroe. The viewing stand will be located in front of Buckingham Fountain.
The grand marshal for this year's parade is Timothy Drea, President of Illinois AFL-CIO, and the guest of honor is Councillor Danny Collins, the Mayor of Cork.
The Chicago St. Patrick's Day Parade will be streamed live on ABC7Chicago.com and the ABC 7 News App.  The parade will also be available on-demand after the event on ABC7Chicago.com