New York City's largest, longest-running, and most popular Irish music festival is back and you can be part of the celebrations, no matter where in the world you call home!
The Irish American Building Society is pleased to announce that it will host the 40th Annual Great Irish Fair on Saturday, September 25th. The Fair will be live at the Coney Island Amphitheater and will also live stream via The Great Irish Fair of New York's Facebook Page starting at 10:00 am EST throughout the day until 8:05 pm EST.
The Great Irish Fair is held annually in Coney Island's Amphitheatre in Brooklyn, New York, and attracts thousands of attendees.  Last year, due to COVID-19 restrictions, the festival went virtual and continued the traditions with talented performers.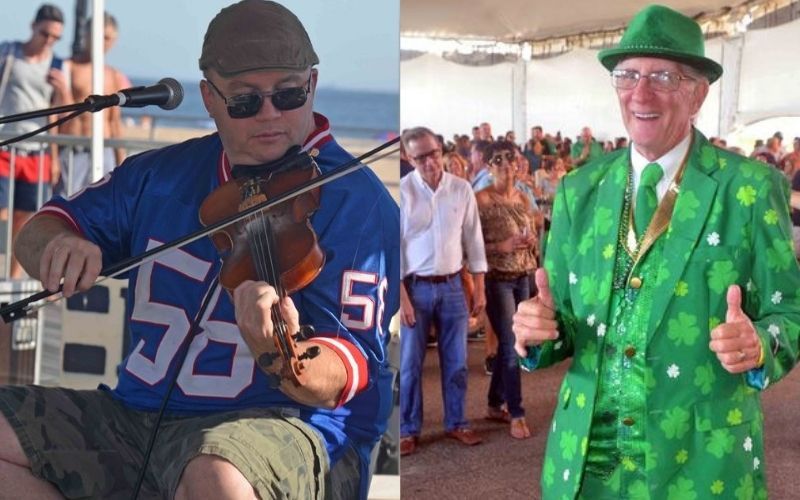 3
The festival got a unique opportunity to move beyond the New York Metropolitan Area and attract new supporters from across the nation and around the world.  This year they hope to build on that momentum and continue to reach out to a wider audience who want to enjoy the festival virtually.
This year the 40th Annual Great Irish Fair will feature the legendary Andy Cooney and His Band, The Canny Brothers Band, Susan and Gerard, The Brooklyn Bards, Derek Warfield and the Young Wolftones to name a few.
The Great Irish Fair is also excited to welcome Gaelic Storm as the headliner. The band is coming to Coney Island as part of their We Missed You Tour. After 20 years and over 2000 performances, Gaelic Storm is a true force to be reckoned with.  In their latest release "Go Climb a Tree," their music has never sounded more "representative of themselves as musicians and live performers."
The legendary Andy Cooney and His Band will once again showcase. Last year Andy released a new single "We're All in This Together." The single was written and performed by Andy and his son Ryan.  The song aimed to bring comfort and hope to all as we navigated our way through the pandemic, honoring those heroes who had sacrificed for us. 
Brooklyn's own, The Canny Brothers Band will continue to entertain their fans this year and are dedicated to bringing the spirit of Irish music back to their Brooklyn neighborhood and beyond!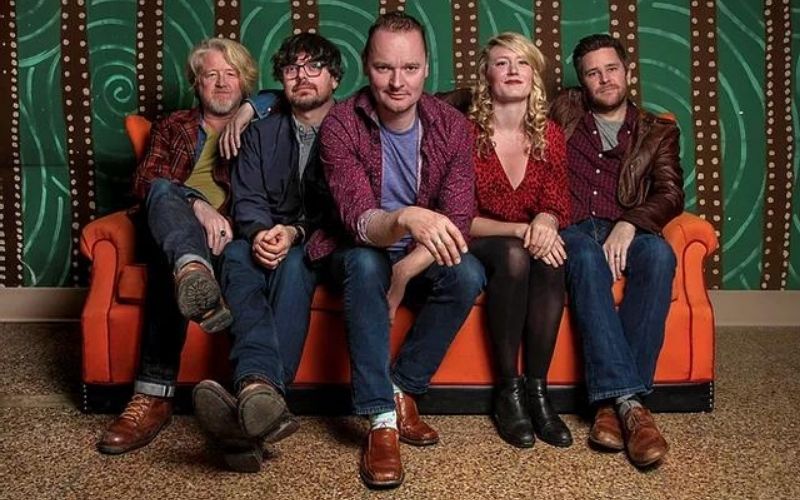 3
Musical duo Susan and Gerard will also be performing.  Susan Gillespie from county Mayo and is known by her fans as the "Sweetheart of Mayo."  Gerard Corbett was born in The Bronx and raised in Long Island.  Together they are dynamic entertainers and bring dazzling vocals, brilliant harmonies and the ability to entertain the young and the old. 
Traditional Irish Dancers from The O'Malley Irish Dance Academy and the Buckley School of Irish Dance will also be included in the lineup.
Maureen O'Malley Byrnes of The O'Malley Irish Dance Academy said, "The Great Irish Fair has been a part of my 'end of summer' routine since I was a little girl.  I performed at the first one as a dancer and I am proud to have my own dance school now perform on this great stage."
You can buy tickets and find out more information about the Great Irish Fair here. Any questions please reach out via email to info@iabsny.com. You can also check them out on Facebook, Instagram and Twitter.