A new Westmeath Bachelor has been crowned! Ciaran Clarke is the 2023 Bachelor of the Year.
Clarke, a 29-year-old aspiring solicitor from Rosemount, was one of six eligible bachelors to compete at the Westmeath Bachelor contest held at the Mullingar Arts Center on Saturday, July 29. 
The contestants battled it out before a celebrity judging panel of Louis Walsh, Anne Doyle, Pippa O'Connor and Brian Ormond.
"We had six fabulous finalists, a very impressive line-up but there can only be one winner – and we picked the right one!" said Doyle.
Clarke was named the winner after impressing the judges and wowing the audience with his self-penned song which he performed on guitar and harmonica.
Despite the intense competition, the judges were unanimous in their choice of the winner, who won them over with his charismatic personality and captivating performance. He was an equally popular choice with the audience, who couldn't get enough of him!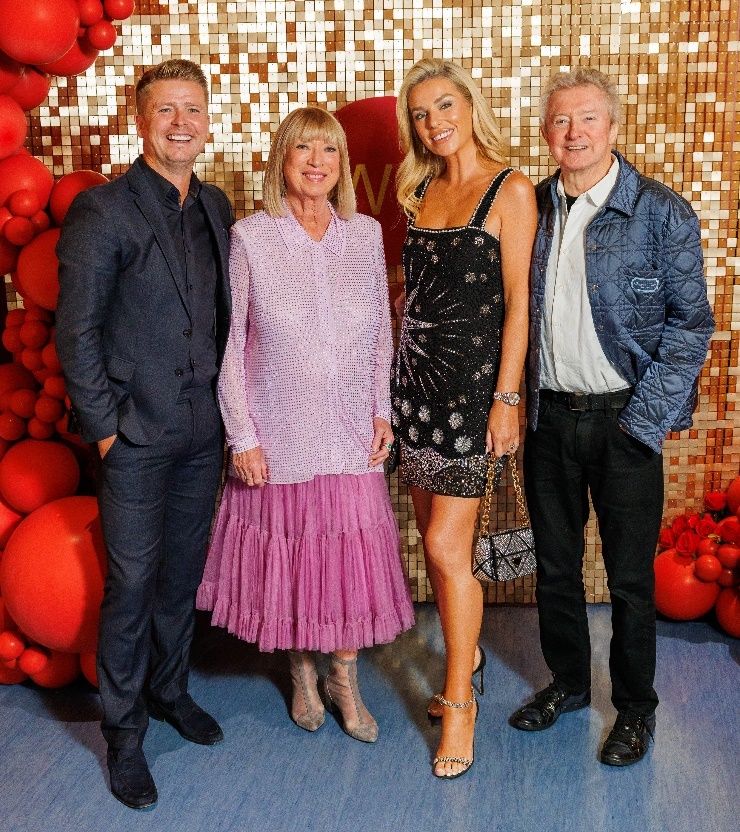 3
"Ciaran was the person I wanted to see again, he will be a great role model I loved his honesty and his likeability and just what I expected from a great Irish guy, a very worthy winner," said Walsh.
O'Connor said: "I found him automatically infectious you could tell he is a genuinely nice guy, a person you would be happy to see your friend or your sister with." 
Whilst his ambition may be to represent Ireland at the Eurovision and of course become an Ambassador for Westmeath Bachelor Festival, Clarke's more serious aim is to become a solicitor. He is currently studying and working in a legal firm in Dublin, which is a two-hour commute every day.
Coincidentally Clarke hails from Rosemount, which is also where the current Rose of Tralee, Rachel Duffy, is from.
After being crowned Westmeath Bachelor 2023, he said: "I'm delighted to have won – I wrote my own song, so it was hard-earned too! I'm over the moon and kudos to everyone who took part! I love all the lads, it's been a fantastic experience and there's more to come over the next year!"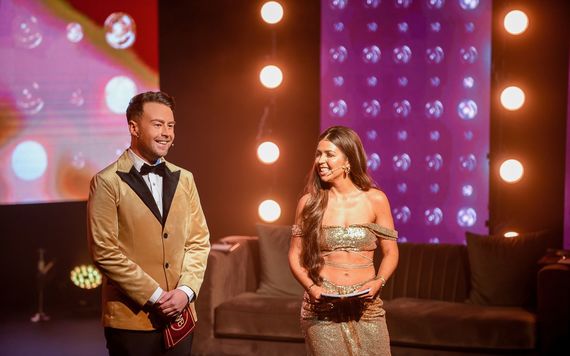 3
Along with the title of Westmeath Bachelor, the winner receives an all-inclusive holiday, a new wardrobe that would be the envy of James Bond himself and a cash donation to his chosen charity. 
The evening was presented by Shane Barkey and Sarah Jane Foster from 2fm and country star Cliona Hagan the audience were entertained as the judges spent time behind closed doors deliberating on this year's winner.
The Westmeath Bachelor Festival and the Lakeland Session have recently announced the Biggest Disco will be coming to the Westmeath Bachelor Festival Dome on September 9, 2023, featuring 2 Unlimited,  Mark McCabe, Cappella, Rozalla, Urban Cookie Collective and Dario G.
Tickets are on sale from www.biggestdisco.com.