The Westmeath Bachelor Festival 2023 has announced its six finalists ahead of the big event on Saturday, July 29 at the Mullingar Arts Centre.
The finalists for the Westmeath Bachelor Festival 2023 - Ireland's answer to the Rose of Tralee, for men! -  include gym enthusiasts, comedians, and solicitors.
These hopefuls were selected from hundreds of applicants, but will they have what it takes to impress the judges to win the crown?
Along with the title of Westmeath Bachelor of the Year, the winner of the competition will receive an all-inclusive holiday to Ibiza, a brand-new wardrobe, and a cash donation to their chosen charity.
Last year's Bachelor of the Year winner was Bryan Murphy, a 25-year-old farmer and musician from Co Kerry who won over the judges with his "charismatic personality and a captivating performance on the accordion."
This year's judging panel will consist of returning judges Louis Walsh, Anne Doyle, and newcomers, celebrity couple Pippa O'Connor Ormond and Brian Ormond.
Westmeath Bachelor Festival 2023 Finalists:
James Doyle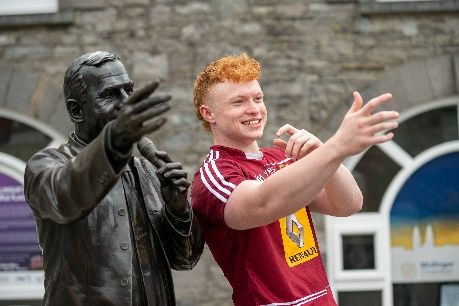 7
James Doyle, 21, hails from Killucan, Co Westmeath and currently lives in Co Leitrim. If he looks familiar, you've probably seen him on social media, thanks to his now viral and famous 'Protein bor' catchphrase, with over 50 million likes on TikTok. 
Ciaran Clarke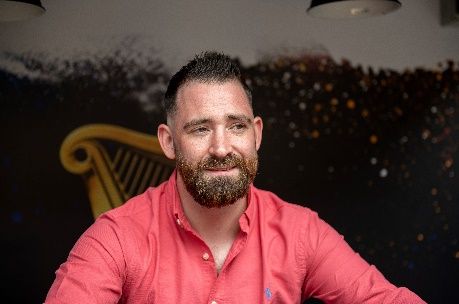 7
Whilst his ambition may be to represent Ireland at the Eurovision, 29-year-old Ciaran Clarke's more serious aim is to become a solicitor. From Rosemount, he is currently studying and working in a legal firm in Dublin.
Fabio David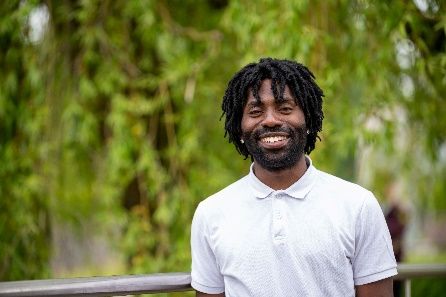 7
Fabio David, 35, a comedian, MC, entertainer, and actor better known as Blackpaddy, is based in Dublin. Born in Nigeria, Blackpaddy channels the African man in Europe and embraces Irish culture throughout his live sets. He quickly made a name for himself while performing on the streets of Dublin and creating viral videos which have amassed 150 million views online.
Steven Colvert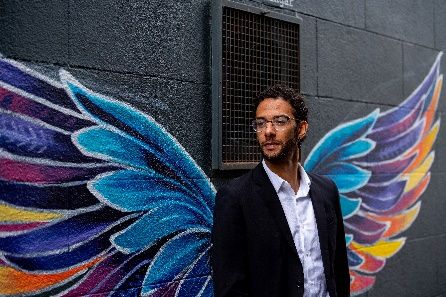 7
A former international athlete and national champion, Steven Colvert, 32, works in finance in Dublin and is originally from Mullingar in Co Westmeath. This single "cat dad" is an avid gamer. He was attracted to the Bachelor Competition as an opportunity to raise some money for charity, should he win.
John Coady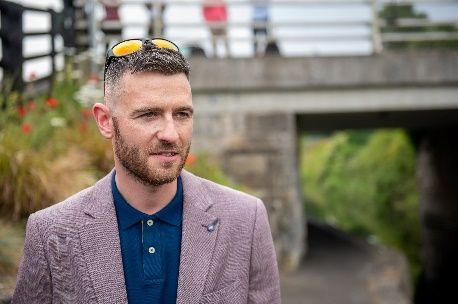 7
The youngest of five, John Coady is from a small town near Castlecomer in North Kilkenny. Armed with his Ag Science degree, the 31-year-old has taken on many roles: working on a farm, for a funeral director, a bookkeeper, and most recently as a model – which might be of use as he struts the stage at the competition.
John Carroll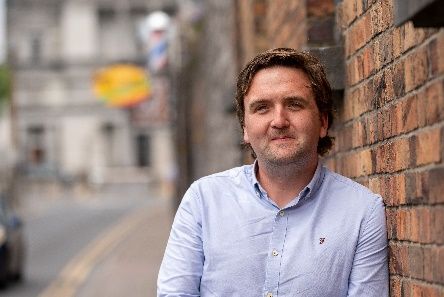 7
John Carroll, 37 and from Tralee in Co Kerry, is someone who already spends a huge amount of time raising money for local charities, so his eye is on the prize of winning Bachelor of the Year to raise even more. And with a black belt in Taekwondo, he certainly knows the art of competition.
You can learn more about the Westmeath Bachelor Festival on its website. You can get tickets to the 2023 Westmeath Bachelor Festival on the Mullingar Arts Centre's website.