Funny Irish toasts and Irish blessings for newly weds on their wedding day
What's a wedding without a heartfelt toast? In Ireland, toasts are filled with encouraging and hopeful dialogue to the newlyweds on their new journey in life together. These Irish toasts toasts and, indeed Irish blessings for weddings, are romantic and of course filled with humor.
Most people want to start their married life on the right foot. Since the Irish have some superstitions that can be taken quite seriously, you might as well not mess with the unknown and make sure to have some nice toasts at the wedding. Many Irish toasts have been so heavily used and shared that the origin is often lost in history.
Here are 7 traditional Irish toasts for the wedding season that are sure to bring a little luck and cheer.  
May the best day of your past be the worst day of your future.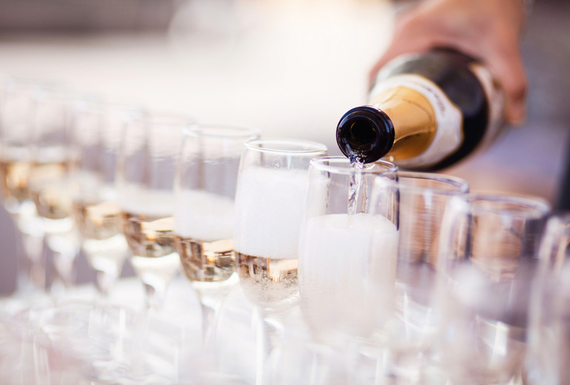 8
Here's to you both, a beautiful pair
On the birthday of your love affair
Here's to the husband and here's to the wife
May yourselves be lovers for the rest of your life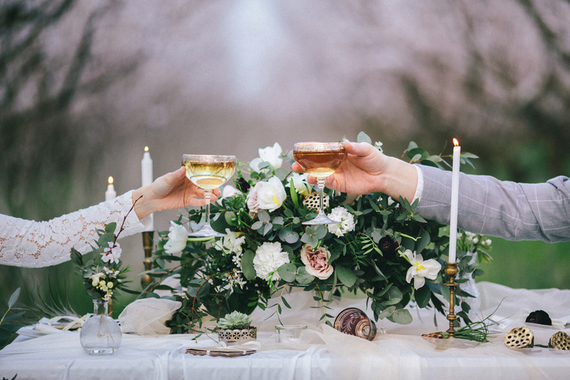 8
May all your troubles be little ones
and all your little ones be trouble free.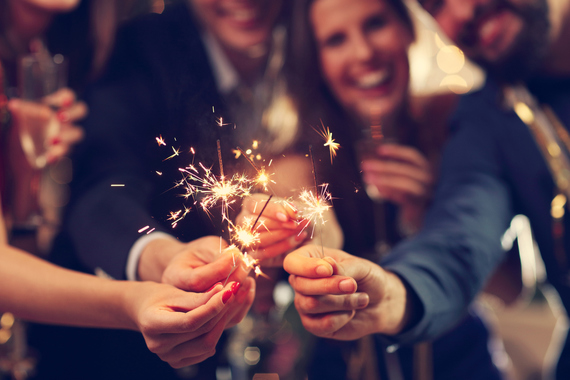 8
There are good ships,
and there are wood ships,
The ships that sail the sea.
But the best ships are friendships, and
May they always be.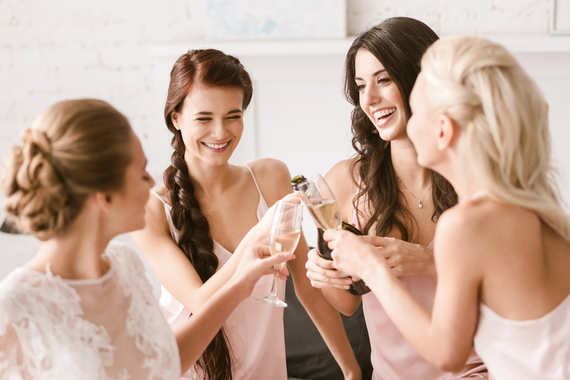 8
Sláinte chuig na fir, agus go mairfidh na mná go deo"
Which means "Health to the men, and may the women live forever!"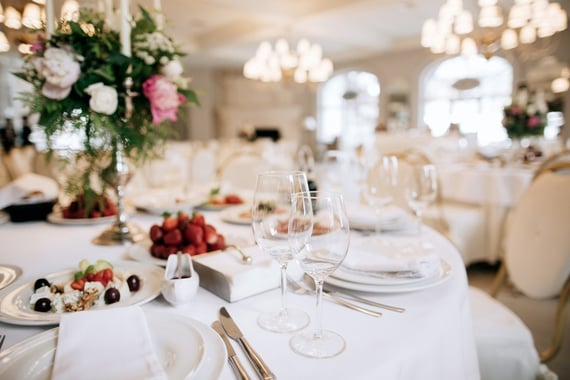 8
Merry met, and merry part,
I drink to thee with all my heart.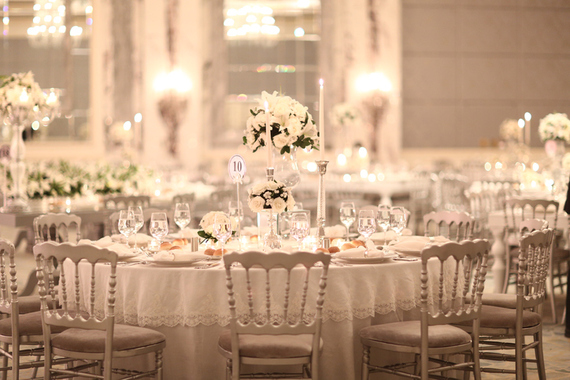 8
May your bank account always be bigger than your troubles.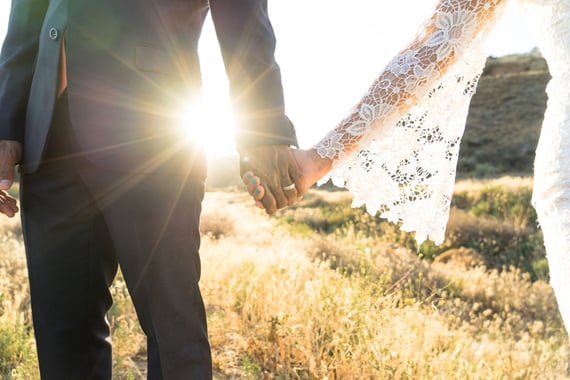 8
Searching for more Irish blessings? Check out IrishCentral's traditional Irish family blessings or Irish blessings and proverbs to share with your loved ones.
What's your favorite Irish toast? Let us know in the comments.