If there's one thing Irish and Iraqi people have in common, it's their fierce passion for celebrating their unique cultures.
This was abundantly apparent in a recent TikTok shared by user @Heyitshelenhaych that showed Irish dancers performing at a wedding with the accompaniment of Iraqi musicians in Victoria, Australia.
"Love a fusion!!!" Helen Hanna said on her TikTok video which has racked up more than 1.7 million views.
The brief TikTok received plenty of comments from viewers who were enamored with the joyous display.
"Everyone understood the assignment! I love this," one person wrote.
"Cultural appreciation done correctly," another commented.
"Nothing makes me more emotional than watching two cultures embrace each other," another person said.
One person wrote: "Irish dabke is officially the best dabke, the debate is over."
Dabke, a Levantine Arab folk dance, combines circle dance and line dancing and is often performed at weddings and other joyous occasions. Talk about the perfect complement to Irish dancing!
A longer version of Hanna's viral Irish x Iraqi fusion viral TikTok was later shared by Storyful. 
"My cousin fell in love with an Irishman five years ago when they met in Melbourne," Hanna said via Storyful.
"She [the bride] is from Chaldean [in Iraq].
"It was a beautiful way to combine both of the cultures and celebrate their love for each other."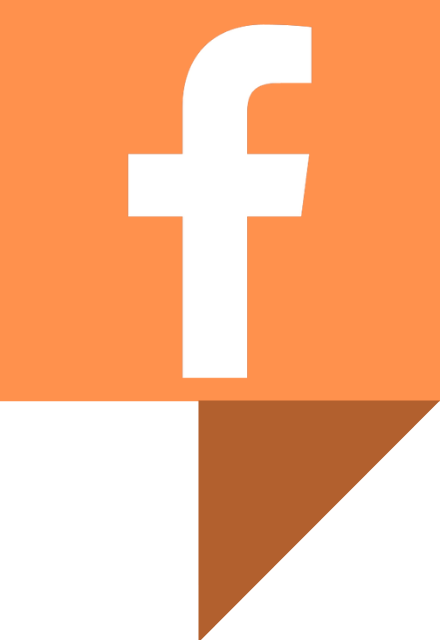 IrishCentral Irish Dance
Are you an Irish dancer or do you just love Irish dance? Keep up to date with Irish dance news and videos on IrishCentral's Irish dance Facebook group.