As anyone who's ever had a craving for Tayto crisps, Barry's tea, Kerrygold butter, or Cadbury's chocolate well knows, there's no substitute for your favorite Irish food and drinks. 
But fear not! The specialty Irish export market is growing stronger, and with it your favorite Irish treats are popping up more and more at stories in the US.
The following is a list of stores in the New York City area that sell Irish products. Not near NYC? We also have a few online shops you can check out, so you can get your Irish breakfast fix no matter where you are. Enjoy!
Here are some of the locations that sell Irish food products.  Please note some locations may offer additional products and/or adjust their products from time to time.
SPECIALTY STORES
Chelsea Market Baskets
75 9th Avenue, New York, NY
Eg. Brodericks Bars, Melting Pot Fudge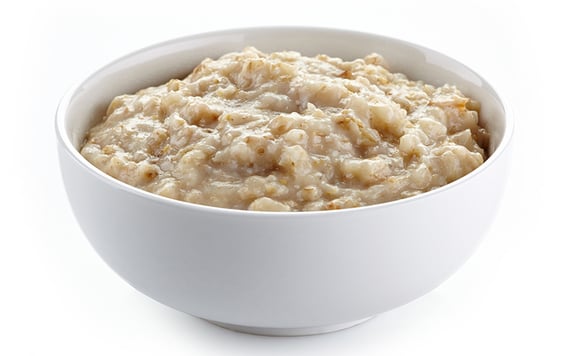 4
Murray's Cheese
Multiple Locations
Eg. Cashel Blue, Murray's Irish Cheddar 
Foragers Market
300 W 22nd Street, New York, NY
McCann's Irish Oatmeal
Butcher's Block
43-46 41st Street, Sunnyside, NY
Products such as Brennan's Bread, Ballymaloe Relish, Barry's Tea, Kerrygold, Tayto Crisps, Abbey Farm Jam, McDonnell's Sauces
SUPERMARKETS / GENERAL STORES
Fairway Market
Multiple locations
McCann's Irish Oatmeal, Barry's Tea, Kerrygold Butter and Cheeses
Trader Joe's
Multiple locations
McCann's Irish Oatmeal, Kerrygold Butter
Whole Foods
Multiple Locations
Products such as Kerrygold butter and cheeses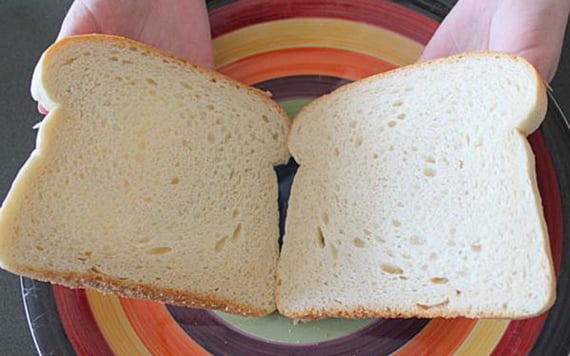 4
Morton Williams
Multiple Locations
Products such as Brennan's Bread
Duane Reade
Multiple Locations
Limited selection of Irish products such as Kerrygold Butter, Flahavans Oats
IRISH PUBS
The Long Hall
58 E. 34th Street, New York, NY
Eg.  Barry's Tea, Keogh's Potato Crisps, Tayto Chips, Flahavans Oats, Lakeshore Mustards
The Late Late Bar
159 E Houston Street, New York, NY
Eg. Ballymaloe Relish, Tayto Crisp
4
Dead Rabbit Grocery & Grog
30 Water Street, New York, NY
Eg. Barry's Tea, Taytos, etc
ONLINE STORES
Food Ireland
Selection of products such as Barry's Tea, Brennan's Bread, Lakeshore Mustards, Ballymaloe, Butlers, Flahavans, Kerrygold, McDonnells, ODonnells, Tayto and more
FreshDirect
Products such as Kerrygold, Irish Organic Smoked Salmon, Cashel Blue, McCann's Irish Oatmeal
If you're missing the taste of home, you can now order your favourite Barry's Tea blend online from the official US store. 
Amazon
Products such as Tayto, Lakeshore Mustards, Glenstal Irish Creamy Salted Butter, Barry's Tea, Kerrygold Dubliner Cheddar, Flahavans Irish Porridge Oats, Cahill Farm Cheddar with Porter Ale, Kilbeggan Irish Oat Cookies, O'Donnell's Tipperary Crisps, Keogh's Crisps, Mileeven Summer Fruits & Whiskey Jam, Bewleys Tea
Irish Taste Club
Monthly subscription box featuring Irish artisanal food and beverage products.
Ardkeen Quality Food Store
A variety of hampers and gift boxes featuring Irish artisanal food products and craft brewers
Interested in having your Irish product or shop featured? Contact us at editors@irishcentral.com.