Ireland has lost a massive 1,477 pubs over the last 12 years, according to a new survey.
The Drinks Industry Group of Ireland (DIGI)'s latest figures reveal there's been a drop in the number of pubs across the country from 8,617 to 7,140, Lovin.ie reports.
Read More: Ingenious inventions designed for Irish pubs that just never caught on
Rural pubs especially have been suffering. There has been a 20 percent drop in the number of pubs located in rural areas compared to 2005.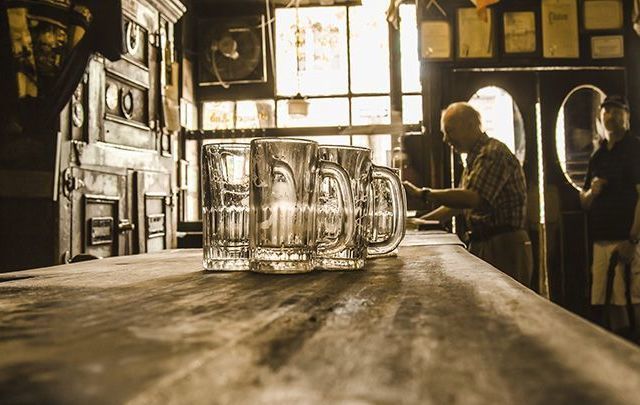 2
Cork Co. in particular has been hit hard, with 25 percent less pubs compared to 12 years ago. The county is down 915 pubs in total.
Co Meath and Wexford has seen the smallest decline. Meanwhile, Dublin has seen a 4.3 percent rise in the number of pubs.
Read More:Ireland to launch 'drink-link' bus service to bring rural residents to and from pub
DIGI is calling on the Irish government to lower alcohol tax in order to give the hospitality industry a much-needed boost.