While Irish Whiskey, Irish Coffee, and Guinness are what come to mind when you think of Irish pubs, gin is coming into it's own on the Emerald Isle. And Listoke is leading the way in educating people about gin and how to make it.
Located in the Boyne Vally just outside of Drogheda, the Listoke Gin School offers a four-hour seminar limited to just over a dozen people at a time. Everyone gets their own small still and workstation and everyone makes a bottle of their own to take home.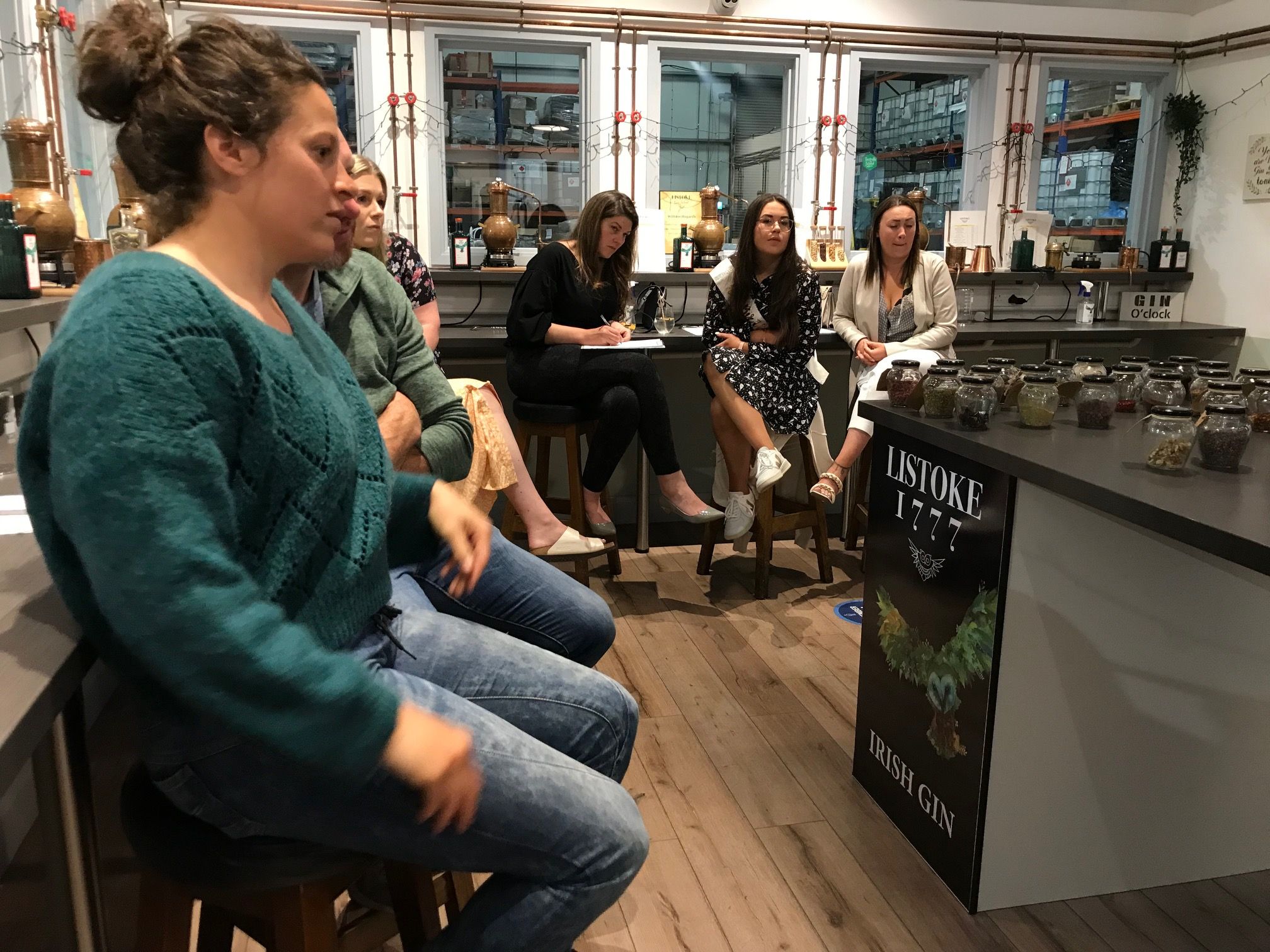 4
Teresa Holland is one of the teachers there. After going over the basics, students are free to choose what they like for their own personal concoction.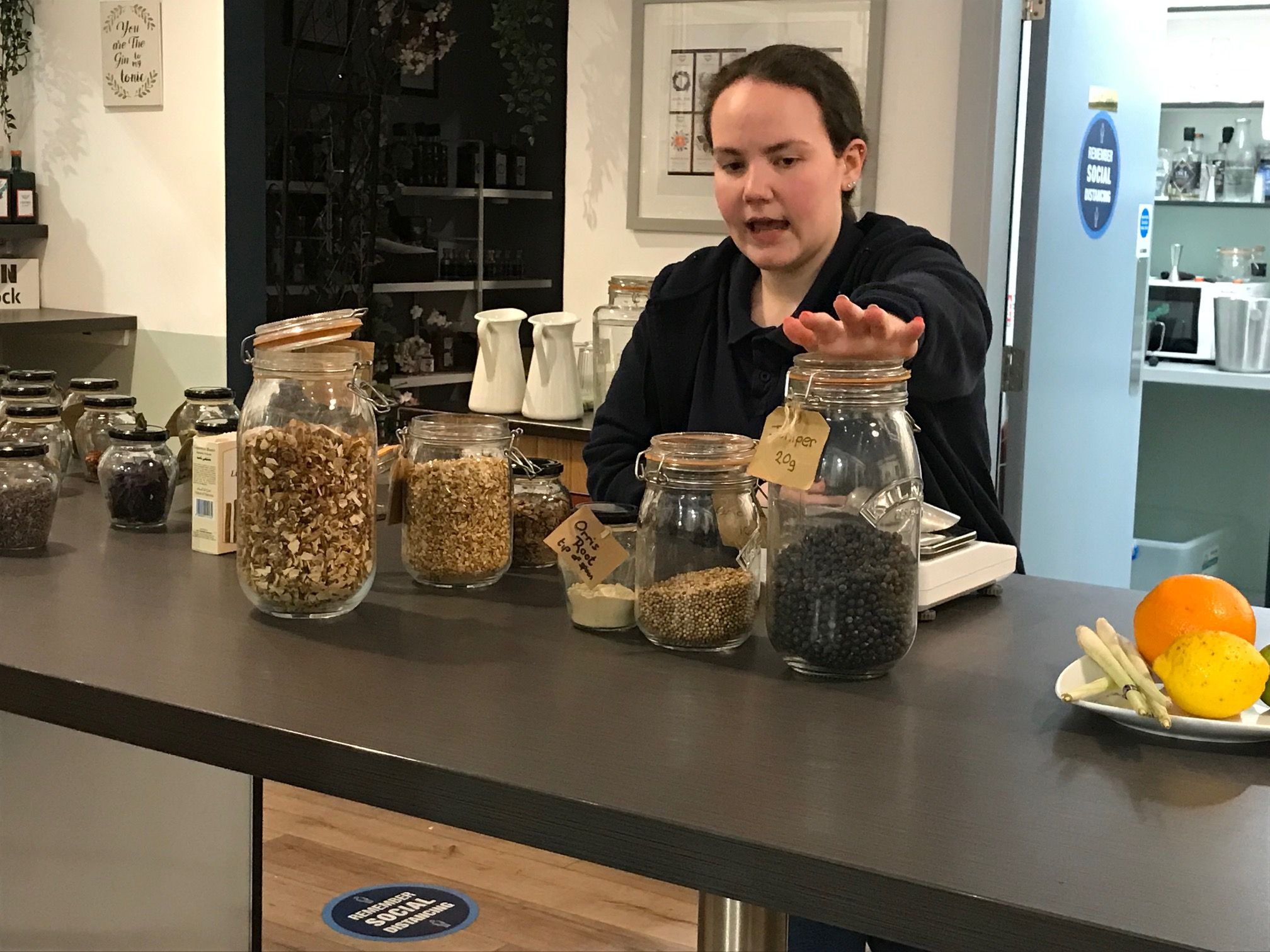 4
"What you like when you cook and when you bake, are what you will like in your gin," she says. "Chocolate goes well with orange, florals blend with spices, you decide."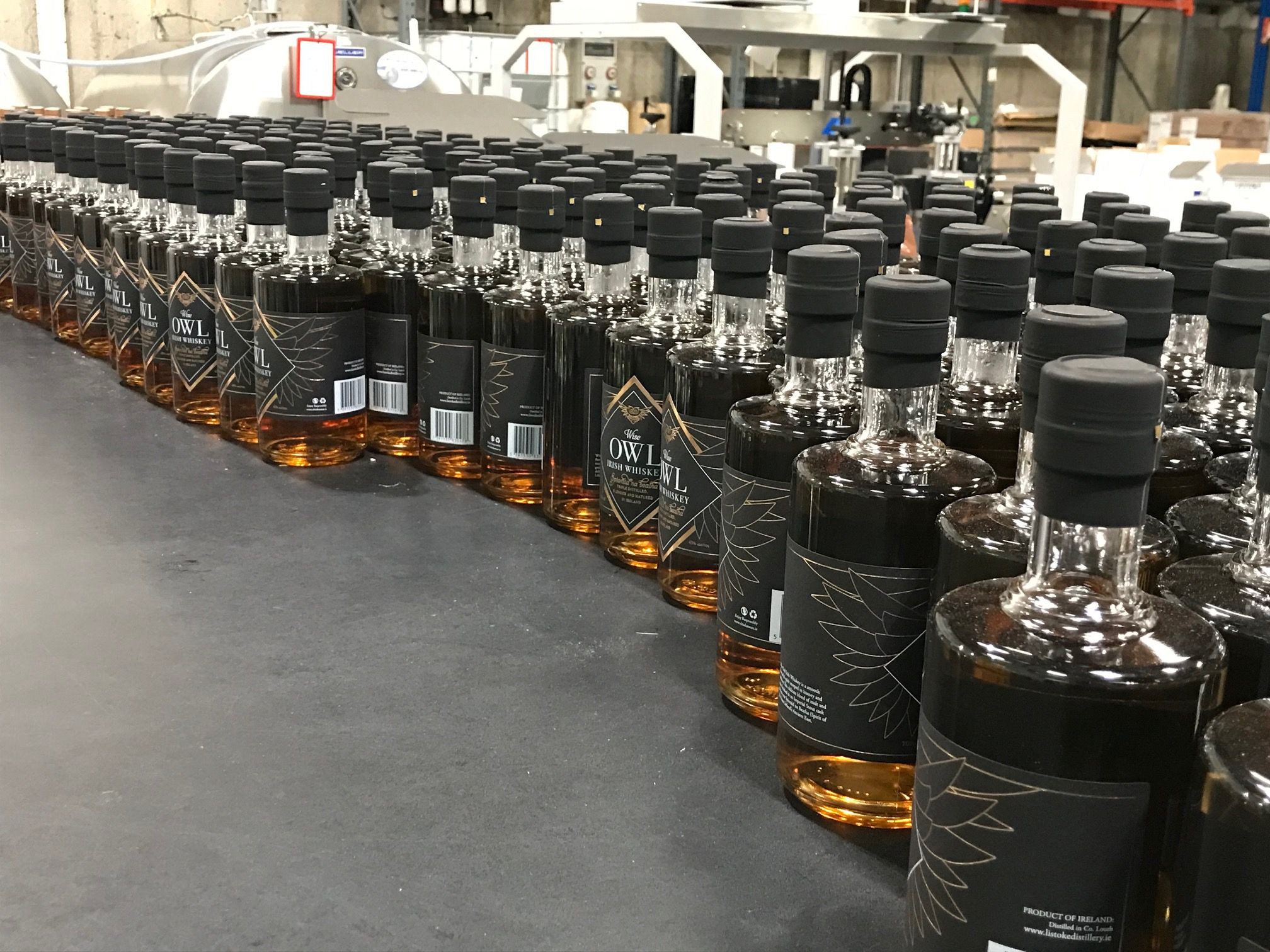 4
While your brew is distilling down, you tour the larger distillery and learn about the distilling business, why the logo is an owl, and Listoke's past and future. Hear all about Listoke's gin school and why the logo is an owl, on Erin's Isle, a podcast about the real gems of Ireland.
This article was submitted to the IrishCentral contributors network by a member of the global Irish community. To become an IrishCentral contributor click here.