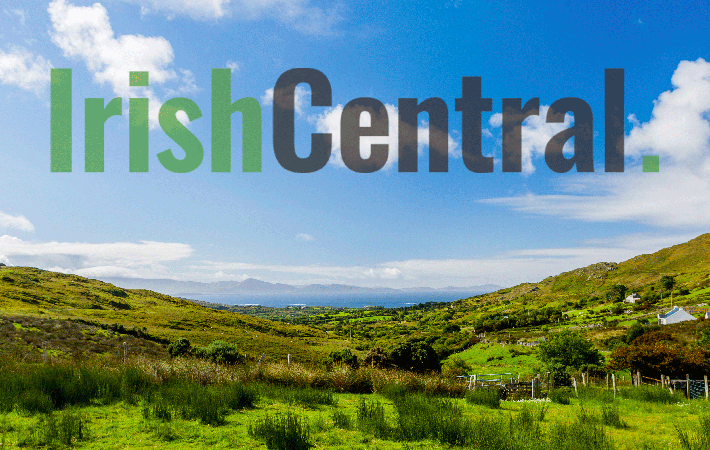 Rating plays is of course a subjective pastime, but there is no doubt that the Irish have produced some amazing works. Here is our take on the Top 10 of all time:
1. Dancing at Lughnasa
Brian Friel's amazing look at religion and superstition in a little Donegal village took Broadway and London's West End by storm after opening in the Abbey. Don't watch the film version!
2. Famine
Thomas Murphy's dark, intense, brooding, but utterly attention-grabbing 1968 play. The despair and darkness is a wonderfully imagined look of that period.
3. Waiting for Godot
Samuel Beckett redefined the art of playwriting with this Nobel rated work. Its character's journey towards nihilism and despair captivated the world. "That passed the time – it would have passed anyway."
4. The Plough and the Stars
Sean O'Casey's fierce anti-war polemic set around the time of the Easter Rising 1916. A play that catapulted him into the top echelon of playwrights in the world.
5. Playboy of the Western World
John M Synge's glorious work first captured the extraordinary speech and use of language by Irish peasants in the West of Ireland – a true classic
6. Translations
Brian Friel – again – on the fated encounter between the occupied Irish and British occupiers as expressed in how they used their different languages against each other.
7. The Field
JB Keane's amazing take on the vital nature of land ownership in rural Ireland and how far some will go to retain it. Also a successful movie with Richard Harris
8. By the Bog of Cats
By Marian Carr, a retelling of the Medea Greek tragedy by Euripides set in contemporary Ireland was a huge hit on the West End London stage.
9. The Importance of Being Earnest
'A trivial comedy for serious people': Oscar Wilde's farcical take on English high society mores and obligations also occasioned his downfall when his homosexuality was revealed by a rival after the play became a huge hit. Still regularly revived across the world.
10. The Borstal Boy
By Brendan Behan, an autobiographical play about the author's time in juvenile prison in Britain. Funny, yet deeply moving, it made Behan's reputation.