Spice up your life, Stoneybatter!
There are some people in Dublin who fondly remember when the Spice Girls came to Ireland to film their music video for "Stop" in the late '90s.
Released as a single from the group's second studio album "Spiceworld," "Stop" was one of the Spice Girls' biggest hits.
In January 1998, the girls descended upon both Carnew Street in Dublin and Rathdrum in Co Wicklow to film the song's accompanying music video.
Speaking about the concept, or lack thereof, for the "Stop" video, Melanie Brown (aka Mel B, or Scary Spice) has said: "There wasn't a storyboard for this video—it was more trial and error.
"It wasn't planned down to the last detail and was quite a free-for-all. It's like everything we do—complete chaos! [...] And we all want to get our bit in, so the director has to be able to encompass us all, plus put his ideas on top of it, and make it all flow."
The result? A Britpop music video with a distinctly Irish flair.
A production crew courted locals to be in the music video, though who the video was for was kept under wraps until filming began.
Each house in the video was paid 100 punts for the day of filming and the locals signed contracts agreeing to not photograph or film the girls during production; when paparazzi came knocking the day of filming, the dutiful Irish locals shooed them away.
3
Bernie O'Reilly, who features in the music video, told the Irish Sun: "They asked the locals if they wanted to be in the video, I went down to the casting.
"I remember I had Deirdre Barlow glasses at the time and I took them off when it came my turn to be seen but the producers said, 'Put the glasses on, that's exactly what we want'."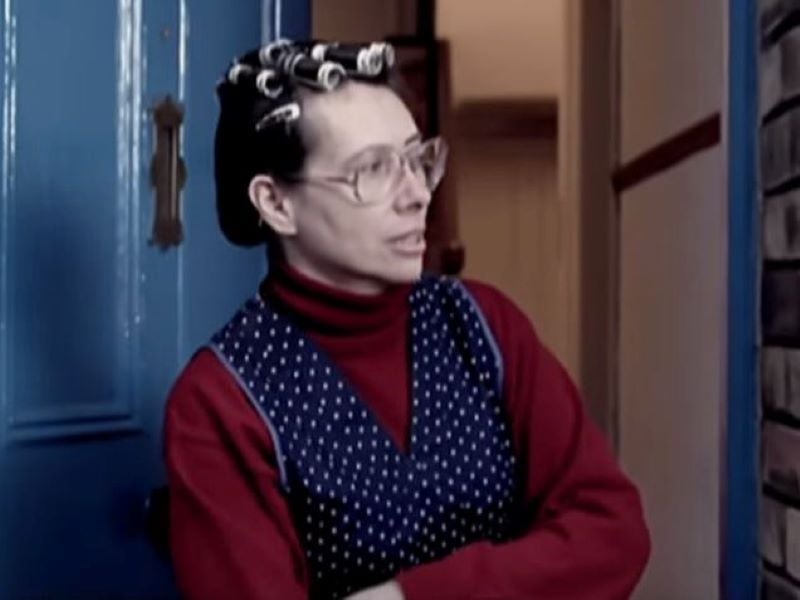 3
Reflecting on the day of filming, O'Reilly said: "The Spice Girls were really friendly, and Geri the most friendly of all.
"It was a crazy day with all the streets sealed off and people coming from everywhere."
O'Reilly added: "They really had a human touch with them.
"Emma Bunton went into Mrs. O'Brien's house up the road. Mrs. O'Brien had lovely pictures of her grown-up daughter with Down syndrome. Emma was chatting to her about her daughter and Mrs. O'Brien really loved them."
Check out the Spice Girls music video for "Stop" - filmed in Ireland! - here:
What's your favorite Spice Girls song? Let us know in the comments!