American-born actress Saoirse Ronan named her dog after a character from popular Irish TV show Love/Hate
Co Carlow actress Saoirse Ronan revealed she will be heading home to Ireland this Christmas to spend time with her family and pet dog named after a famous Irish TV character. 
Saoirse Ronan's pet dog is named after the character Fran, a fictional Dublin drug dealer in RTÉ show Love/Hate. 
Ronan admitted that "only Irish people" would understand the name of her three-year-old pooch. 
Read more: Saoirse Ronan lights up the screen in delightful "Little Women"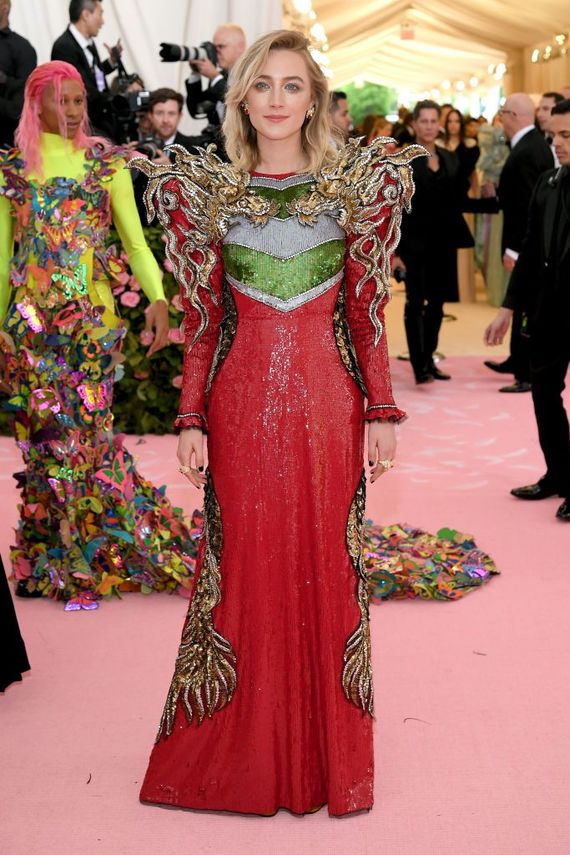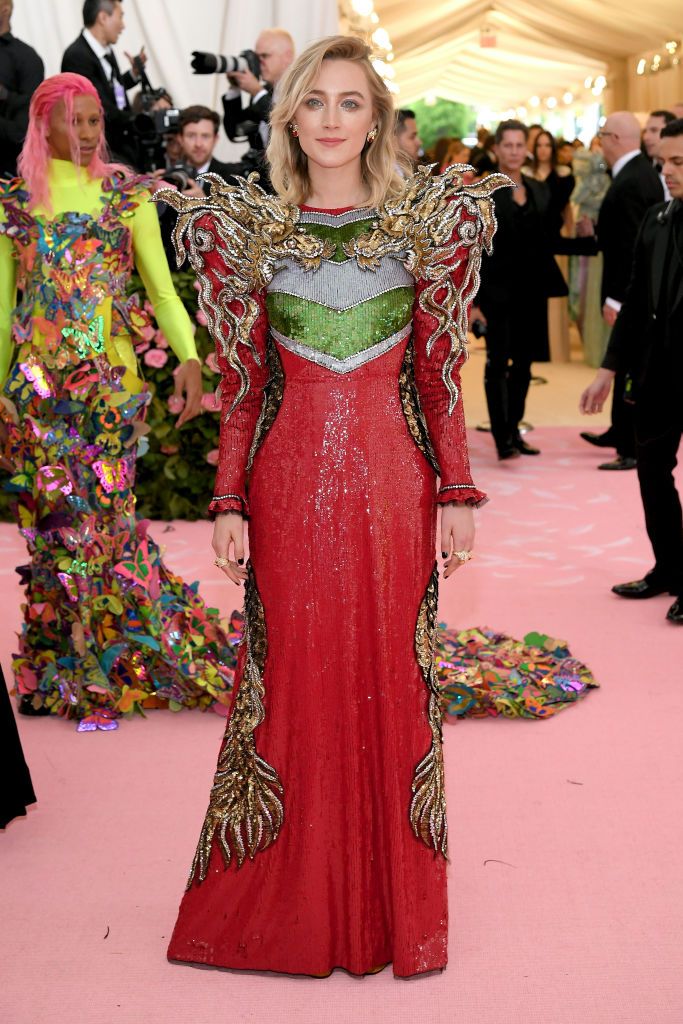 3
Speaking on Irish radio station TodayFM, Ronan stated: "I'll tell you and only people in Ireland will get this.
"Fran from Love/Hate is my favorite character and I love Peter Coonan in it and I've told him this and I called my Fran after him.
"Because originally we wanted a boy dog and then we met Fran and we were like, 'no, it's only ever been you'.
"So she got the name, so technically she's Frances, but she's named after a drug dealer from Inner City Dublin."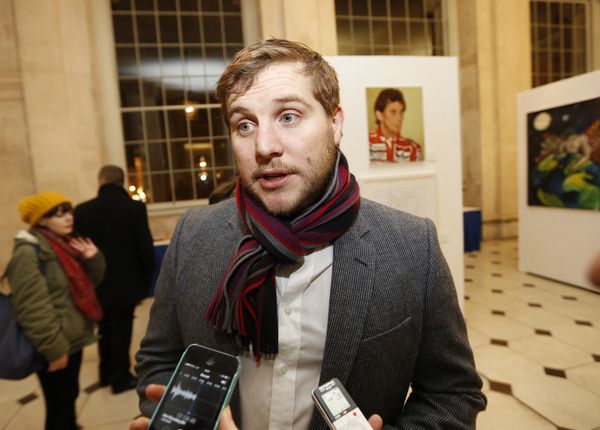 3
Ronan also claimed that Fran is the doggy version of herself, used by her family to fill her place once she moved. 
"Fran is 3, she's really coming into her own. She's a token mutt," Ronan said. 
"She's the kind of dog that you can see in other dogs but none of those other dogs really look like her.
"She's like me in dog form, I think that's what Mam was planning was when I left she just replaced me with the dog version of myself."
While the hype around Ronan and her Oscar chances will grow with the release of her latest flick "Little Women" this Christmas, the 25-year-old is looking forward to avoiding it all and getting back to Ireland "to stay in her pajamas and eats lots of food."
Read more: Read more: Saoirse Ronan and Laura Dern on the filming of "Little Women"
"A few years ago when I had just moved to London and I was so homesick and I was just missing home so much and I was on my way back home a few days before Christmas," she added. 
"I was in Heathrow and I went up to give my passport to the girl in Aer Lingus and she was like, 'are you going home?'
"And Fairytale of New York was playing in the background and I burst into tears. I was like, 'I am'."
Do you have an unusual Irish name for your pet? Let us know in the comments section, below. 
H/T: The Irish Sun