Sam Keeley to lead '68 Whiskey' for Paramount Network
Sam Keeley, a native of Tullamore in Co Offaly, is set to star in Ron Howard's newest project '68 Whiskey' for Paramount Network.
Keeley has previously featured in 'The Cured' and 'The Siege of Jadotville.' He also appears in 'Dublin Murders,' which premieres on Starz in the US this November.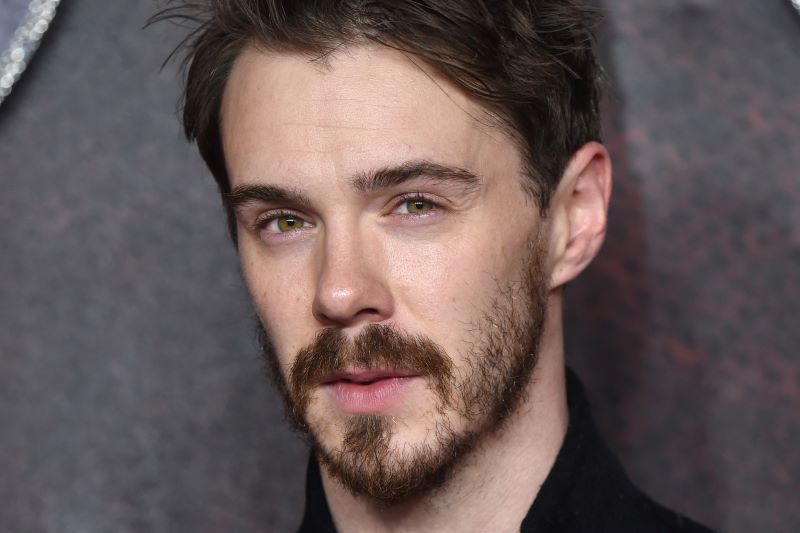 2
Read More: Derry girl Roma Downey touched by angels once more with new TV series
Of Keeley's new project, Deadline reports: "'68 Whiskey' follows a multicultural mix of men and women deployed as Army medics to a forward operating base in Afghanistan nicknamed 'The Orphanage.'"
"Together, they endure a dangerous and Kafkaesque world that leads to self-destructive appetites, outrageous behavior, intense camaraderie and occasionally, a profound sense of purpose."
"Keeley will portray Cooper Roback, a charming Army medic with a hell of an instinct for medicine and a general disdain for Army discipline."
In April, Deadline reported that Paramount Network in the US had ordered ten 1-hour episodes of the "comedic drama" which is an adaptation of the Israeli television show 'Charlie Golf One.'
Midlands Radio reports that the project is due to begin production next month, with the show anticipated to hit television screens early next year.
Read More: Essential new Irish movies to watch on Netflix
On September 5, the Irish actor shared a brief teaser about '68 Whiskey' on his Instagram page:
Read More: Already finished Derry Girls? This is your next Irish comedy fix
Are you a Sam Keeley fan? Let us know in the comments!