These folks have growing old gracefully down to a tee! Helen Mirren, Queen Elizabeth, Madona, Richard Gree, Liam Neeson, and Pierce Brosnan named as the celebrity golden oldies
Irish action star Liam Neeson and Ireland's very own 007 Pierce Brosnan both made the list of celebrities who have aged best, according to a public survey carried out by the Swedish wellness brand FOREO. However, Irish ladies failed to make the cut in the top ten listings with the Queen of England Elizabeth II and Helen Mirren winning the top spots.
Dame Helen Mirren (73), the British actress is best known for her amazing role in "The Queen", beat Queen Elizabeth herself to the top spot. The actress, who is also a brand ambassador for L'Oreal is oft held up as a hotter older woman. In fact, a famous bikini shot of Mirren wearing a bikini at the age of 65 went viral. Most recently Mirren has been praised for taking a no-make-up selfie the night before the 2018 Oscars with the caption "Oscar night before".
Queen Elizabeth obviously has the very best of everything including skin care but you can't deny that for 83 years old she's looking very well. Of course, the Queen also has a signature look that she's been rocking for years including bright complementary colors, smart suits, and matching hats. It's also true that the Queen comes from hardy stock. Her mother, also Elizabeth, known as The Queen Mother lived to the ripe old age of 101.
Richard Gere (69), star of "Pretty Woman" and "An Officer and a Gentleman" came in as the number of best aged male celebrity according to the public vote. Unfortunately, Gere beat out our two Irish lads with Liam Neeson (66) and Pierce Brosnan (65) coming in second and third.
Best aged women celebrities
1. Dame Helen Mirren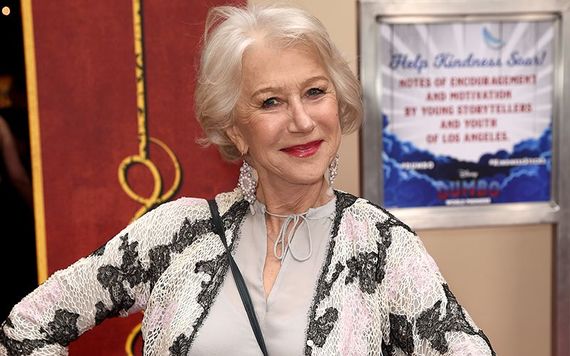 7
2. Her Majesty the Queen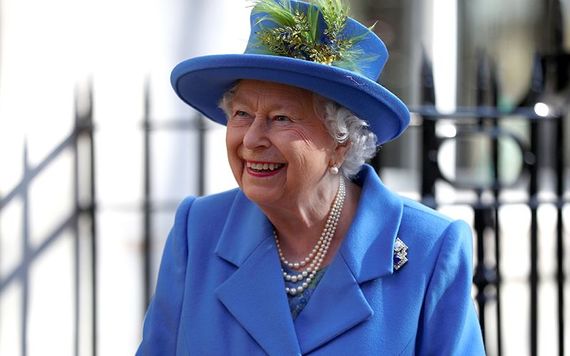 7
3. Madonna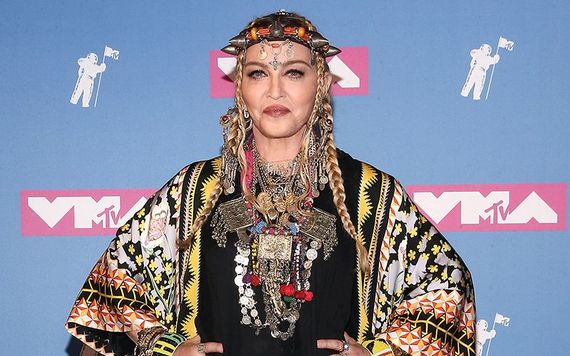 7
4. Dolly Parton
5. Cher
6. Judi Dench
7. Tina Turner
8. Kim Basinger
9. Sharon Stone
10.0Susan Sarandon
Best aged men celebrities
1. Richard Gere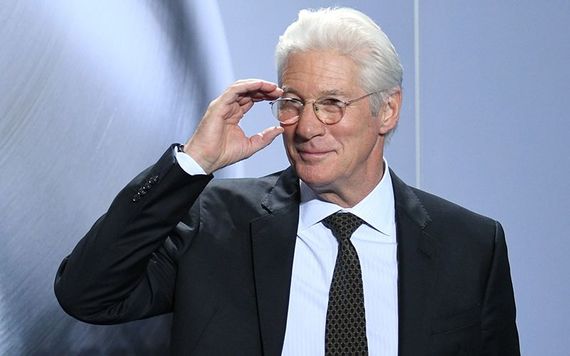 7
2. Liam Neeson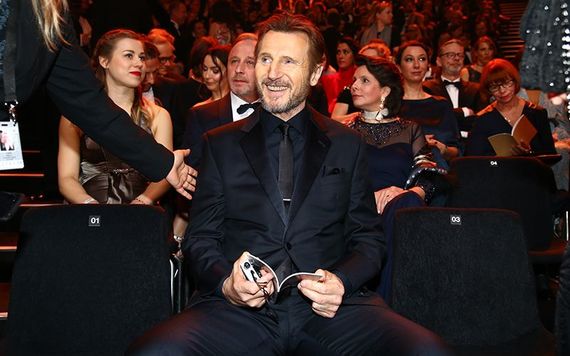 7
3. Pierce Brosnan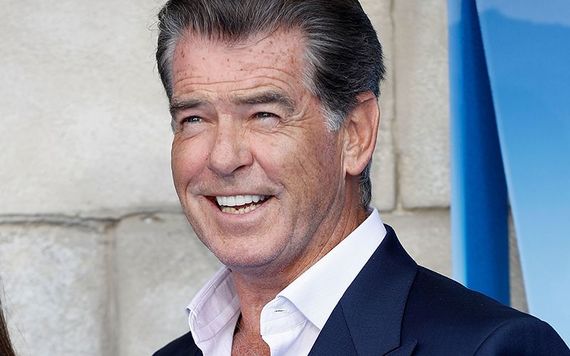 7
4. Arnold Schwarzenegger
5. Harrison Ford
6. Kevin Bacon
7. Sir Paul McCartney
8. Robert De Niro
9. Gary Oldman
10. Mick Jagger
What do you make of the lists? What Irish stars would you add to the list? Let us know in the comments section below.
Read more: Irish Famine movie "Black 47" now available on Netflix in Ireland