Newlyweds now the Duke and Duchess of Sussex, as well as the Baron and Baroness of Kilkeel, may reportedly take a short trip to Dublin before their main honeymoon.
Prince Harry and Meghan Markle, now the Duke and Duchess of Sussex, may travel to Ireland for a few days as a mini-moon before the main honeymoon in the coming weeks. The newlyweds will remain in the United Kingdom for at least the next week as the join Prince Charles in celebrating his 70th birthday while also engaging in other Royal duties.
However, it has been reported in the weeks running up to the wedding and now after the main event, that Harry and Meghan might make a trip to Ireland their first overseas trip as a married couple before they take a longer trip abroad for their honeymoon.
"There was love and celebration in the air."@SandraSmithFox comments on the #RoyalWedding on @NextRevFNC. pic.twitter.com/8VLcWNIb49

— Fox News (@FoxNews) May 21, 2018
The Irish Independent report that a trip to Dublin has been penciled in and that it was likely the couple would spend two days in Ireland's capital city.
It's also possible that another trip to Northern Ireland could be on the cards for the Royal couple as the title of Baron and Baroness of Kilkeel, in Down, Northern Ireland was bestowed upon them by the Queen as part of their wedding gift.
Read more: Baron and Mrs. Kilkeel? Nice move by the British to claim possession of Irish land
The couple was greeted by a warm reception in Northern Ireland this March when they visited Belfast including a trip to the Eikon Exhibition Center, on the site of the former Maze Prison where 10 Irish Republicans died on hunger strike during the Troubles.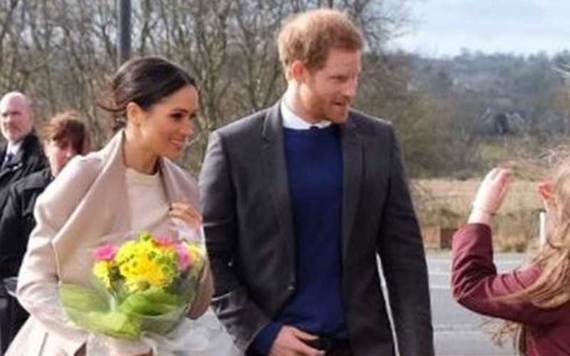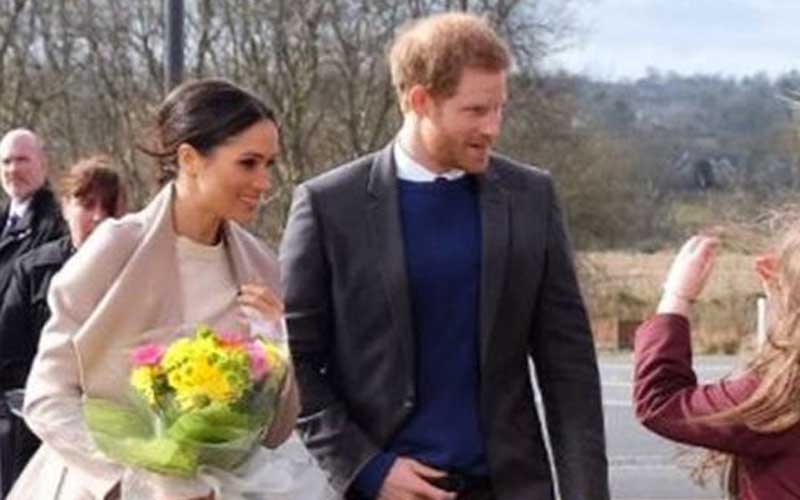 2
All details of Royal visits are always kept secret until they arrive due to security concerns.
It has not been confirmed where the Royal couple will honeymoon but the RTE, Ireland's national broadcasters, have mentioned Botswana, which offers privacy as well as stunning scenery and wildlife for the happy pair. The couple previously traveled to South Africa together in 2017 to celebrate Markle's 36th birthday.
The couple will also travel to Australia for the Invictus Games, created by Prince Harry, in which wounded, injured or sick armed services personnel and their associated veterans take part in sports. The games will be held this October.
This week Harry and Meghan will join Prince Charles and Duchess Camilla on the lawns of Buckingham Palace for the Prince of Wales 70th Birthday Patronage Celebration. The event marks the heir to the throne's 70th birthday (which is in November). It recognizes Prince Charles' patronages and military affiliations as well as others involved in charities supported by the royal.