According to some eyewitnesses, Niall Horan's been enjoying a lovely Christmas back in Mullingar, his hometown, with his new love interest Amelia Wooley.
Looks like Niall Horan's romance with his British girlfriend Amelia Woolley is going strong.  Irish media reports say that the former One Direction star brought Amelia home to Mullingar, Co. Westmeath for the holidays.
One eagle eye spotted the couple enjoying a pre-Christmas drink at a Dublin pub and told the Irish Mail on Sunday all about it.
"They were really, really discreet. Niall was wearing a flat cap so you wouldn't have known it was him," a source said.
"They had a few drinks, looked very cozy together and were just laughing and chatting. They looked like any other couple in love and enjoying some Christmas drinks."
"The couple stayed in the snug of the pub until around 10:15 p.m. before leaving just as quietly as they arrived," the insider said.
Presumably, this sighting took place before the Irish government issued an 8 p.m. Covid closing directive on bars and restaurants. 
Of course, the 28-year-old multi-millionaire did invest in a Mullingar mansion back in 2017. So it's only right that he's back home for Christmas. Back then he snapped up a whopper home for €565,000. Back in 2011, it had been listed for €1.6 million. The Irish magazine, RSVP, says his Irish home consists of six bedrooms and sits on ten acres. It also includes a games room, multiple living rooms and an outdoor heated pool.
The lesson here is... there's nothing like an Irish pub right!?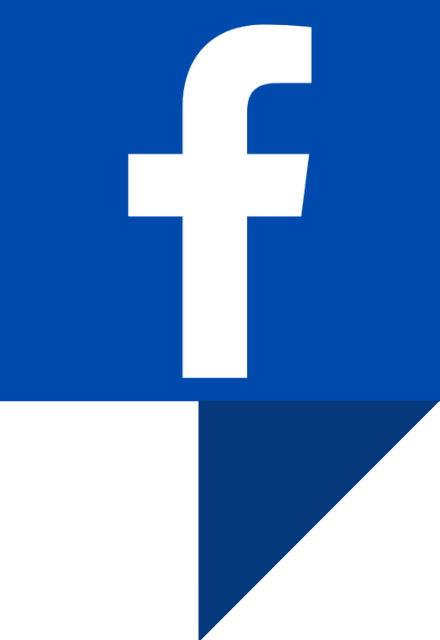 Traveling to Ireland
Are you planning a vacation in Ireland? Looking for advice or want to share some great memories? Join our Irish travel Facebook group.