An Irish-American psychological thriller directed by Academy Award-winning director Neil Jordan is set to be released in March 2019.
"Greta", starring Chloë Grace Moretz as Frances, is about a sweet, naïve young lady, growing close to a widow called Greta, played by Isabelle Huppert.
4
Frances comes across a handbag lying idle on a New York City subway and doesn't think twice about returning it to its rightful owner.
That owner is Greta, an eccentric French piano teacher with a love for classical music and is burdened with an aching loneliness. 
Read More: "Michael Collins" director Neil Jordan donates archives to National Library of Ireland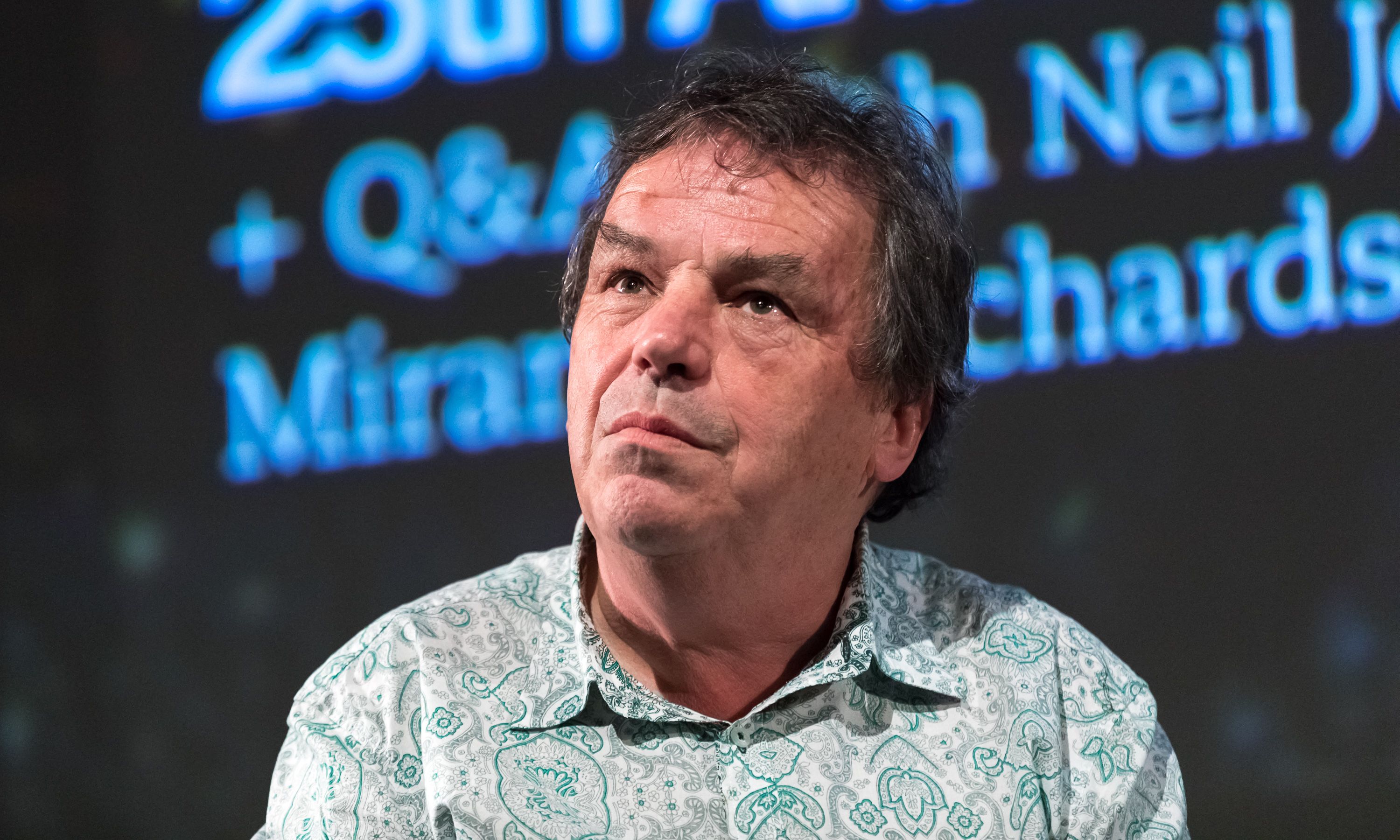 4
Having recently lost her mother, Frances develops a deep relationship with Greta but Greta's maternal charms begin to dissolve and grow increasingly disturbing as Frances discovers that nothing in Greta's life is what it seems.
The movie also stars Belfast-born actor Stephen Rea, Maika Monroe, Colm Feore and, Zawe Ashton.
Read More: "Black 47" star Stephen Rea slams pro-Brexit politicians over Northern Ireland border shambles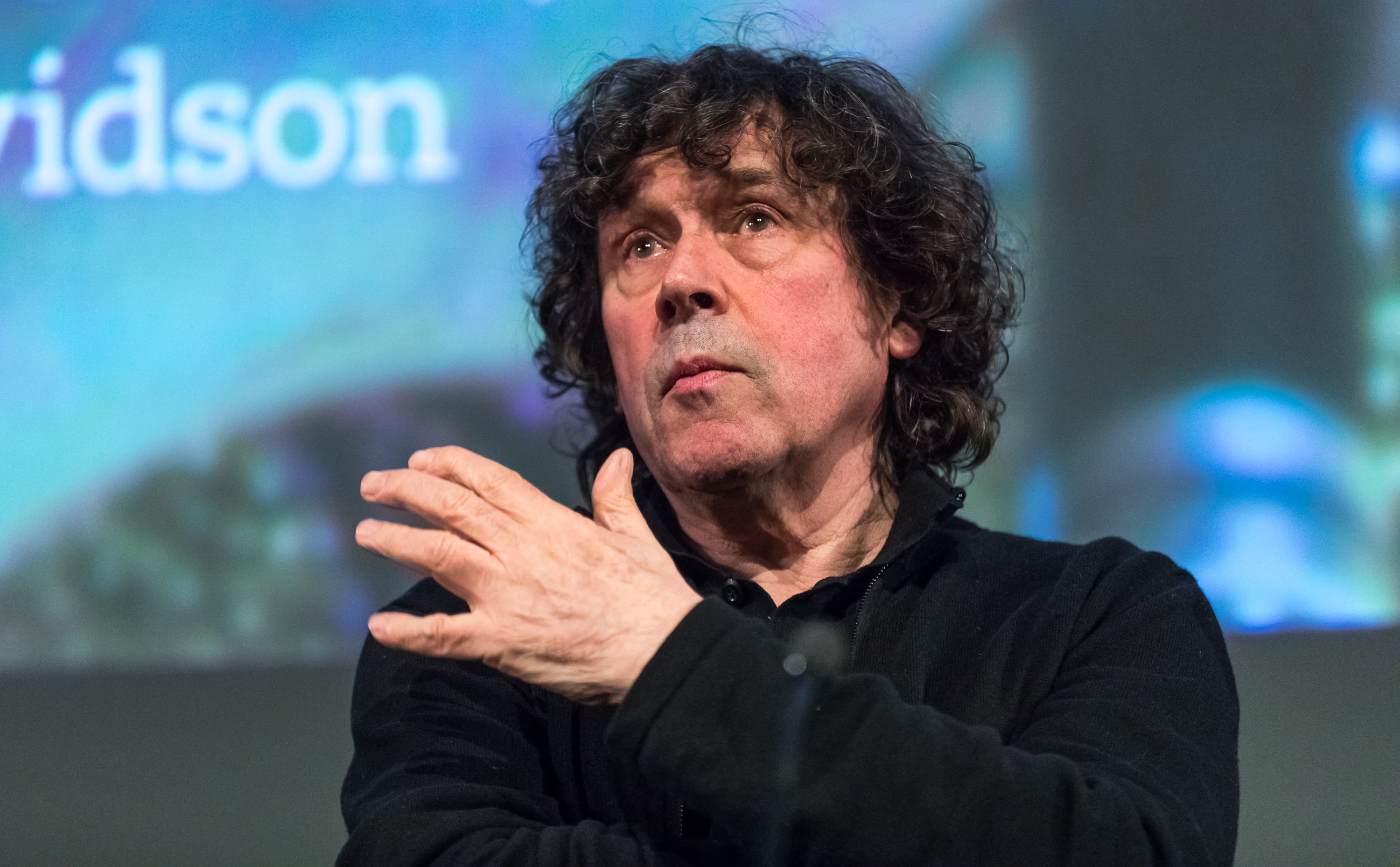 4
Filmed on location in Dublin, Toronto and New York City, it had its world premiere at the Toronto International Film Festival on September 6, 2018.
The movie was staged by Bray-based production firm Metropolitan Films in cooperation with Lawrence Bender Films (US), Little Wave Productions (Ireland) and Sidney Kimmel Entertainment (US). It was also in receipt of a €650,000 production grant provided by the Irish Film Board and is scheduled to be released on March 1, 2019, by Focus Features.
Intrigued? You can watch the full trailer here:
What do you think of the movie trailer? Let us know in the comments below!
Read More: Liam Neeson's nephew dies in Northern Ireland five years after tragic fall