Liam Neeson facts you need to celebrate his birthday. He celebrated his birthday today, June 7. 
Liam Neeson turns 67 today! In tribute to one of Ireland's finest actors (and men), we look at all the little facts you may not have known about our lovely Liam.
He once dated "The Queen."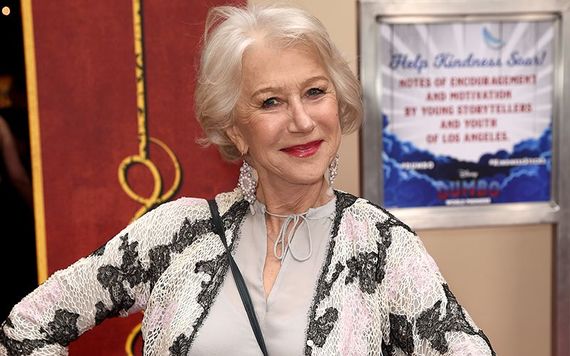 8
Well, the woman who played her at least. Liam and Helen Mirren met while they were both working on the 1981 film "Excalibur." Dating for four years, the pair even lived together before growing apart and eventually splitting up in 1985.
He worked for Guinness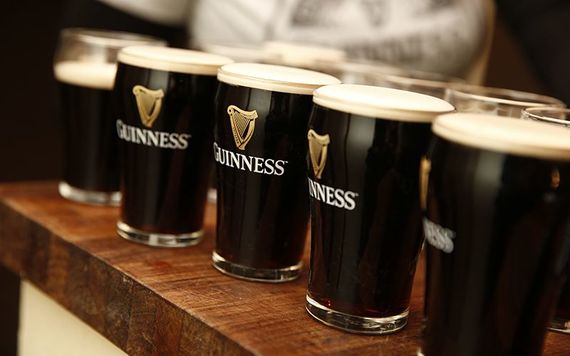 8
On leaving university, Liam took up a variety of casual jobs before making it to the big screen. During this time, he spent a period as a forklift operator for one of Ireland's other national treasures, Guinness.
Read more: Liam Neeson's son changes his name
He was a promising amateur boxer.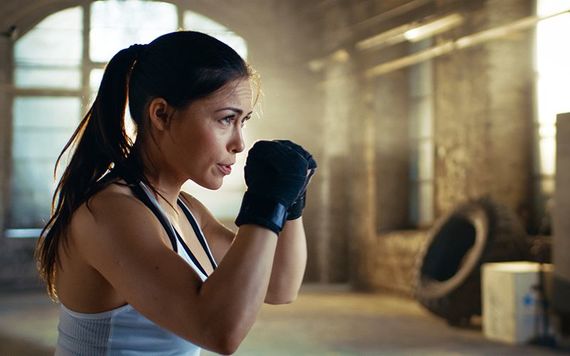 8
This may be not quite as surprising given his obvious talent for action scenes but Liam was a big boxing fan and began participating himself at 9 years old. He fought his last fight (off-screen) aged 17. Lucky enough for him, he even got to meet his boxing hero, Muhammad Ali, thanks to his career change.
He was "discovered" by Steven Spielberg
Liam was chosen for his most famous role as Oskar Schindler in "Schindler's List" when Spielberg saw him star on stage in Eugene O'Neill's play "Anna Christie" with his late wife, Natasha Richardson.
He almost played Abraham Lincoln.
8
Spielberg also wanted him to play Lincoln which would have been the first time they would have worked together since "Schindler's List" in 1993. Neeson reckoned he had aged out of the role, however, and it eventually went to fellow Irishman Daniel Day-Lewis. Day-Lewis went on to win an Oscar for his portrayal of the US president.
Things didn't always go smoothly in auditions
Liam recalls his most embarrassing moment in acting as when, relatively early in his career, he auditioned for the role of Fezzik, the giant in The Princess Bride (1987). The director Rob Reiner, however, had a look of disgust on his face when he realized that Neeson was "only" six-feet-four. André the Giant ended up getting the role.
Suffers from severe acrophobia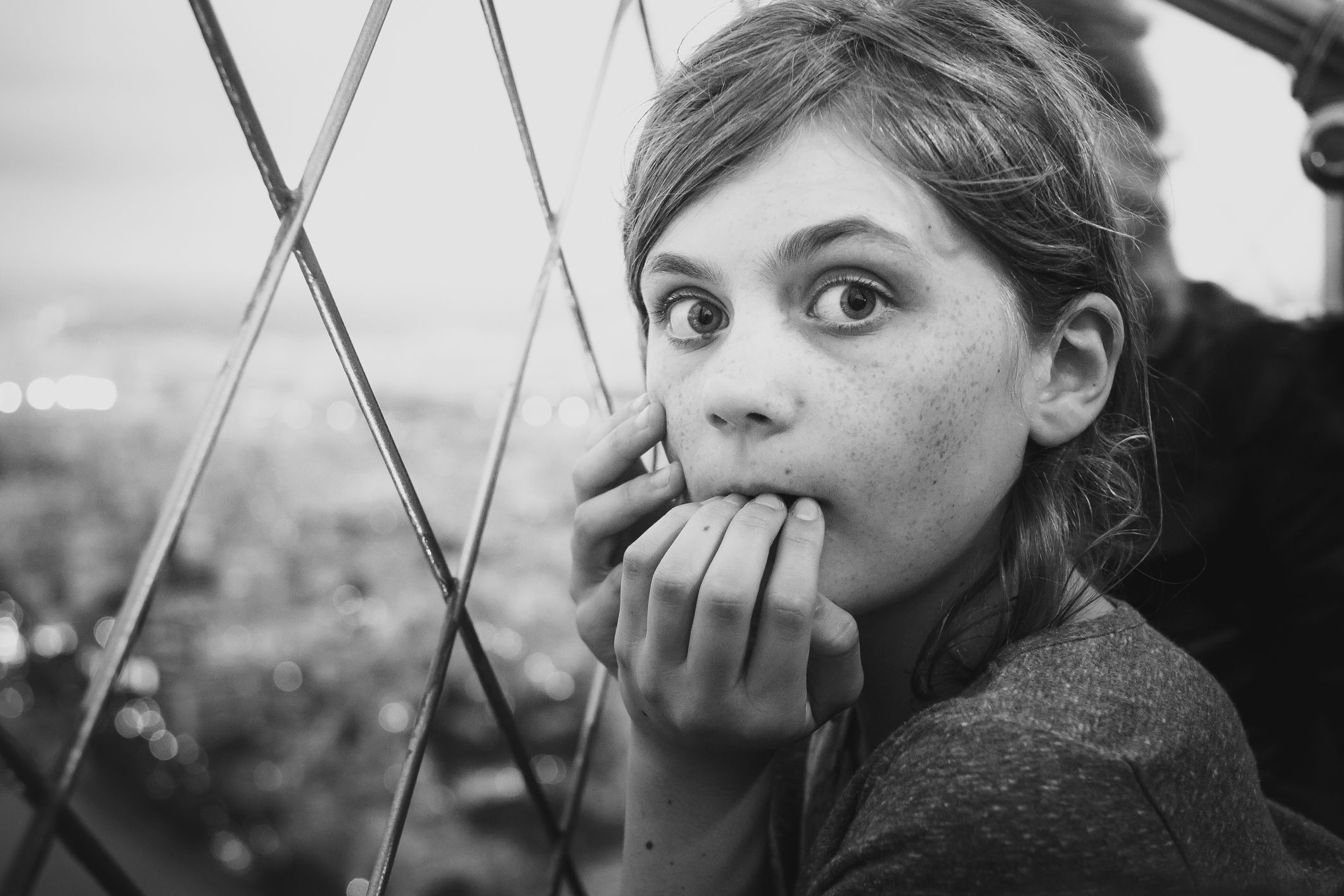 8
Stunts involving any kind of heights must be a struggle for the star who suffers from a bad fear of acrophobia (fear of heights). He once quipped to Jay Leno, "I get dizzy on a thick carpet," his fear is that severe.
He could have been a teacher.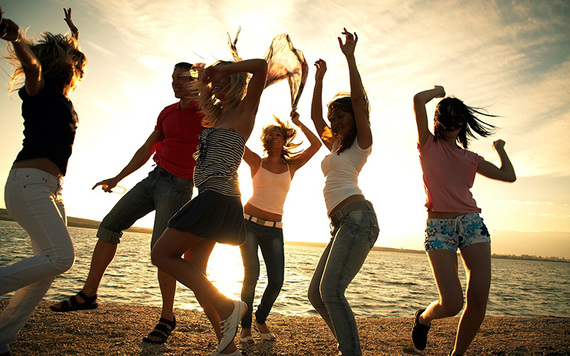 8
A common trait among Irish actors (Brendan Gleeson actually was a teacher for a while), Liam originally planned on becoming a teacher. He traveled to Newcastle in Northern England to attend teacher training college for two years before returning to his hometown, Ballymena in Co. Antrim.
His son opened a gallery in London
8
His 19-year-old son Micheál (Richardson) launched a gallery in London's Soho in 2015. The fashion curator opened Maison Mais Non which will show clothes by exciting new fashion graduates from colleges like Central Saint Martins in collaboration with Saville Row tailors.
What's your favorite Liam Neeson movie? Let us know in the comments section, below. 
Read more: Liam Neeson and son Micheál Richardson cast in comedy "Made In Italy"