"JFK: The Three Miles," an Irish documentary remembering President John F. Kennedy's visit to Co Galway in 1963, will debut in Ireland and the US later in June.
Pam Finn's "JFK: The Three Miles" will premiere at the Pálás Cinema in Galway on June 24 and will be available to watch for free at the Galway City Museum throughout the summer. The film's US premiere will take place at the JFK Hyannis Museum on June 29. It will also be available to watch on jfkthethreemiles.com.
A number of artifacts related to the visit will also go on display in the museums, including a letter from JFK and a hand-stitched American flag. 
Finn told RTÉ that she wanted to tell the story of Kennedy's historic visit to Galway from a local perspective, adding that she still hears stories about the visit 60 years on. 
"A lot of us are familiar with the online archival footage of the JFK visit but I wanted to tell the story from a Galway perspective, with eyewitness accounts from people who haven't had the opportunity before to go on camera or to tell their story," Finn told RTÉ. "Many are now in their 70s.
"It was 1963 and he traveled three miles in around 70 minutes. And it has such an impact to this day. It's incredible."
Finn added: "I'm third generation and I still hear stories about John F. Kennedy's visit to Galway. So this project is like an oral history that can be shared with generations to come." 
"JFK: The Three Miles" will hear stories from people who were present when JFK visited Galway 60 years ago, including Martin and Norrie Quinn, who were children at the time of the visit. 
Norrie Quinn was 13 years old when JFK visited Galway and told RTÉ that she was one of the Irish dancers entertaining the President in Eyre Square. 
She said the thoughts of getting her steps wrong weighed heavily on her mind before her performance. 
"It would have been a disaster for the other girls and boys who were dancing. But we had practiced hard for months and we did well on the day. It was an eight-hand reel and it was wonderful to see the president tapping his foot to the Irish music."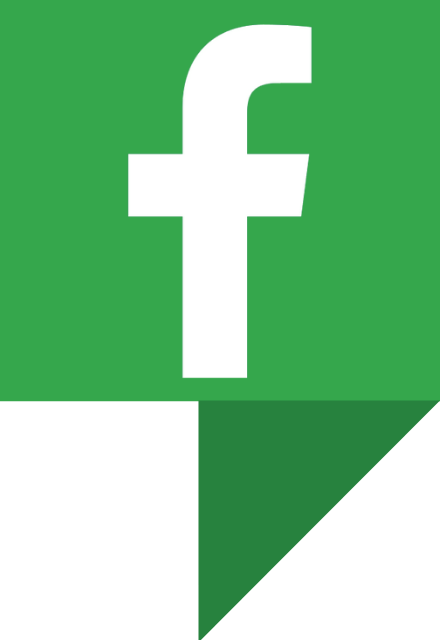 IrishCentral History
Love Irish history? Share your favorite stories with other history buffs in the IrishCentral History Facebook group.
Meanwhile, local businessman Anthony Ryan fondly remembered Kennedy's kindness after the President stopped his motorcade at Ryan's family home near Salthill to wish his elderly mother well. 
"We were all at the front gate of the house. My grandmother was there, all my brothers and sisters and a lot of neighbors as well," Ryan told RTÉ.
"He said hello to my grandmother and met us all. I remember shaking his hand and he was a very tall, debonair man and his charisma oozed all over the place. I remember it so clearly. It probably lasted one minute but it was a very, very significant minute." 
Kennedy concluded his visit to Galway by inviting everyone in attendance to Boston. 
The US President was assassinated on November 22, 1963, just five months after his Irish homecoming.