They are now some of the most famous and acclaimed people in the world, but they too were once unknown and up-and-coming actors. So how did some of Ireland's biggest names actually get their start in movies? The answers will surprise you.
Colin Farrell
5
Colin Farrell tries to give the impression of being a working-class Dublin boyo – but in fact he comes from the posh Dublin suburb of Castleknock.
Some have fallen for the image he projects – the online magazine, "Askman," for example, once wrote that Farrell is "the kind of guy you want to knock back a few pints with. He oozes working-class heroism."
His father Eamon was a former soccer player with an Irish club called Shamrock Rovers, and currently runs a health food store in Dublin. He has said that his mother, Rita, collects newspapers clippings of him for her scrapbook.
Although his accent makes him sound like someone who grew up in a tough Dublin neighborhood, Farrell attended two elite private high schools: Castleknock College and Gormanstown.
As a young man, he auditioned for the Irish boyband, Boyzone, which went on to sell almost 20 million records.
He went to an acting school in Dublin and an agent first noticed him in a 1997 low-budget feature, "Drinking Crude." That helped land him a role as Danny Byrne in a British-made TV series set in Ireland called "Ballykissangel." Fittingly, Farrell played a bad boy from Dublin, who had come to live in Ballykissangel, a rural village in Co. Kerry.
Two years after first appearing in "Ballykissangel," Farrell got his really big break: a starring role in the Joel Schumacher film, "Tigerland."
And the rest, as they say – the drinking, womanizing, crazy stalker ladies and leaked sex tapes – is history.
Gabriel Byrne
5
Gabriel Byrne only went to acting classes at the age of 29 because he wanted "something to do in the evenings" – and to pick up women.
He studied archaeology at University College Dublin but had little love for the place. He once told students at rival Trinity College that UCD felt like a gray airport, waiting for a plane that never landed. Prior to that, "The Usual Suspects" star had tried his luck as a teacher, a clerical student, and a cook.
The acting classes paid off: he secured himself a role an Irish television soap opera called "The Riordans" in 1978 and Byrne became a fan favorite in the hugely popular soap. That was followed up with a "Riordans" spin-off called "Bracken," in which Byrne played a young farmer in dispute with an older, greedy landlord.
His big movie break finally came in 1990, in the Coen brothers' "Miller's Crossing."
Liam Neeson
Liam Neeson was born a Catholic in Ballymena, an overwhelmingly Protestant town in Northern Ireland. Ballymena was the home of Ian Paisley, the Protestant fundamentalist preacher, and unionist leader. At the age of 13, Neeson used to sneak into Paisley's church hall in Ballymena to hear him preach.
"He had a magnificent presence and it was incredible to watch this six-foot-plus man just bible-thumping away," Neeson told the BBC. "It was acting but it was also great acting and stirring too."
Neeson was so captivated by Paisley that he decided to go into acting himself.
His father was a caretaker (a custodian) at a school, while his mother was a cook. Neither of them initially approved of him wanting to become an actor.
One day in 1975, he successfully auditioned in Belfast for a place at the Lyric Theater. After a time there, he went to Dublin for various roles in a theater called the Project Arts Centre. British director John Boorman spotted him there, which lead to his role in "Excalibur."
While working on that film, he met and began dating Helen Mirren, and eventually moved to London.
He then nabbed a role in Sam Raimi's "Darkman."
His real breakthrough came in the 1990s with his starring roles in the classic films "Schindler's List" and "Michael Collins."
Pierce Brosnan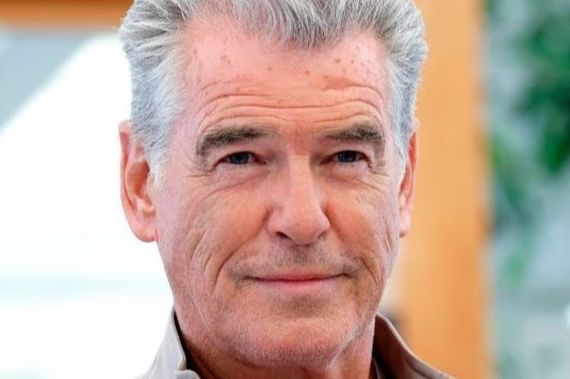 5
Pierce Brosnan, who was born in Co Meath, moved to London at age 11. He began his acting career by enrolling in drama school at the age of 20.
He performed in several West End (the Broadway of London) stage productions, including Franco Zeffirelli's "Fulimena" and Tennessee Williams' "The Red Devil Battery Sign."
Brosnan became a TV star when he landed the lead in the television series "The Mannions of America."
He then relocated to Los Angeles in 1982 and went on to play the role of private investigator Remington Steele on the popular ABC TV series of the same name.
The actor had supporting roles in Hollywood films such as "Mrs. Doubtfire."
But Brosnan became a bonafide A-list actor and a household name when he reinvented the Bond series and reinvigorated the role of James Bond in "Golden Eye," "Tomorrow Never Dies," and "The World is Not Enough."
Fionnula Flanagan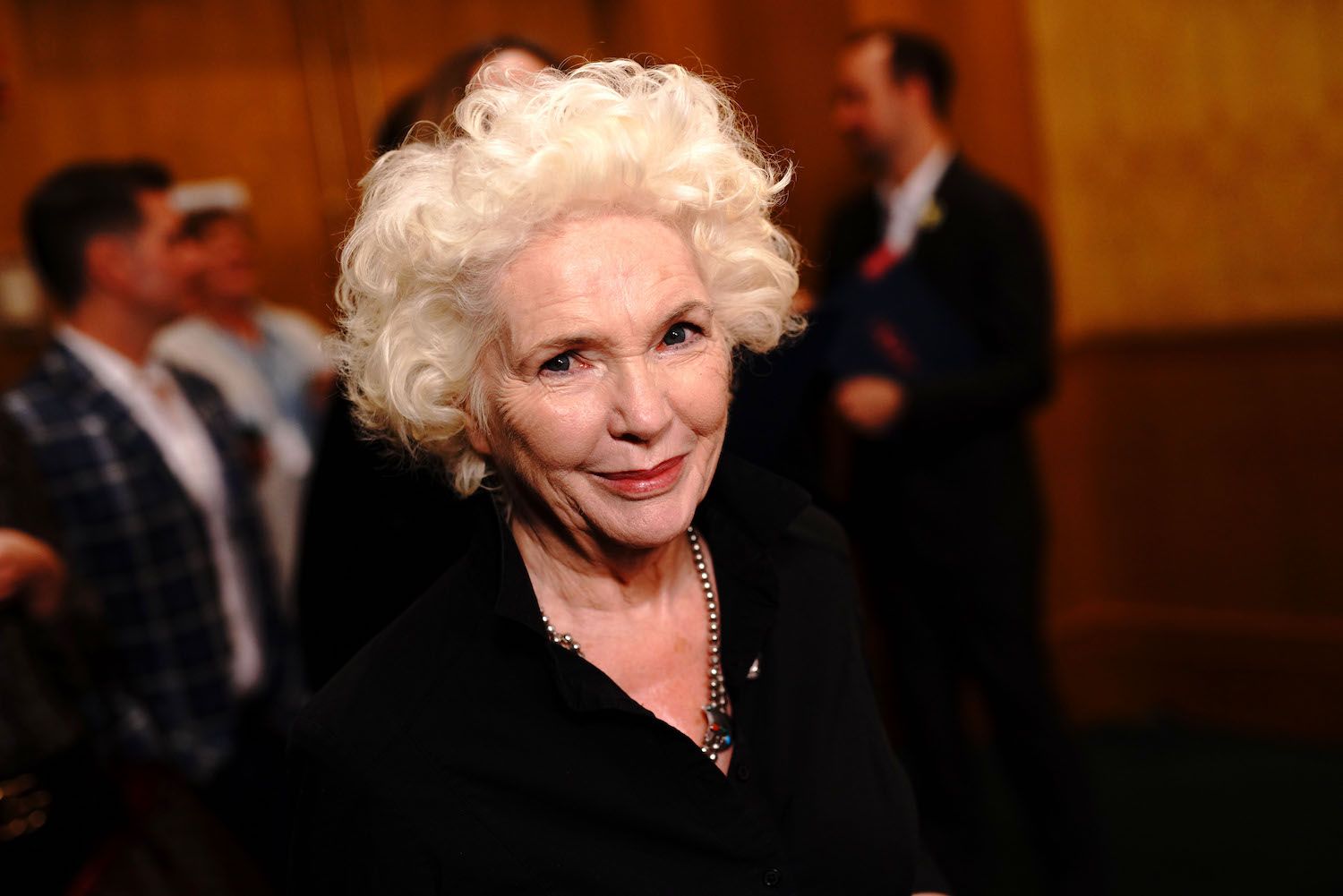 5
She may not be as well known as the other actors on this list, but the instantly recognizable Fionnula Flanagan has worked her way from a successful theater career in the 1960s to roles in big hits like "The Others" and "Transamerica Corporation."
The actress, who was brought up in Dublin speaking both Irish and English, had her breakthrough in Ireland in 1965 with an Irish-speaking role in "A Triail." (Not one to let her Irish language skills grow rusty, Flanagan starred in the Irish language series, "Paddywhackery" a few years ago, playing the ghost of Peig Sayers, the iconic Irish-speaking storyteller.)
In the US, Flanagan began her career in the theater as a go-to actress for Joycean works. Her performances earned her Critics' Circles awards in Los Angeles and San Francisco in the 70s.
She went on to give critically acclaimed performances in such movies as "Waking Ned Devine," "Divine Secrets of the Ya-Ya Sisterhood," and "Transamerica," in which she played the estranged mother of a pre-op transgender man played by Felicity Huffman.
Flanagan also has a successful career in American television. Highlights include a guest-starring role in the hit ABC series "Lost," where she played one of "The Others." She played the lead role of Rose, the matriarch of the Caffee family, in Showtime's Irish-American mob drama "Brotherhood."
* Originally published in 2013, updated in April 2023.
Who is your favorite Irish actor? Let us know in the comments, below!