"Long Island," the sequel to Irish author Colm Tóibín bestseller "Brooklyn," will be published in May 2024, publishers Picador Books announced on March 28.
"Long Island," set in the 1970s, will revisit the main character, Wexford woman Eilis Lacy, 20 years after the novel "Brooklyn."
The upcoming novel finds Eilis living with her husband, Tony Fiorello, their children, and her in-laws, in Long Island, New York "rather too close to her Fiorello in-laws."
A shocking piece of news propels Eilis back to Ireland, to a world she thought she had long left behind and to ways of living, and loving, she thought she had lost.
We are thrilled to announce Colm Tóibín's masterful new novel LONG ISLAND 📣

A novel of profound emotional resonance and enormous wit, it will reunite readers with Eilis Lacey, 20 years after the events of BROOKLYN 📖 https://t.co/0WDRkzMH1x pic.twitter.com/PoFevLEdrs

— Picador Books (@picadorbooks) March 28, 2023
Picador Books describes "Long Island" as "a novel of enormous wit and profound emotional resonance from one of the world's finest writers."
Publisher Mary Mount said in a statement: "Colm Tóibín is one of the world's finest writers and 'Brooklyn' is a novel that was loved by readers around the world.
"It is overwhelming to be reunited with the characters of that novel once again and to see them anew.
"This is a novel of profound emotional resonance and enormous wit, both qualities having long been hallmarks of Tóibín's writing.
"It is a huge thrill and privilege to be publishing this extraordinary new work which will be read by many readers for many decades to come."
Mount acquired UK and Commonwealth rights, excluding Canada and Australasia, and e-book, audio, and serial rights from Peter Straus at RCW. Scribner will publish in the US. The novel will be published in May 2024.
The novel "Brooklyn" was published in 2009 and went on to win the 2009 Costa Novel Award and was shortlisted for the 2011 International Dublin Literary Award and was longlisted for the 2009 Man Booker Prize.
In 2015, "Brooklyn" was adapted by director John Crowley into a movie starring Saoirse Ronan, Domhnall Gleeson, and Jim Broadbent.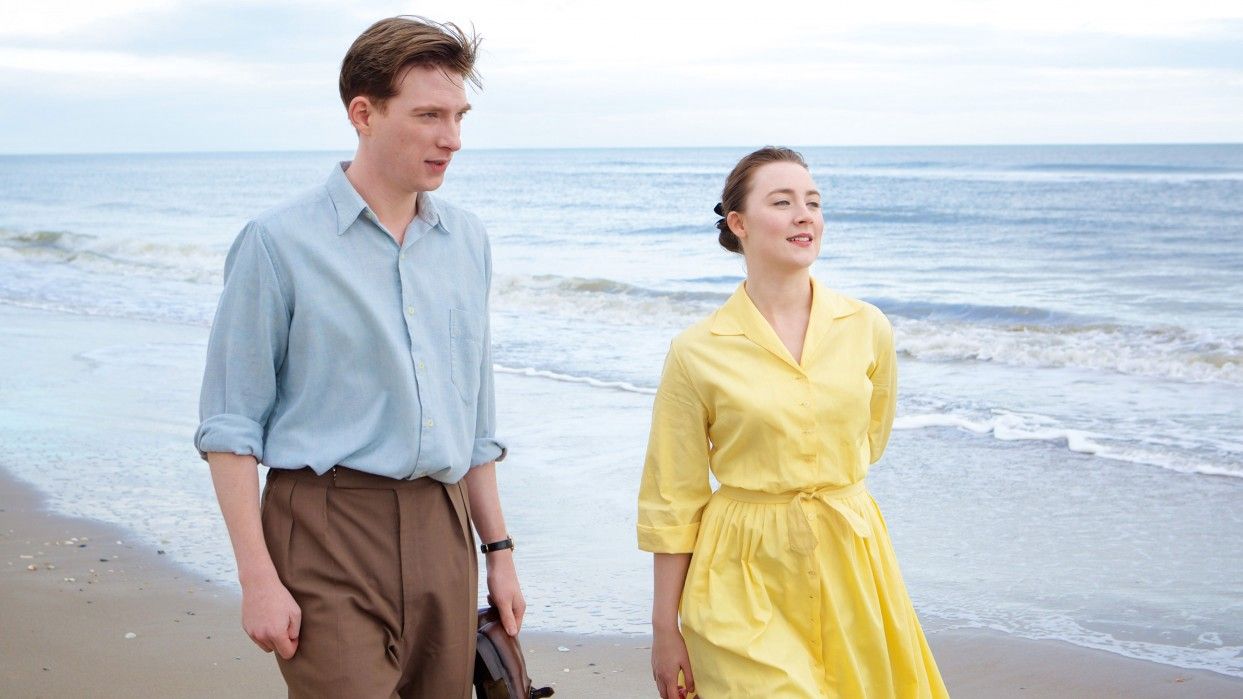 2
Tóibín is the author of previous novels, including "The Blackwater Lightship," "The Master," and "The Magician." Tóibín is currently the Laureate for Irish Fiction. In addition, he is currently Mellon Professor in the Department of English and Comparative Literature at Columbia University in New York, and Chancellor of Liverpool University.
Picador will publish "Long Island" in May 2024.