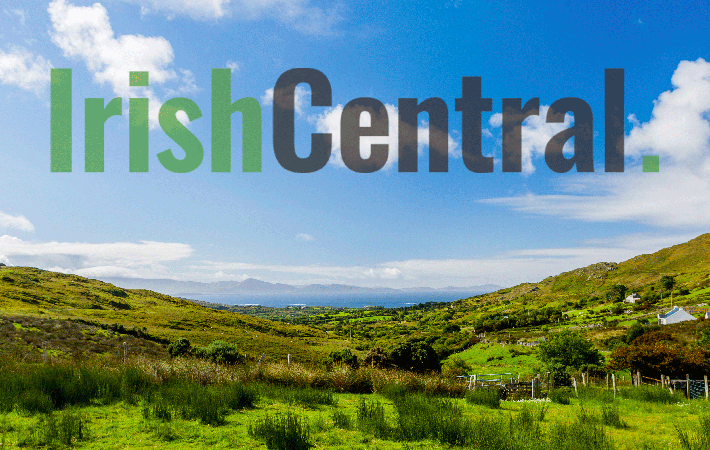 IN August, Tommy Makem was scheduled to perform at two large Irish Festivals (ICONS in Massachusetts and the Milwaukee Irish Fest) where his memory will be invoked often by the many performers at each festival.
Coming up this weekend on August 10, 11 and 12 is the newly reorganized Irish Connections Festival at Canton, Massachusetts under the new title of ICONS: Irish Cultural Festival on the grounds of the Irish Cultural Center of New England. On Saturday evening there will be a tribute to Makem at 8 p.m.
If you have one festival you can go to this summer in the Northeast, easily this one provides the greatest variety of entertainment all weekend long from Friday evening to Sunday evening, though there is also separate pricing depending on what your entertainment of choice will be.
Producer Brian O'Donovan (host of WGBH's radio show Celtic Sojourn) has reconstructed this festival in an August time frame after some June washouts (including last year) and laid on a huge talent lineup.
For the traditionally minded, Altan, Dervish, CCE, Liz Carroll and John Doyle, Kevin Burke, Mick Moloney, Bruce Molsky, Danny Doyle, Johnny B. Connolly, Paddy Keenan, Reilly Family Quartet, Niamh Parsons, and Cherish the Ladies will more than fill up your card on the Saturday and Sunday.
A more contemporary folk approach will be provided by Beoga, Cara Dillon, Uncle Earl and John Spillane so make sure you have your runners on as you scoot from tent to tent on the spacious acreage of Boston's Irish Cultural Center.
There will be some wonderful sean nos singing led by a couple of Galway Girls in Aine Meenaghan and Bridget Fitzgerald (a Boston area resident) and sean nos dancing as well under the direction of Kieran Jordan. Check out the website at www.iconsfestival.com to help navigate your way.