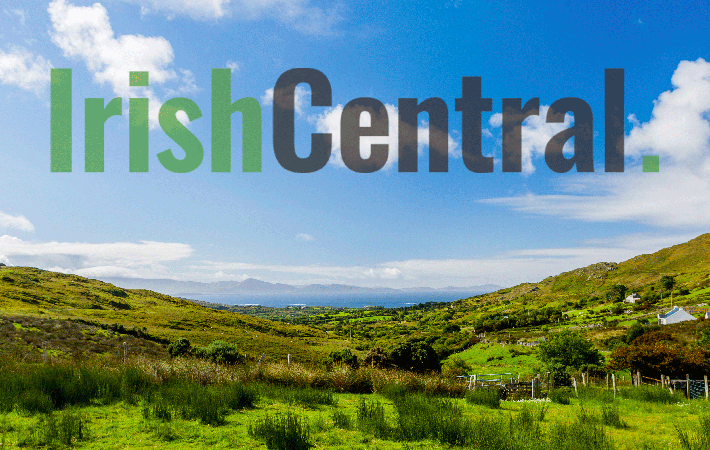 NO surprise here Bruce Springsteen announces one concert date for Ireland, December 15 at the Odyssey Arena in Belfast and all 10,000-plus tickets were snapped up in eight minutes. Another non-shock Boss fans who lined up for hours on end for tickets and got shut out are none too pleased.
One lady who lined up at a record store in Derry at 4 a.m. was furious. "It's an absolute disgrace that the north west has received as little as 16 tickets. This is not a reflection of the shop selling the tickets. The ticket providers need to look at how they sell tickets to the public."
Another fellow from Co. Donegal traveled to the same venue in the hopes of scoring seats, only to be disappointed.
"I was seventh in the queue and I didn't get any tickets. Some people were saying that tickets for the concert went on sale minutes before 9 a.m. How can this happen? Two or three minutes can make all the difference when you are trying to buy tickets for a concert that will sell out really fast," he griped.
There were similar outrages all over Ireland among Springsteen fans. But, naturally, the ticket touts got their hands on the best seats, and not long after the box office closed they were available on eBay, with a set of four priced at $2,000 and up.
Subsequent media reports have indicated that Springsteen will return to Ireland next year for a big outdoor event that will accommodate his legion of fans.
That's no surprise. The Boss never leaves his Irish supporters out of the loop. His last album, The Seeger Sessions, was recorded during his shows in Dublin's Point venue last year.