Props used in the Oscar-nominated film, "The Banshees of Inisherin,"  will go under the hammer next month.
Furniture and crockery featured in the movie, "The Banshees of Inisherin" starring Colin Farrell, Brendan Gleeson, Kerry Condon and Barry Keoghan, will be auctioned at Adam's Auctioneers in Dublin.
Pieces from the film are among the 18 lots in the Irish Vernacular auction of traditional Irish furniture, paintings, and collectibles, reports BreakingNews.ie.
"The furniture came into our hands by a person who was consigned by the film's production company to procure them. That person has now decided to sell them on," said James O'Halloran, managing director of Adam's Auctioneers.
He added: "There are some fine pieces in the collection which were seen in the film, and allow a chance for collectors and members of the public who loved 'The Banshees' to get their hands on.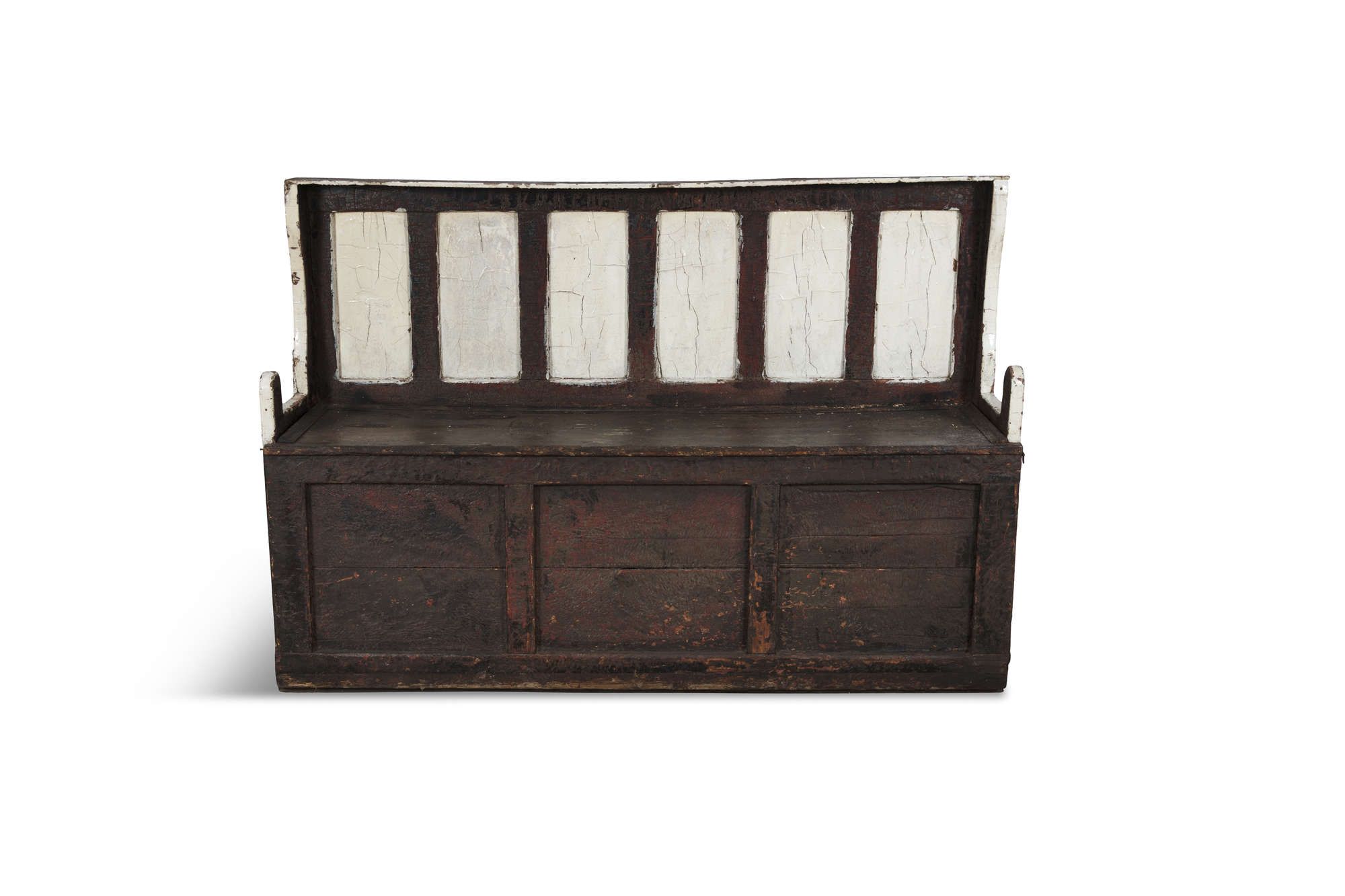 3
"Featured on the big screen is a 19th-century painted pine settle bed. This piece, lot 135, of furniture was previously exhibited at Bennettsbridge Folk Museum in Kilkenny before appearing in 'The Banshees' which has an estimate of €1,200."
Other pieces from the film include a large 19th-century painted pine dresser, with a shelf top above an open compartment base estimated to be worth €3,000, and a green-painted pine settle press which transforms from a two-door cupboard into a double bed, valued at €1,500.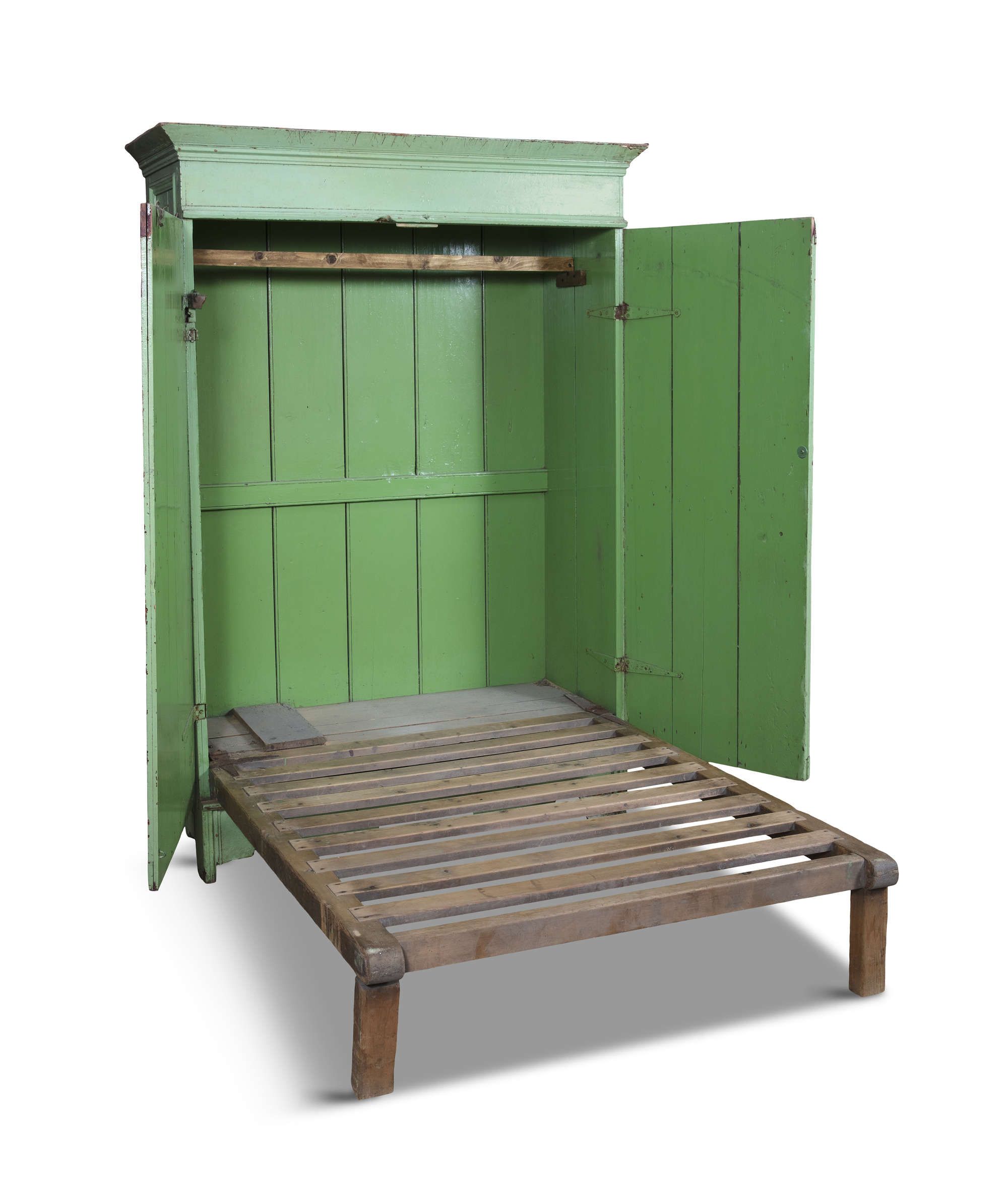 3
According to Adam's Auctioneers, "Irish vernacular furniture began emerging out of the rural Irish home in the eighteenth century. Each piece was simple and functional inform, yet unique in design.
"Making use of materials that were affordable and available to the everyday Irish person, it was a non-specialized craft, accessible to those without formal training such as local craftsmen who used traditional techniques and locally sourced materials, including old furniture, and 'found' timbers like bogwood or driftwood; it was upcycling in its earliest form, and serves as a reminder of the importance of craftsmanship in Irish culture."
The auction will take place on Wednesday, April 12, at 11 am, with viewings on Friday, April 7;  Saturday, April 8, and Tuesday, April 11.
For more information, visit Adam's Auctioneers website.