Irish people throughout the country showed off their creative spark on St. Patrick's Day by creating hilarious floats dramatizing Enoch Burke's never-ending battle with the Irish courts. 
Burke, who was dismissed from his job as a school teacher at Wilson's Hospital School in Westmeath in January after spending more than three months in jail for contempt of court, has become an ever-present in the Irish news cycle over the past six months. 
Burke has infamously stood outside his old school despite being fired from his post, landing him almost €24,000 in court fines. 
At the beginning of March, Burke and three of his siblings were physically removed from the High Court after they refused to stop shouting at Mr. Justice George Birmingham. 
The bizarre scenes of four Burke family members being carried out of court quickly became a meme among Irish social users. 
On St. Patrick's Day, Irish people around the country performed their own re-enactment of those High Court dramatics. 
I'm looking forward to seeing the best Enoch Floats from around the country today. Could we use #EnochFloat as the hashtag?

#stpatricksdayparade #StPatricksDay2023 Here's one that was shared with me earlier. pic.twitter.com/ABSb2gtKZo

— Hugh Lynn (@lthugh) March 17, 2023
In Shrule, County Mayo, St. Patrick's Day revelers managed to recreate the scene at the High Court, including depictions of Burke's siblings. 
"Enoch floats" were also seen in Cavan, Newtown Mount Kennedy in County Wicklow, and Abbeyknockmoy in County Limerick among several other locations in Ireland. 
Enoch Burke is refusing to leave the St.Patrick's Day parade in Ballyjameaduff, Cavan. Sources close to the parade day St. Patrick himself has been called upon to do some driving out. [👏🏻 McCaul Kitchens, Crosskeys]#StPatricksDay2023 #StPatrickDay #enochburke pic.twitter.com/8LtGJZfufz

— Her.ie (@Herdotie) March 17, 2023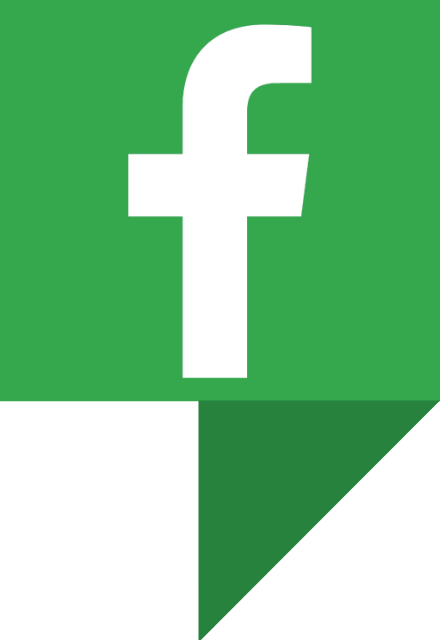 Have you seen any floats depicting the Enoch Burke saga? Let us know in the comments!