Happy Feast of Fabulous Wild Men Day? Yeah, we're not sure either but here are some Irish farmers anyway. 
Celebrating its tenth anniversary the new charity Irish Farmer Calendar for 2019 showcases the "best of" Irish farming hunks in some hilarious, charming and unusual situations with their livestock.
Started ten years ago by Ciaran Ryan as a bit of a joke to raise funds for a beloved charity the Irish Farmer Calendar is now in its tenth year and going from strength to strength. Raising fund in support of the Irish farming charity Bóthar the annual calendar has even had a US book deal, which just shows how popular the Irish farming hunks have become!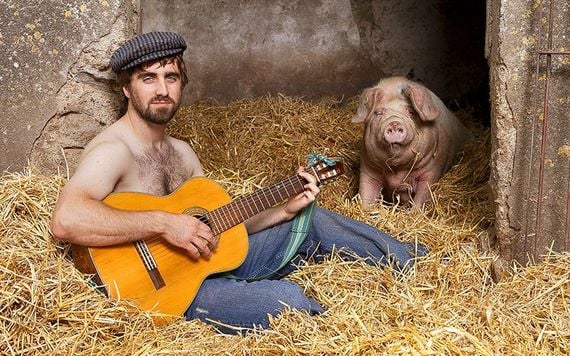 13
This year's the calendar features hunks of agricultural charm from Kilkenny, Carlow, Wexford, Mayo, Dublin and Tipperary. Resplendent with their farmers' tans, they appear in their full (or at least topless) glory for this special 'Best of' edition along with goats, rabbits, a pig, a chicken, a donkey, lambs and sheep.
Read more: Irish farmers set to grow cannabis after Health Minister announces support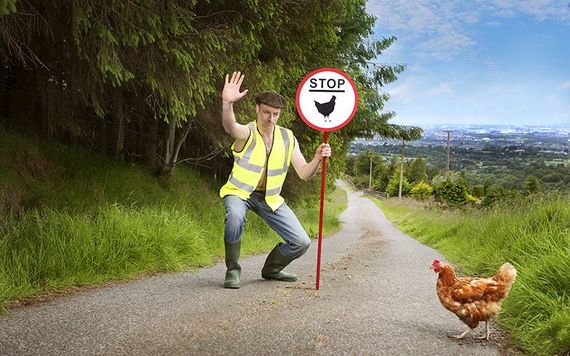 13
The calendar was shot on farms throughout the country over the last 10 years and has always been a quirky head-turner, previously beating One Direction, Conor McGregor and Justin Bieber in the calendar charts and achieving international recognition with 'Irish Farmers' the book, published by McMillan in the US in 2016.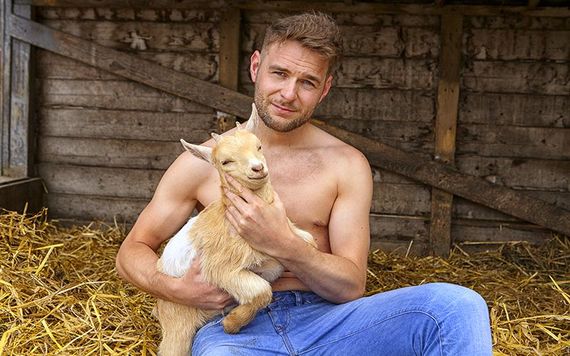 13
Christened "agri porn" by Irish television's Ryan Tubridy, the calendar has received orders from the US, Australia, UK, Germany, Poland, France, Hong Kong, and South Africa, with an international audience hungry to see the charms of Ireland's farms.
Read more: Christmas miracle as Donegal sheep gives birth to quintuplets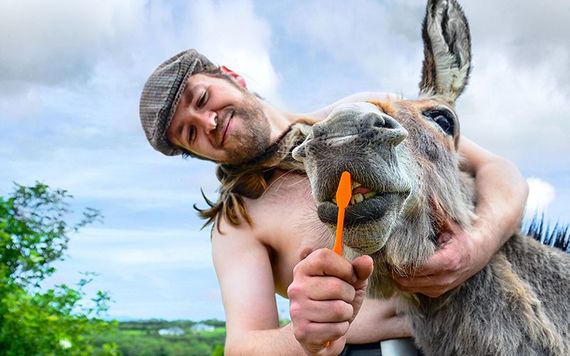 13
Creator of the calendar series, Ciara Ryan, who originally started the calendar after being made redundant in the recession almost a decade ago, says that interest in the calendar this year is far exceeding previous years and the feedback has been tremendous. The first order for the 2019 calendar came from Germany.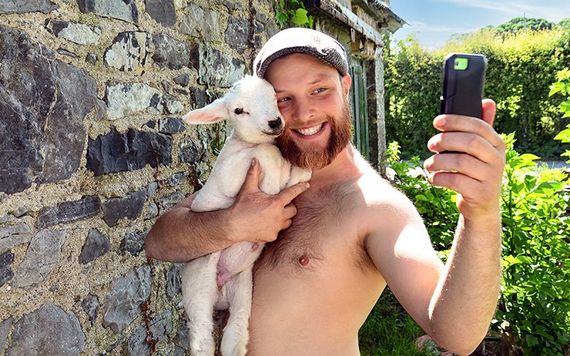 13
While the calendar clearly amuses the masses around the globe the wonderful thing is that it also raises funds for charity. Currently the charity of choice is Bóthar. This charity enables families and communities worldwide to overcome hunger and poverty and to restore the environment in a sustainable way. To do this, they specialize in improved livestock production and support related training and community development. Bóthar also educates the public in Ireland about global poverty.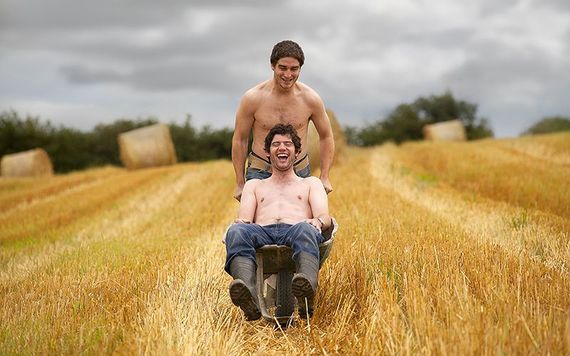 13
The calendar is now available from www.farmercalendar.com for €10.99 And will be available in Calendar Club stores in Ireland and the UK from the middle of October.
For more follow the farmer on Facebook here.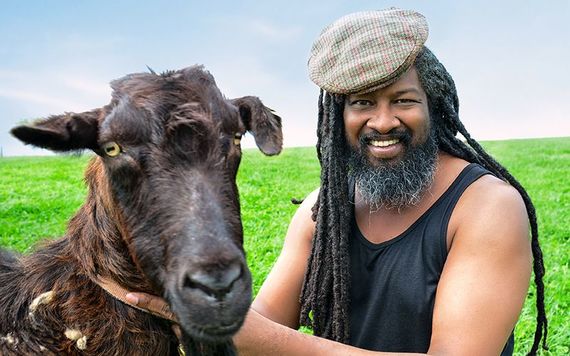 13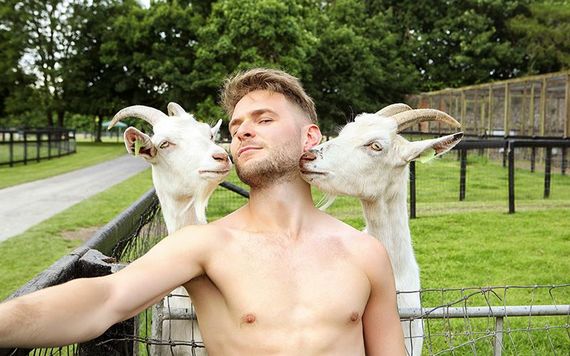 13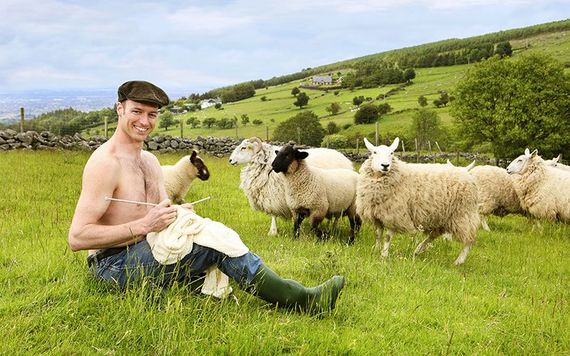 13
13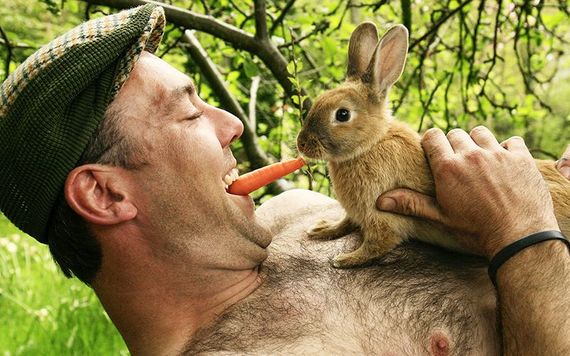 13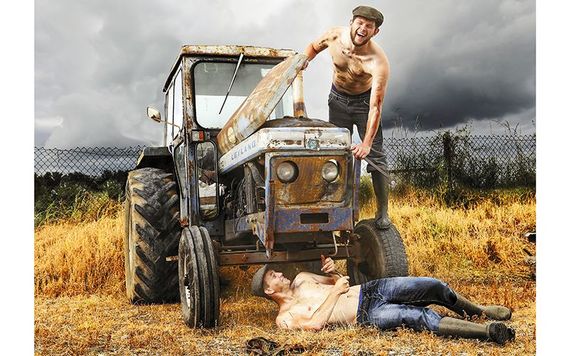 13