Irish actor Colin Farrell and Jessica Chastain will begin shooting the upcoming action flick, Eve, in Boston later this month.
Chastain stars as the titular character, Eve, a special black ops agents. Farrell, will play her boss. Rapper-turned-actor Common will play her former fiancé.
Voltage Pictures is producing the film alongside Chastain's company Freckle Films, the Boston Herald reports.
Read More: Colin Farrell defends use of "n word" in new Liam Neeson, Steve McQueen movie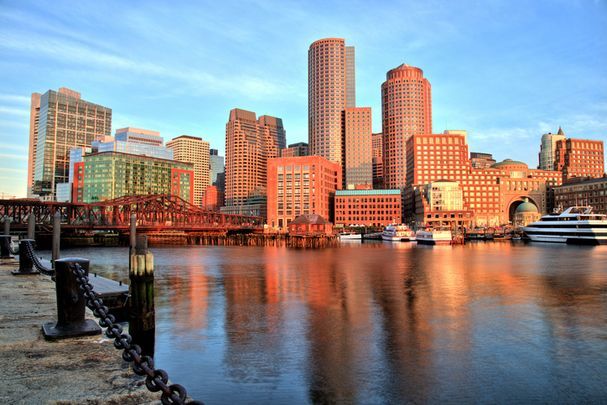 2
Eve is already the source of controversy. The writer of the film, Matthew Newton,had to step down as director following a wave of criticism that he has a history of domestic violence charges.
Maybe after @jes_chastain has made her movie with Matthew Newton, she can make a movie with Brooke Satchwell and Rachael Taylor, the women he was charged with assaulting, battering and stalking. Or hire the 66-year-old taxi driver he bashed as a set driver.

— Glenn Dunks (@glenndunks) August 4, 2018
The New York Times reports that Newton pleaded guilty to assaulting his then-girlfriend Brooke Satchwell in his native Australia in 2007. The conviction was overturned because Newotn had a "severe depressive disorder."Three years later, Rachael Taylor, his then-fiancée, reported he assaulted her in a hotel in Rome. He has also been charged with punching a taxi driver in 2011 (dismissed due to mental illness) and punching a hotel clerk in 2012.
she's chosen matthew newton to direct??? as in matthew newton who has a long history of domestic violence??? why not a director who's never assaulted anyone? or a female director? incredibly disappointing https://t.co/HXAPMYjKPF

— Andrea (@bethwoodvilles) August 2, 2018
Newton has said he struggles with bipolar disorder. After stepping down from 'Eve,' he released a statement.
"Yesterday I notified Jessica Chastain and the other producers on the film 'Eve' that I will be stepping down as director. Since the announcement of this film, the responses, which are powerful and important, have not fallen on deaf ears."
Read More: Jessica Chastain wonders where all Ireland's redheads are
"Over the past eight years I have been working extensively with health care professionals to help me overcome my addiction and mental health illness," the statement continued. "For the past six years I have lived a quiet and sober life. All I can do now is try to be a living amends and hopefully contribute to the positive change occurring in our industry."
The movie will now be directed by Tate Taylor, best known for The Help (which Jessica Chastain also starred in) and The Girl on the Train.
Principal photography is expected to begin in Boston on September 24.