Irish charities have been supporting Chernobyl victims for 33 years.
HBO's "Chernobyl" series recently became the highest rated show of all time on IMDB. This is good news for increasing awareness about the enduring impact of the 1986 disaster at the Chernobyl Nuclear Power Plant near the city of Pripyat, in what was then the Ukranian USSR.
It was one of the worst nuclear disasters in history, sending a plume of radioactive smoke over Ukraine, nearly all of Belarus, and Russia, with radioactive particles detected in Sweden and even as far as Ireland. A 2005 World Health Organization report predicted that over 4,000 people will eventually die as a result of illness stemming from nuclear contamination, while other reports cite that as many as 40,000 of the 700,000 first responders have since died.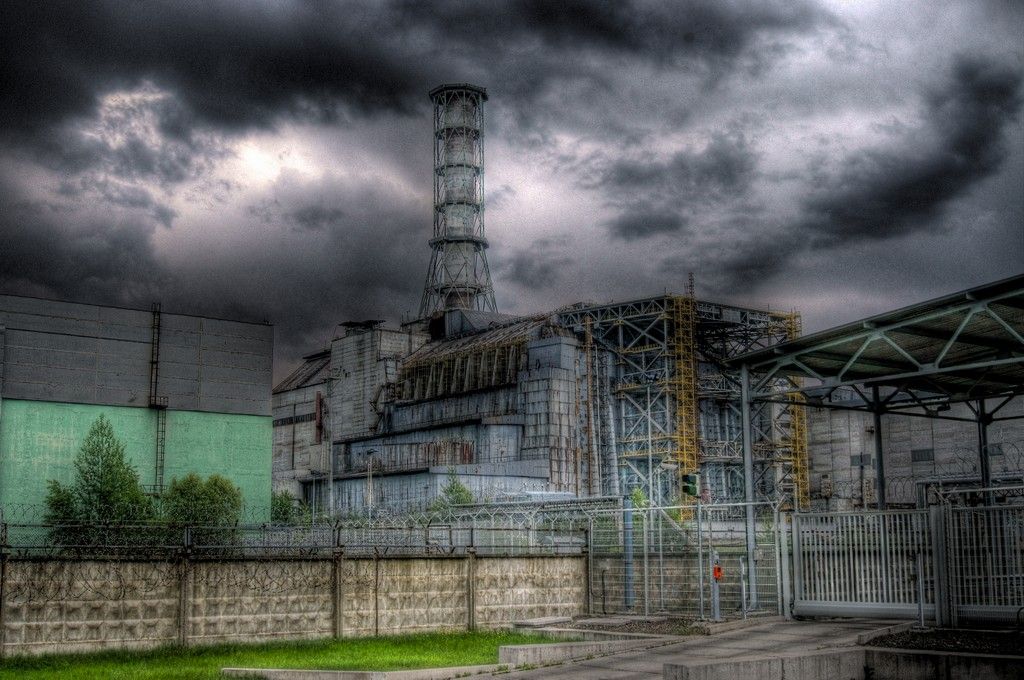 5
At the time of the disaster, Ireland was experiencing a bad economic recession, with high unemployment and mass emigration. But this did not stop the Irish people from leaping into action to support the thousands of people in the surrounding area whose lives, right down to their DNA, would be forever altered.
Read More: Ireland renews commitment to support those affected by Chernobyl 33 years on
The most famous Irish Chernobyl aid program is Chernobyl Children International, founded by Adi Roche. She began working on Chernobyl initiatives in the direct aftermath of the disaster and in 1991 responded to a desperate plea from doctors in Belarus and Ukraine for international organizations to give children who were being exposed to the continuing presence of radiation a chance to recover and take a reprieve from exposure.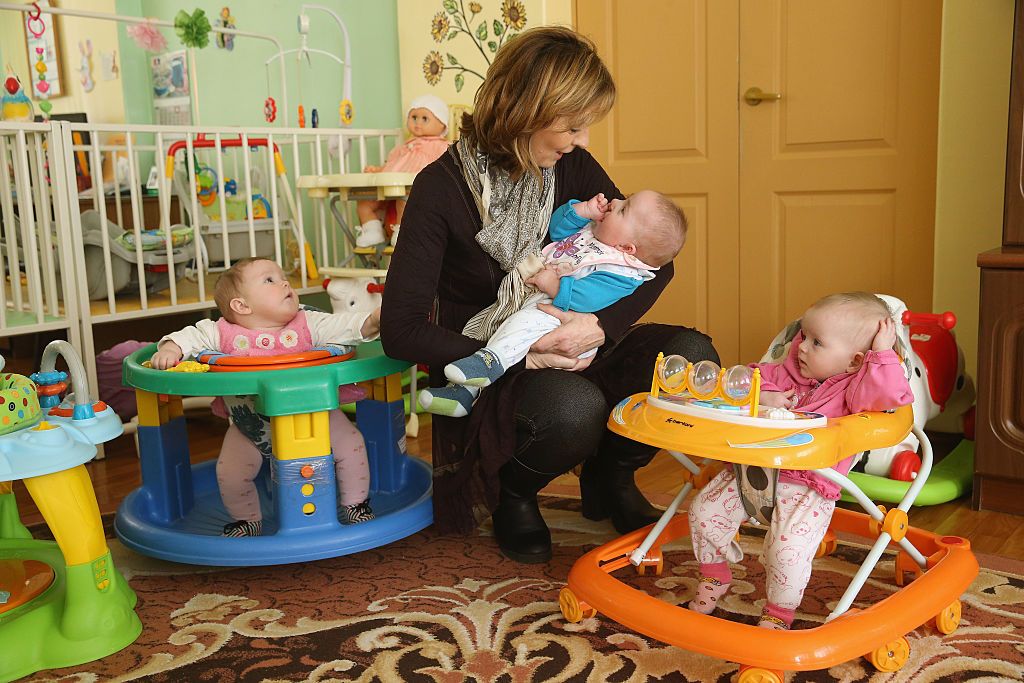 5
Since then, CCI has delivered an extraordinary €100 million worth of aid to impoverished communities and children across Chernobyl regions and given 25,000 children the chance to take rest and recuperation holidays with host families in Ireland, most often during Christmas and over the summer when the heat intensifies the threat of the lingering radioactive materials.
In Belarus, they have worked to transform the quality of life for children and teens impacted by the disaster, opening intensive care units, alternatives to orphanages, day programs, independent living programs, hospices, and funding thousands of critical cardiac surgeries. They also lobbied for an adoption agreement between Belarus and Ireland, giving hundreds of Belarusian orphans the chance to start fresh with Irish families.
The Chernobyl Children's Trust, another Irish organization, supports the Children's Oncology Center in Belarus, partners with a range of community organizations there, and bring Belarusian children to holiday in Ireland with host families.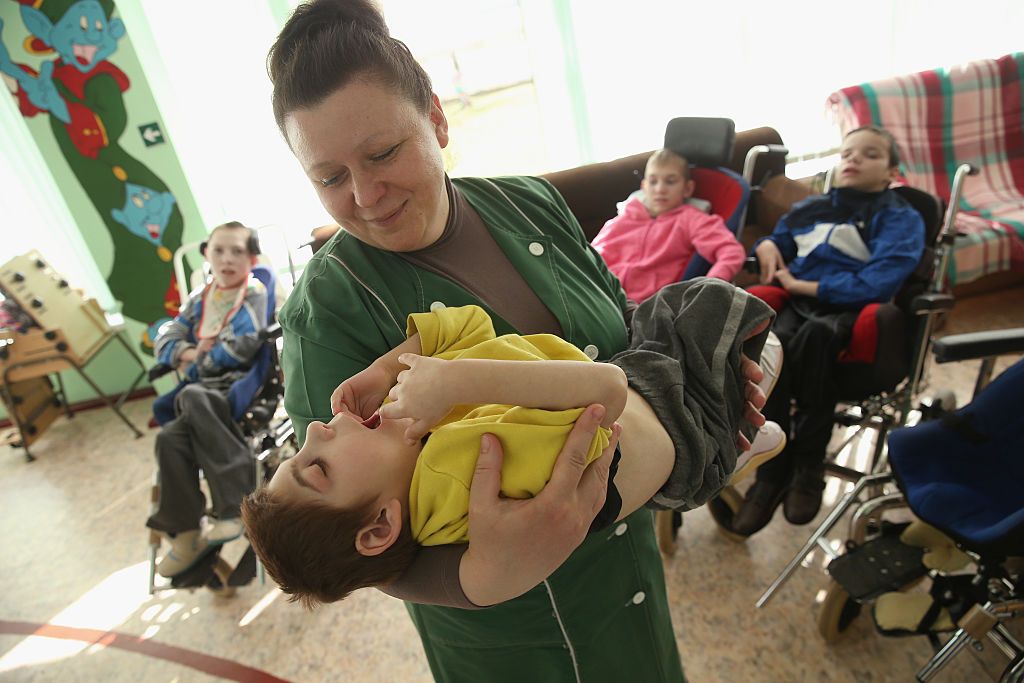 5
Chernobyl Aid Ireland, founded in 1997 by retired Irish paramedic Liam Grant, has focused their efforts on the Grozovo Boarding School, which is home to 200 children with special needs, helping them acquire hot water and improved living facilities. They also bring Grozovo students to Ireland twice per year.
And the Chernobyl Children's Appeal brought 3,400 children for rest and recuperation stays in Northern Ireland between 1994 and 2014. Based on medical check-ups before and after their three week stays in Northern Ireland, that time away saw the levels of radiation in their bodies decrease by up to 40%, according to a 2016 BBC report.
Read More: Irish actors feature in new HBO mini-series Chernobyl
These are just some of the examples of the island of Ireland's dedication to improving life for Chernobyl victims. The government of Ireland has also contributed greatly, most recently providing funding for two day centers and contributing €8 million towards the improved protective steel cover that protects the radioactive materials that remain at the Chernobyl plant.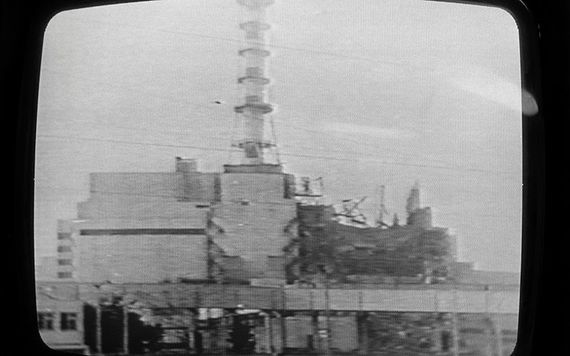 5
During a recent screening of "Chernobyl" at the United Nations, a message read from the president of Ireland Michael D. Higgins stated:
"The tragedy of Chernobyl prompted a remarkable spirit of human solidarity across the globe.
"Ireland was one of the first countries to respond to the humanitarian crisis by providing support for and meeting the needs of thousands of Chernobyl's victims. It is a hand of friendship we continue to extend to those whose lives have been affected, so many of them not even born on that fateful and tragic day."
The five-episode mini-series gives viewers an inside look at the events that led to the explosion of reactor No. 4 at the Chernobyl plant, the failure of officials to enact proper safety precautions, and the heroic efforts of the scientists and first responders who risked their own lives and health to prevent the fallout from spreading.
Among its stars are Jared Harris, son of the late great Irish actor Richard Harris, as Valery Legasov, deputy director of the Kurchatov Institute brought in to aid cleanup effort; Irish actress Jessie Buckley as Lyudmilla Ignatenko, whose husband, Vasili, was one of the first responders to the explosion; and Dublin actor Barry Keoghan, star of Dunkirk,  as Pavel, a civilian liquidator draftee.
Read More: Ali Hewson and Adi Roche win major humanitarian award