A new Irish drama starring Barry Keoghan and co-produced by Michael Fassbender is getting stellar early reviews.
Calm With Horses, set in rural West Ireland, follows ex-boxer Arm, played by Cosmo Jarvis, who becomes an enforcer for the local drug mafia Devers family, while at the same time trying to protect his ex Ursula (Niamh Algar) and their five-year old autistic son, Jack (Kiljan Moroney). Barry Keoghan stars as Dymphna, Arm's best friend, who also happens to be the nephew of gang leader Paudi (Ned Dennehy). When Arm is asked to kill for the first time, his attempt to do the right thing endangers everyone around him.
Read More: Dreams spring "Eternals" for this Irish actor
The film, which is directed by Nick Rowland, recently had its world premiere at the Toronto International Film Festival and early reviews have been overwhelmingly positive, reports Joe.ie. Irish actor Keoghan has been especially praised for his acting in the supporting role.
"Director Nick Rowland couldn't ask for a more magnetically tormented character to anchor his low-key-to-a-fault feature debut, [as Jarvis is] the kind of guy who seems like his sweat glands overcompensate because he's always holding back tears." - The Hollywood Reporter
"The result might not be unique in its narrative about a misunderstood man devoid of the means to get out of his own way, but Calm with Horses is stunning in its execution nonetheless." - The Film Stage
"Not that we need any additional proof that Keoghan is on another level and undoubtedly one to watch, but he excels in Calm With Horses in a way that broadens his own range while also enhancing the volatility of Douglas' situation, further keeping you on your toes." - Collider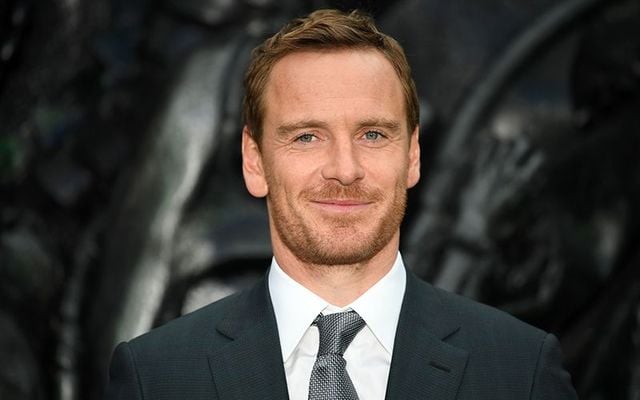 2
"As a statement of intent, it's unequivocal: Rowland combines striking visual flair with razor-wire character studies. The film [is] drenched in a sense of place and clouded with simmering unease." - ScreenDaily
"Anyone who's familiar with Barry Keoghan's recent work probably doesn't need to be told why he's so great as an off the rails, simmering, young gangster archetype." - The Playlist
Read More: Young Irish actor in top 7 talents to watch next year, according to Hollywood Reporter
Calm with Horses will be screened at the London Film Festival on October 7. The film is expected to arrive in theaters in early 2020.