Quentin Tarantino's new film Once Upon a Time in Hollywood was inspired by the partnership between actor Burt Reynolds and his stuntman Hal Needham.
Tarantino had even cast Reynolds in the film, as blind rancher George Spahn, but the actor died last September before filming began, and the role went to Bruce Dern.
The film features Leonardo DiCaprio as Rick Dalton and Brad Pitt as his stunt double — a partnership inspired by Reynolds and Needham.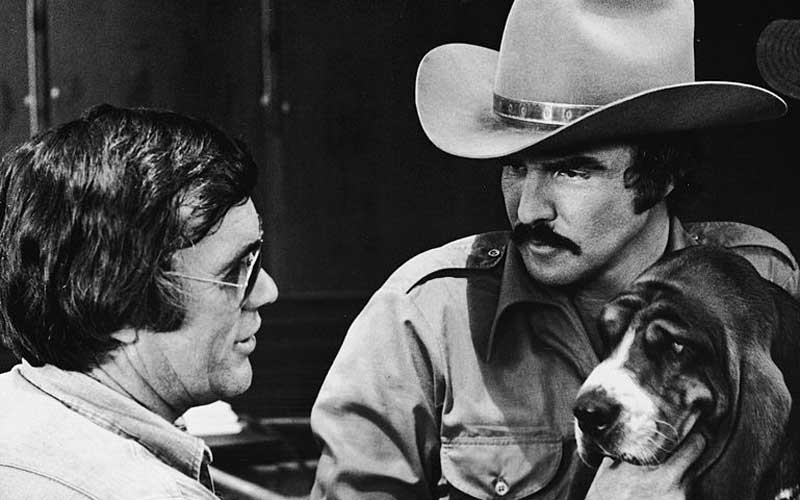 4
Read More: Tributes paid to iconic actor Burt Reynolds
Hal Needham began to double for Reynolds in the early 1960s on the TV series Riverboat. It was the start of a very long professional and personal relationship between the two men.
Needham's son David told the Irish Mirror: "My dad and Burt were kindred spirits in many ways.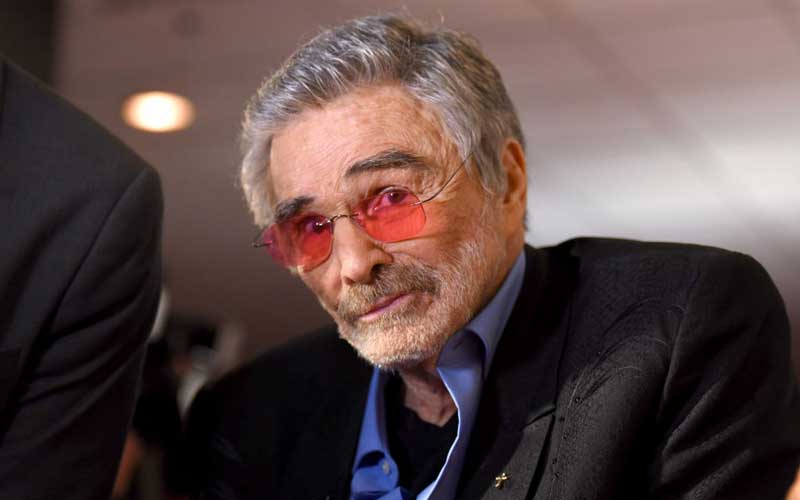 4
"They were both super-macho men, both had been brought up in the same kind of way, and they had a real bond."
After divorcing David's mother, Marie Arlene Wheeler, in 1973, Needham moved into the carriage house on the Reynold's Holmby Hills estate in Los Angeles. He lived their for 12 years until he moved out to marry his second wife, actress Dani Janssen.
"Their 12 years living together was one big party. Can you imagine, the world's biggest box office star and his handsome stunt double? My dad told me, 'Burt and I s*****d everything up and down Sunset Boulevard,'" said David.
Needham later moved from stuntman to director. In 1977, he directed the blockbuster Smokey and the Bandit, starring Reynolds.
Needham won a lifetime achievement Oscar for services to the industry in 2013. He died the same year at the age of 82.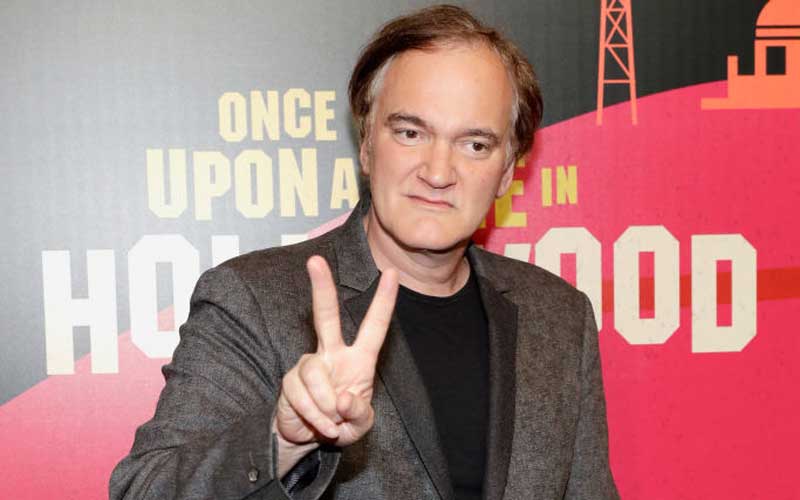 4
Burt Reynolds died at the same age last year. Even though he passed away before filming began, Reynolds did make it to the script reading of Tarantino's film
Read More: From "Quiet Man" to "Star Wars" – top movies filmed along Ireland's Wild Atlantic Way
The director said he was glad he got to spend some quality time with his childhood idol before he died.
"One of the things that was most fun for me on this movie was getting to know Burt," said the 56-year-old director, according to CloserWeekly.com. "I grew up watching Burt all the time. To get to know him at the end of his life, for just a brief amount of time, and spend significant time with him, both in person and on phone conversations that went on for a long time, was incredibly gratifying."
Here's a trailer for "Once Upon a Time in Hollywood":
Have you seen Quentin Tarantino's Once Upon a Time in Hollywood? Do you think it's Oscar-worthy? Let us know your thoughts in the comment section below.