Despite the deadline for Brexit fast approaching the average graduate salary in Ireland has broken the $30,000 for the first time.
Ireland's students can look forward to higher starting salaries and better career opportunities than ever before, despite the uncertainty surrounding Brexit.
That's according to an extensive new study that found the average graduate salary in Ireland has broken through the €33,000 ($30,000) mark for the first time.

The far-reaching survey, involving nearly 14,000 participants from third-level institutions across the country, found more than eight out of 10 students felt positive about their career prospects in Ireland.

The poll found that 83 percent of students who were quizzed believed they would find a suitable job in Ireland, with just 17 percent considering moving abroad to start their careers.
The new research, published by gradireland, indicates that graduates remain confident in the long-term health of the Irish economy and jobs market, despite the obvious challenges that lie ahead in a post-Brexit environment.

Tech giant Google was found to be the employer most graduates want to work for, while KPMG and Apple were the next leading choices.
The biopharmaceutical sector is also well represented, with multi-nationals Pfizer, Boston Scientific and Johnson & Johnson all in
the top 10.
3
PwC, Deloitte, Microsoft and Amazon are also favorites with students, while the Department of Education, in 12th spot, is the highest-placed public service employer.

Commenting on the findings, Ruairi Kavanagh, spokesman for gradireland said, "With continuing economic growth and an ever-increasing range of options across multiple sectors, this year's students are the most optimistic in several years when it comes to
looking to their career futures.

"Students from strong job sectors such as engineering, banking, accountancy, consulting and technology were the most optimistic when it came to landing a job after college."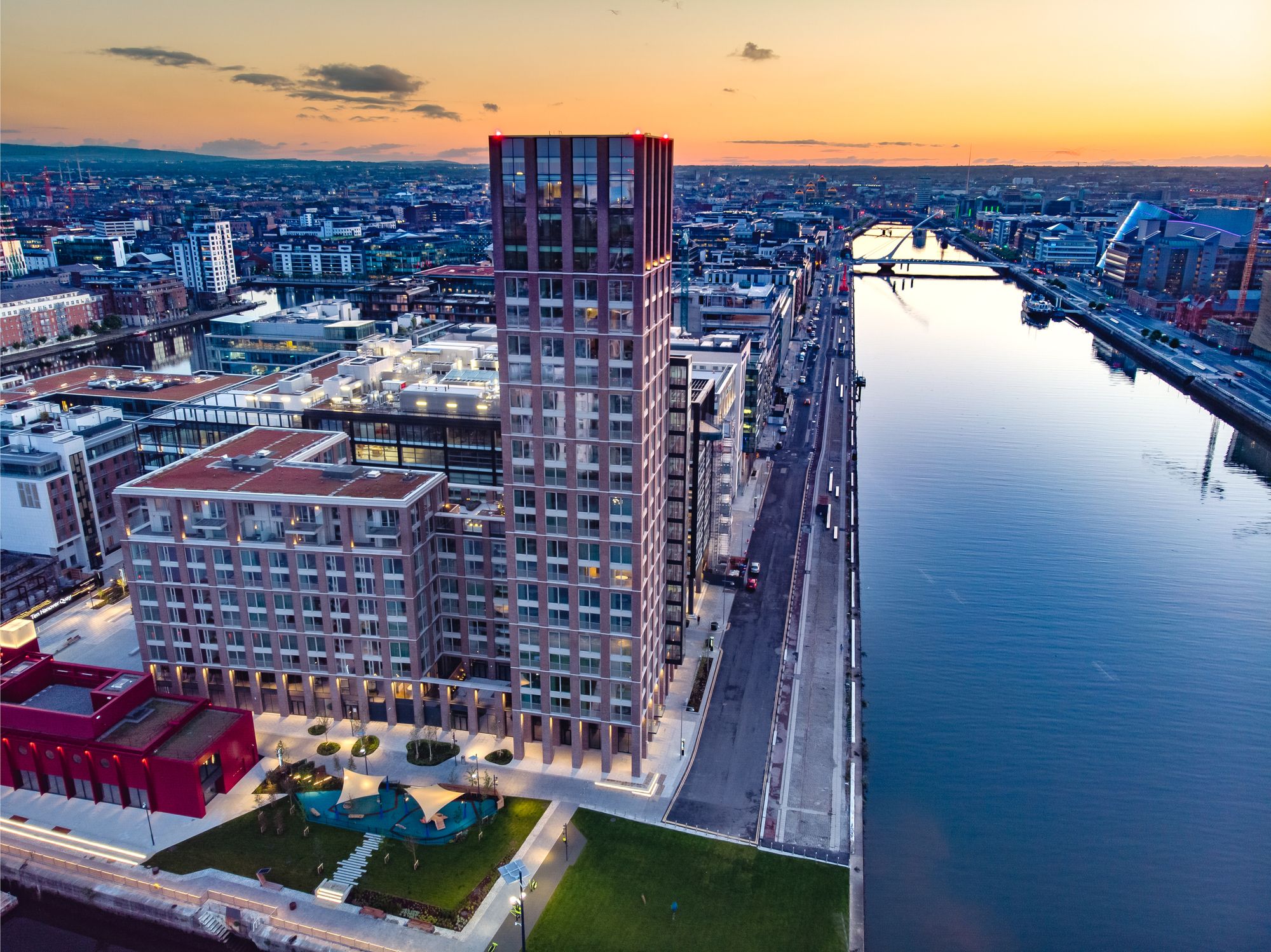 3

He added, "In terms of the graduate recruitment landscape, it remains in vibrant health as 81 percent of employers surveyed said that they
plan to increase or maintain their graduate recruitment levels, and for the first time the average graduate salary has broken through the
€30k mark.

"With graduate opportunities continuing to rise, along with salaries, employers find themselves facing increased competition in the graduate space.  With the uncertainty around Brexit looming, HR departments are facing increasing challenges in terms of producing attractive campaigns for students, while remaining cognizant of any potential downturns.
"
For students and graduates, they need to be more flexible and dynamic than ever before in a working world that is evolving rapidly."
Read more: Ireland's financial sector to benefit from Brexit