Traveling with kids to Ireland doesn't need to be overwhelming. Let us guide you through our top times from coping with the time difference to showing them Ireland at its best.
An overseas adventure with children (and grandchildren) can bring families closer while sparking a lifetime of great memories.
For those with kids ages 8 and up, a CIE Tours guided vacation has several advantages over independent travel. No driving or navigating unfamiliar roads means parents can relax and focus on family and the destinations of the day, for one.
And with all excursions included in the cost of the tour, there are no hidden expenses that could otherwise quickly multiply.  
With 88 years of tour operating experience under their belts and a Family Collection created especially for multi-generational travelers, CIE Tours have gathered the collective wisdom of guides and guests alike to offer 10 tips for making a guided vacation with kids as seamless and stress-free as possible.
Picking the right tour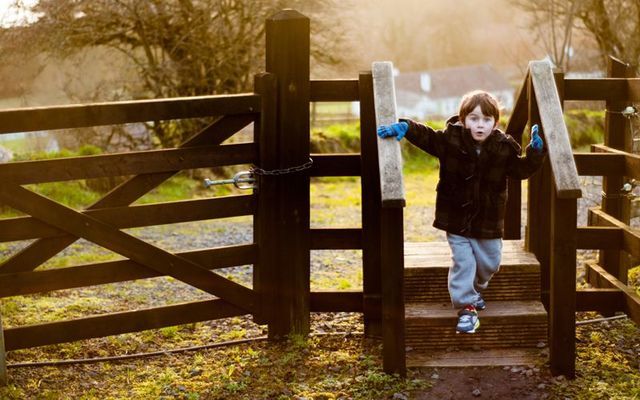 8
1. The best tours for family travelers will include hands-on activities to keep kids engaged. You'll find a number of these on CIE Tours' Family Collection itineraries through Ireland and the U.K., including cutting turf on a farm visit, baking Irish brown bread, and trying on a medieval helmet and chain mail.
2. Kids of all ages (and kids at heart) love animals. Look for tours that include opportunities to interact with four-legged and flying creatures. A few from the family itineraries include a sheepdog demonstration, falconry exhibition and a Highland safari to see Scotland's famous red deer.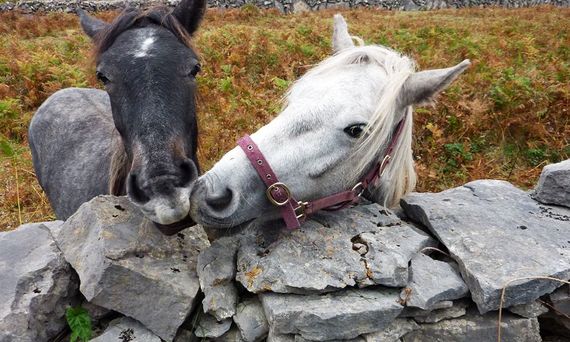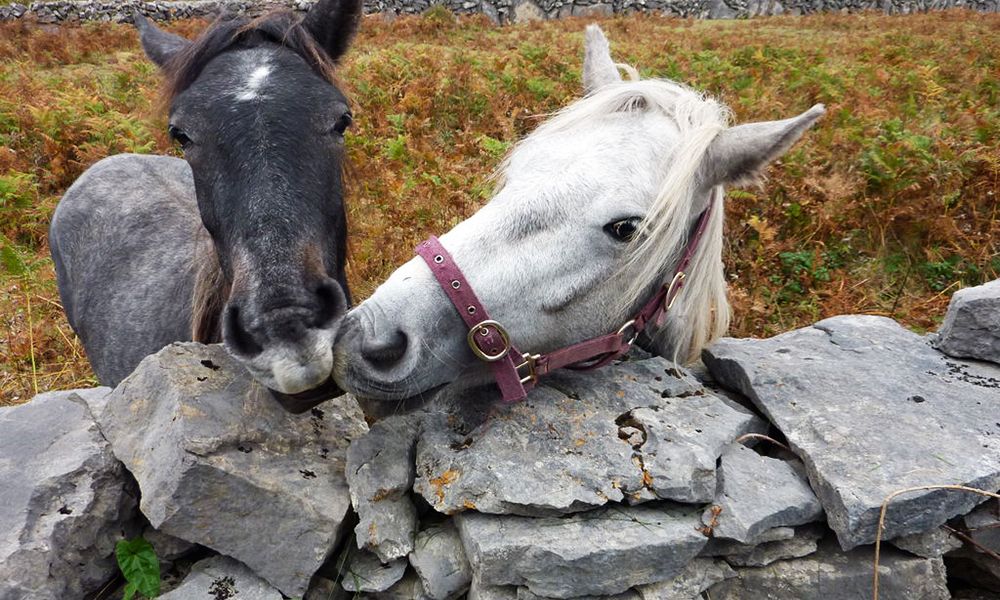 8
3. Sites with connections to stories—whether folklore or popular fiction—help young imaginations soar. Loch Ness and the Giants Causeway introduce youngsters to mythical monsters and ancient legends while Harry Potter fans will be thrilled to tour the Great Hall at Hogwarts or ride the famous Jacobite Steam Train seen in the movies.
Practical notes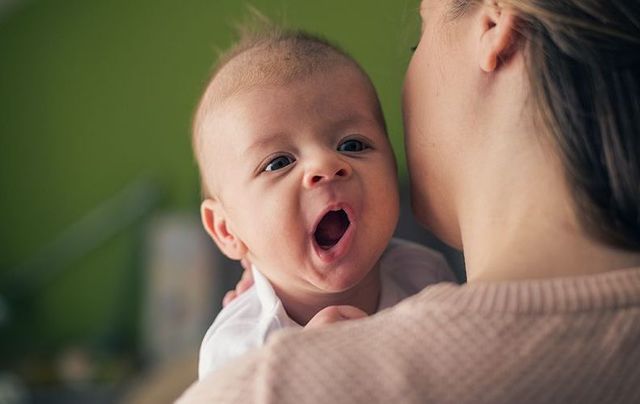 8
4. When traveling across time zones, consider starting the acclimation process a few days in advance by adjusting the bedtime/wake-up time by 30 minutes to an hour to help close the gap on arrival.
5. If you have a picky eater, stock up on protein-rich snacks as a back-up for times when the restaurant menu doesn't pass muster; snacks can also be a lifesaver when kids' eating schedules and the tour itinerary don't sync.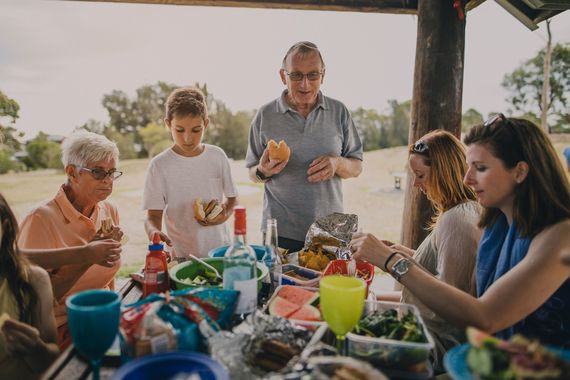 8
6. Take advantage of scheduled "free time" on the tour to break away from the group and relax as a family. Keep it unstructured and take your cues from your kids whether to fill that time with an activity of their choice or just let them decompress.
7. For kids on the younger side, pack easy entertainment for restaurants and long drives, like sticker books and "I Spy" checklists.
Getting creative
8
8. Take advantage of free Wi-Fi on coaches to have kids look up destinations they're about to see or learn more about something that caught their interest.
9. Meet 'tweens and teens in the middle on social media. If screen time is a concern, give them a creative project to guide their phone use. For example, challenge them to create an Instagram story about their trip (think of it as the 21st-century spin on journaling). This will encourage them to be alert and on the hunt for unique images and points of trivia that they can weave into their vacation story. It might also become part of an extra credit assignment to make up for school absence.
8
10. Download a selection of fun video and content creation apps. A few examples: Snapseed to edit photos, Cinematic to weave photos into a fun movie, and Spark Post to design graphics using your photos. Allow your kids to create their own video or photo story there and share directly with their friends and classmates upon their return.
If your children are too young to meet the age requirement for a guided coach tour (CIE Tours' minimum age is 8), consider a Private Driver experience. Not only are there no age restrictions but you'll gain the ability to customize your tour itinerary to suit your family's needs and interests and the flexibility to make last-minute changes if a young one (or you!) needs a break. And with a seasoned, local driver behind the wheel, you'll be free to pay full attention to your little ones' needs.
A few bonus tips for traveling with the youngest tots:
8
Bring a compact, lightweight stroller with a deep recline option so nappers can lay back and snooze while you stroll and sightsee. Consider a backpack carrier to make it easier to explore areas with unpaved or uneven terrain that can't accommodate strollers. And a safety harness with a safety leash can make exploring coastal areas and elevated landmarks more enjoyable, knowing little ones can't run off and into a dangerous situation.
Ready to explore? Learn more about CIE Tours Family Collection of guided tours, which can also be customized into a private driver experience: