Thanks to the TV show Vikings, Jordan Patrick Smith has spent the past few years living in Ireland, where the popular series filmed. The Scottish-Australian actor, who stars as Ubbe, traveled around the Emerald Isle with Tourism Ireland, sharing some of his favorite places.
After calling Ireland home for four years, Jordan Patrick Smith loves the people, history, and landscape!
Powerscourt Estate and Waterfall is, of course, a special place for him - it's one of the locations where Vikings films. Home to Ireland's tallest waterfall, it really is a sight out of myth and legend.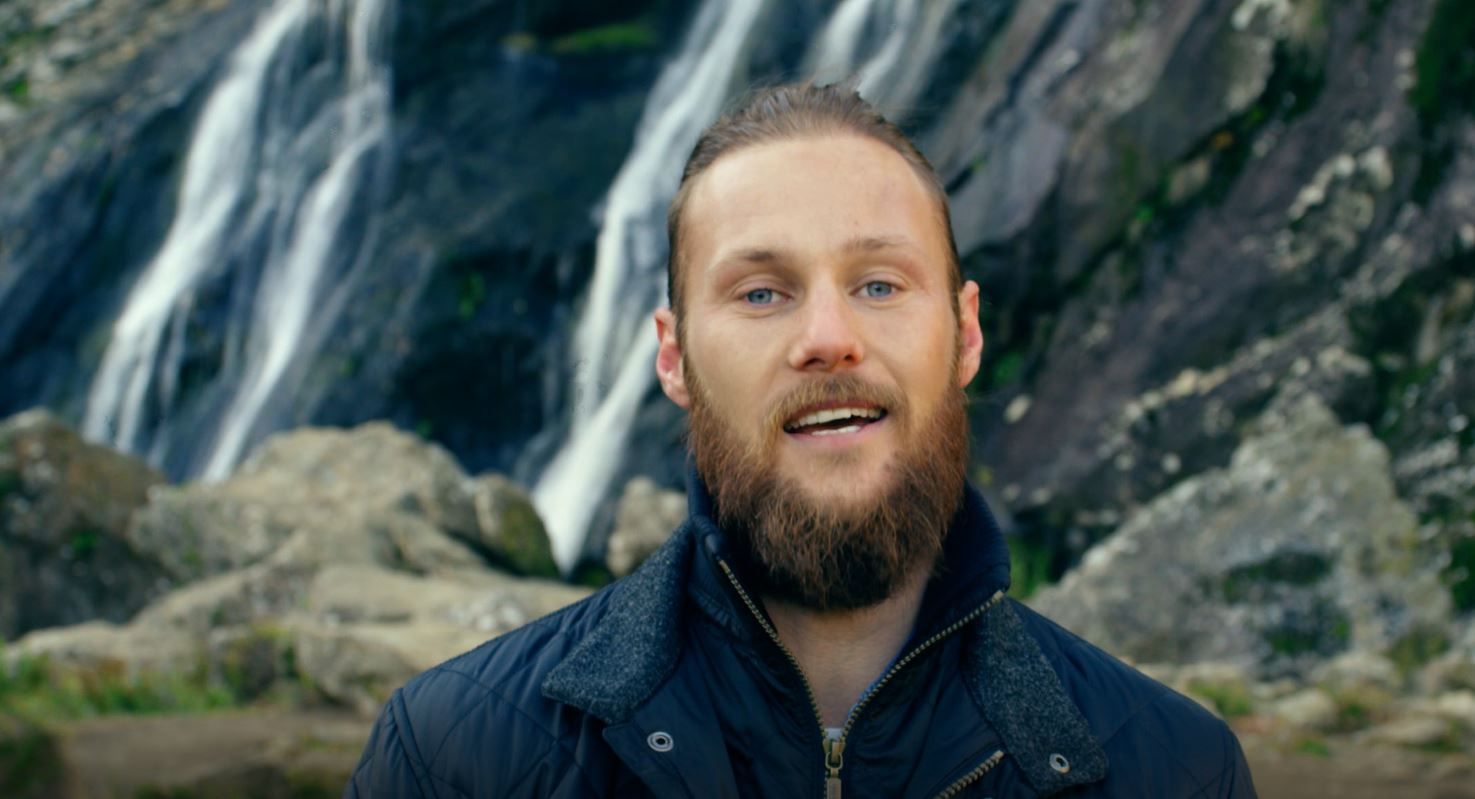 7
An avid surfer, Smith knows one of Ireland's best-kept secrets - that it has some of the best surfing spots in the whole world. Brittas Bay, on Ireland's east coast, is one of the most spectacular.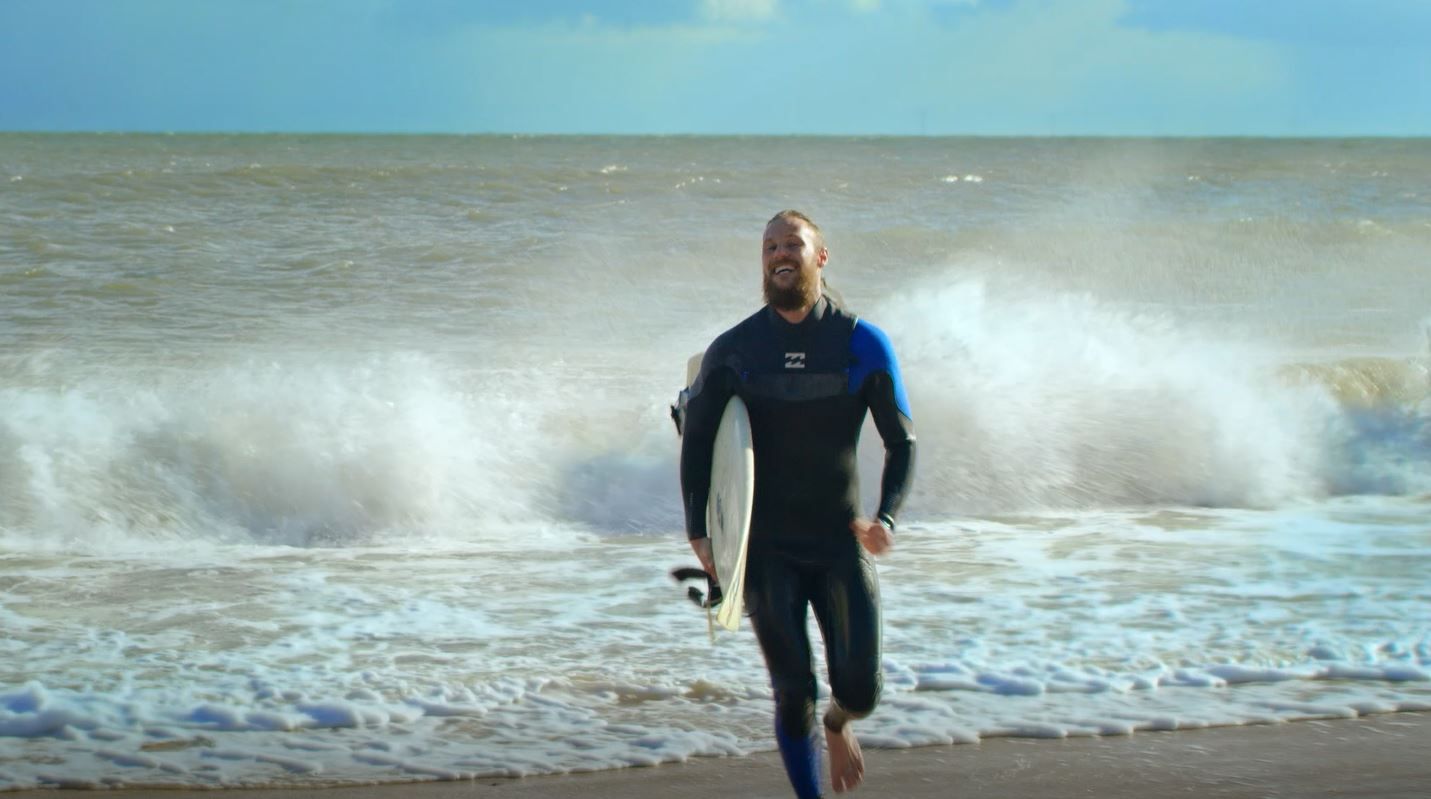 7
As a Viking, he also loves Dublin, which the Vikings ruled for nearly three centuries. In 1030, they built a cathedral where Christ Church Cathedral stands today.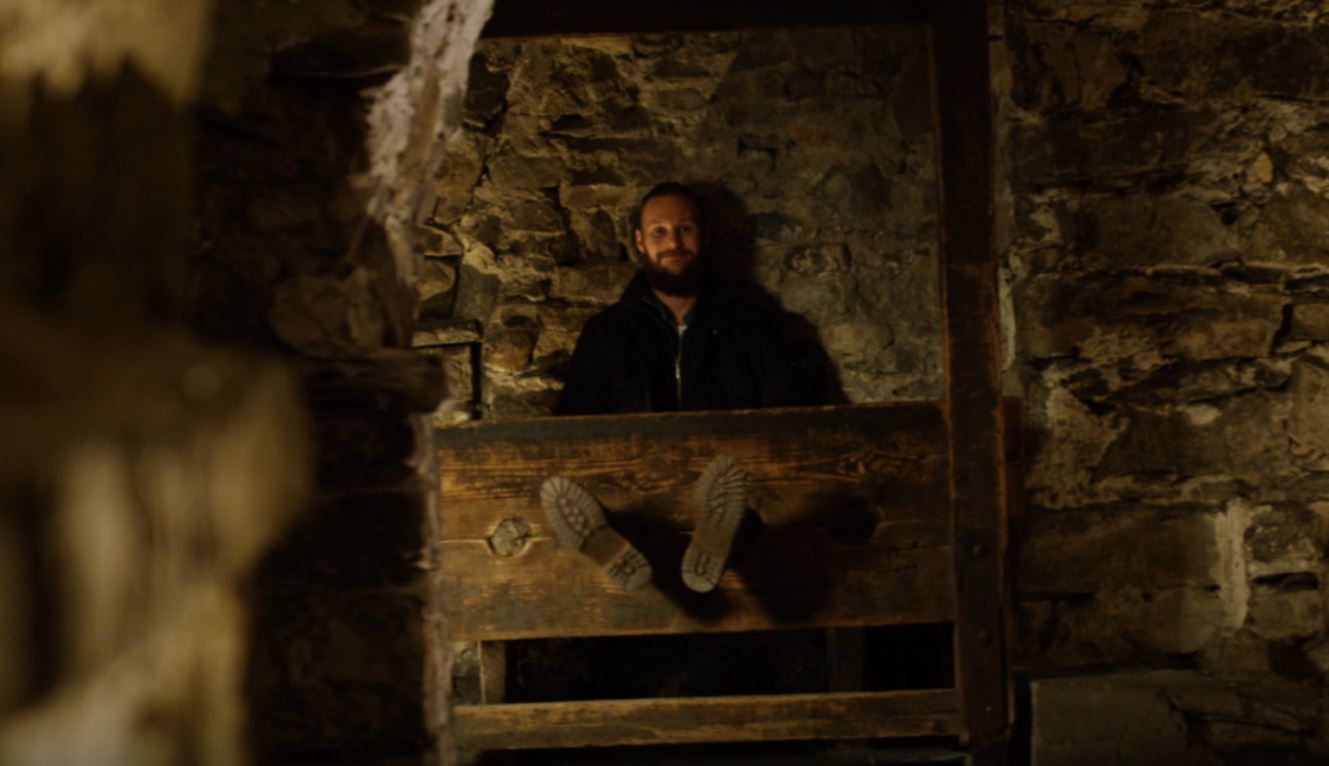 7
And of course, no trip to Dublin is complete without a pint.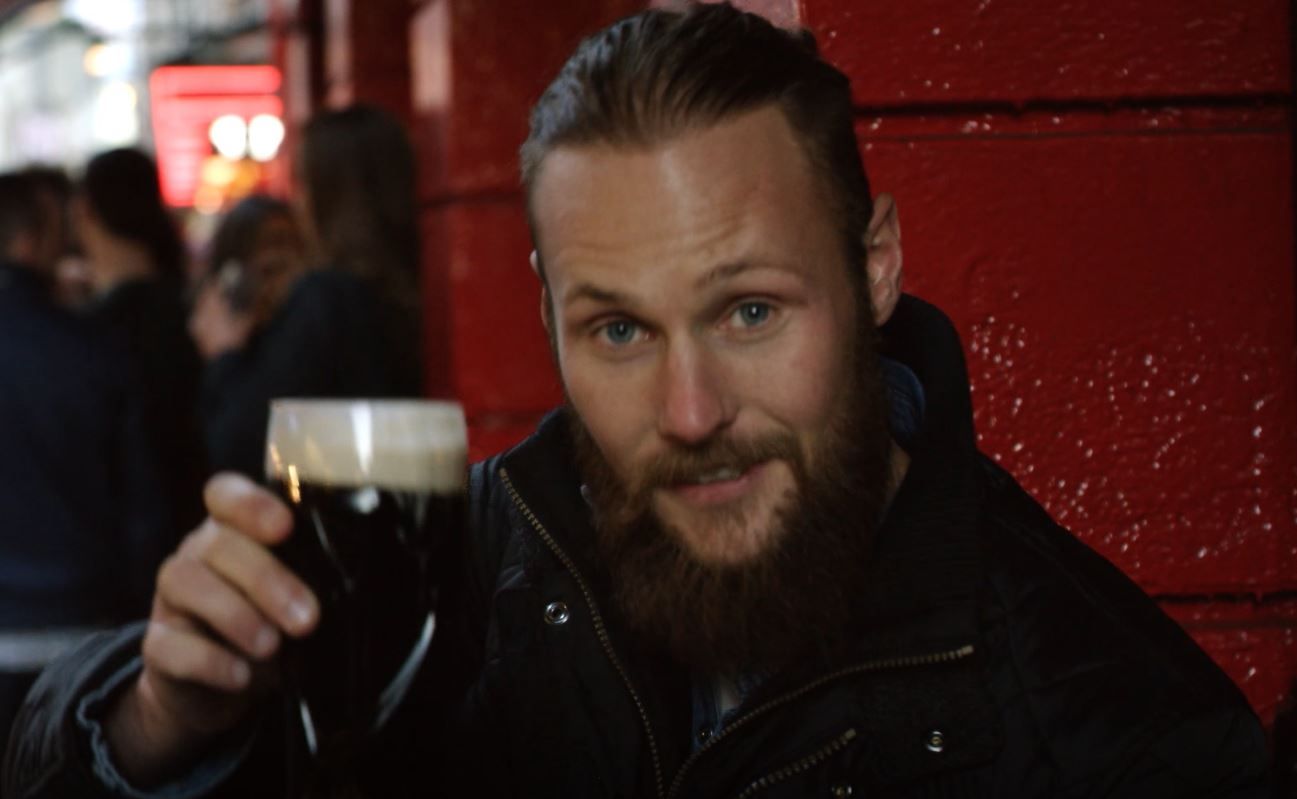 7
Sláinte!
7
Go to Ireland.com to read more about Vikings in Ireland and discover other popular TV shows and movies filmed around the island.

7