Are you living in Canada and looking to explore Ireland's beautiful landscape?
Or are you Irish looking for a trip home to see family and friends?
Has the high cost of travel been too burdensome for that dream break?
Well, let not your heart be troubled this Valentines Week because you can fall in love with Ireland now for less than $250 USD.
Read More: This Irish peninsula has never looked as good: New book showcases Ireland's south-west coast
And what's more, the price includes taxes and fees!
6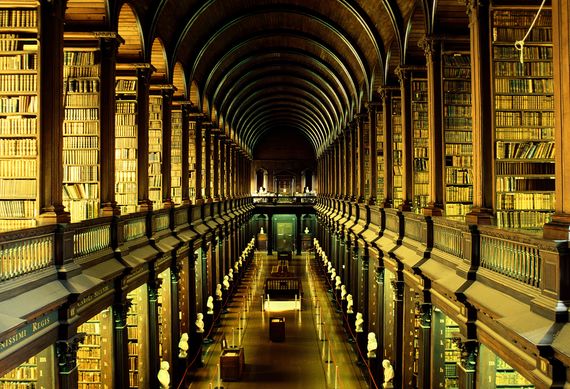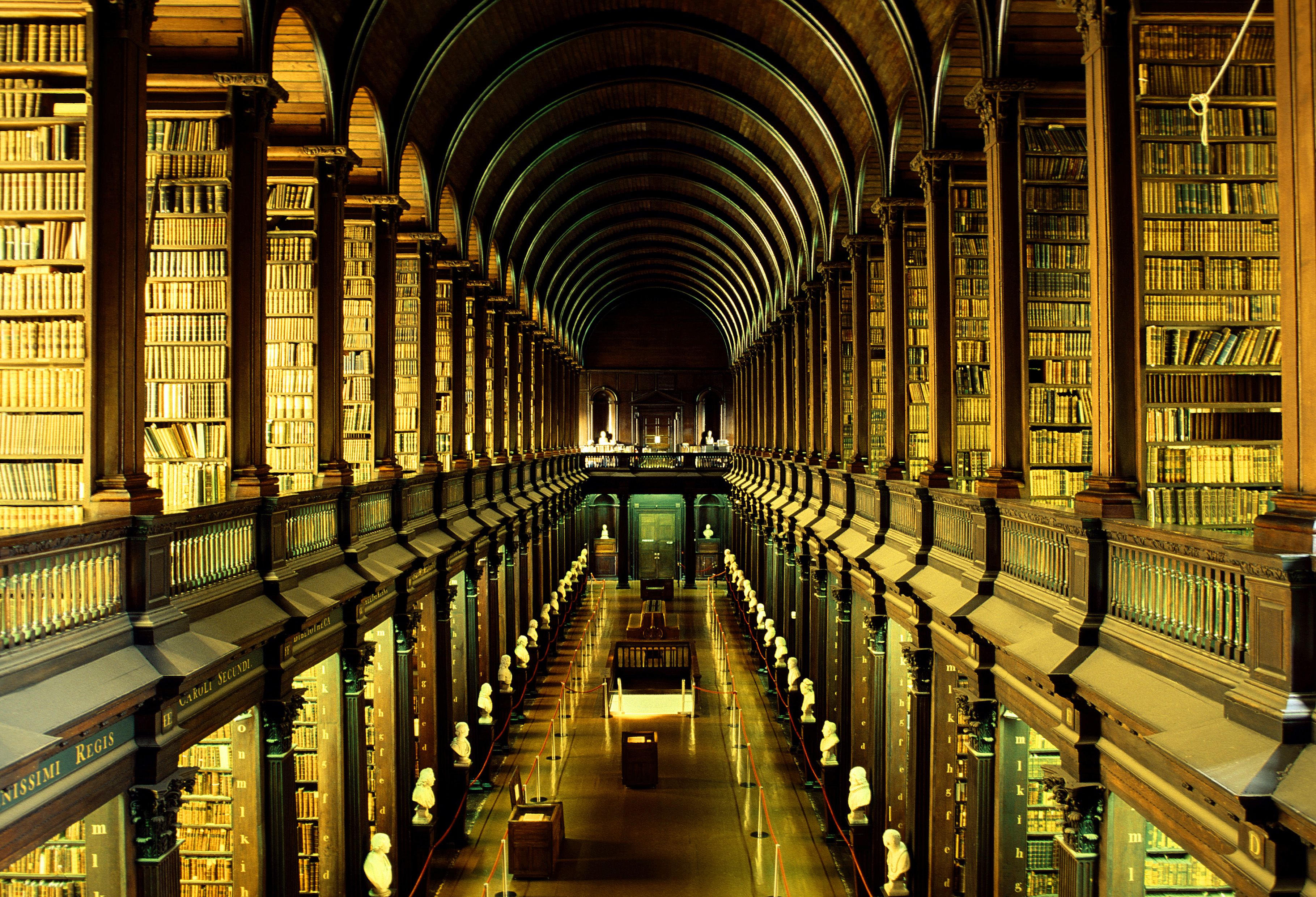 6
Learn of Dublin's rich Viking past with a visit to the National Museum of Ireland or see the 9th-century gospel manuscript, the Book of Kells at Irelands most prestigious university, Trinity College Dublin.
Read More: One of Ireland's greatest medieval treasures is now available online
Visit the iconic Guinness Storehouse, officially Ireland's most popular tourist attraction, where you'll be shown how to pour your own pint of the famous "black stuff."
Head down to the cobbled streets of Temple Bar and experience crowded pubs bursting with live Irish traditional music.
6
Or relax and embrace St Stephens Green urban park, immortalized in James Joyce's "Ulysses."
Then, pack your bags and embrace the best of the west where a journey of a lifetime awaits along the 1,600 miles of coastal road, that is the Wild Atlantic Way.
There you'll find the Donegal's rugged Malin Head, the spectacular Cliffs of Mohar,  or pick up a surfboard and ride those huge Atlantic waves!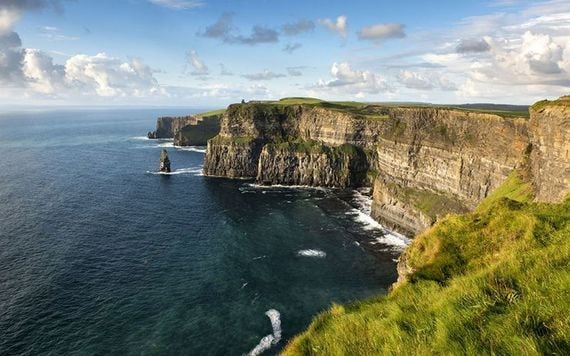 6
Here's the deal
First, go to Google Flights and use their calendar to surf around your required dates. 
The flights are from Hamilton (YHM) to Dublin (DUB) and we've found the best deals in April and May.
Read More: From "Quiet Man" to "Star Wars" – top movies filmed along Ireland's Wild Atlantic Way
Once you've picked your dates head over to Flighthub and enter in those dates which give you the cheapest deal available!
We searched for flights from Hamilton to Dublin from Wednesday, April 10 to Wednesday, May 1 and found offers of $243.32 USD round trip, including taxes and fees!
6
Or travel Tuesday, April 16, to Wednesday, May 1 for the same price!!
Well, what are you waiting for??!!
Have you flown from Canada to Ireland before? What do you think of these latest deals? Let us know in the comments below.