As of 2022, only three people live on Dursey Island but the tiny island is a popular tourist destination due to its beauty and the views from its cable car.
The Dursey Island cable car is a lifeline for the few who live on Dursey Island, in County Cork, and it is quite an adventure for tourists.  It crosses the Dursey Sound which is known for its turbulent tidal changes, flag rock and basking sharks and it offers spectacular views of the area that are stunning from any angle. Opened in 1969, it serves the area six passengers at a time, with 15-minute roundtrips between the southwestern tip of the Beara Peninsula and the island.
It is a slow but amazing drive just to get to to the cable car, but it is worth every twist and turn in the road.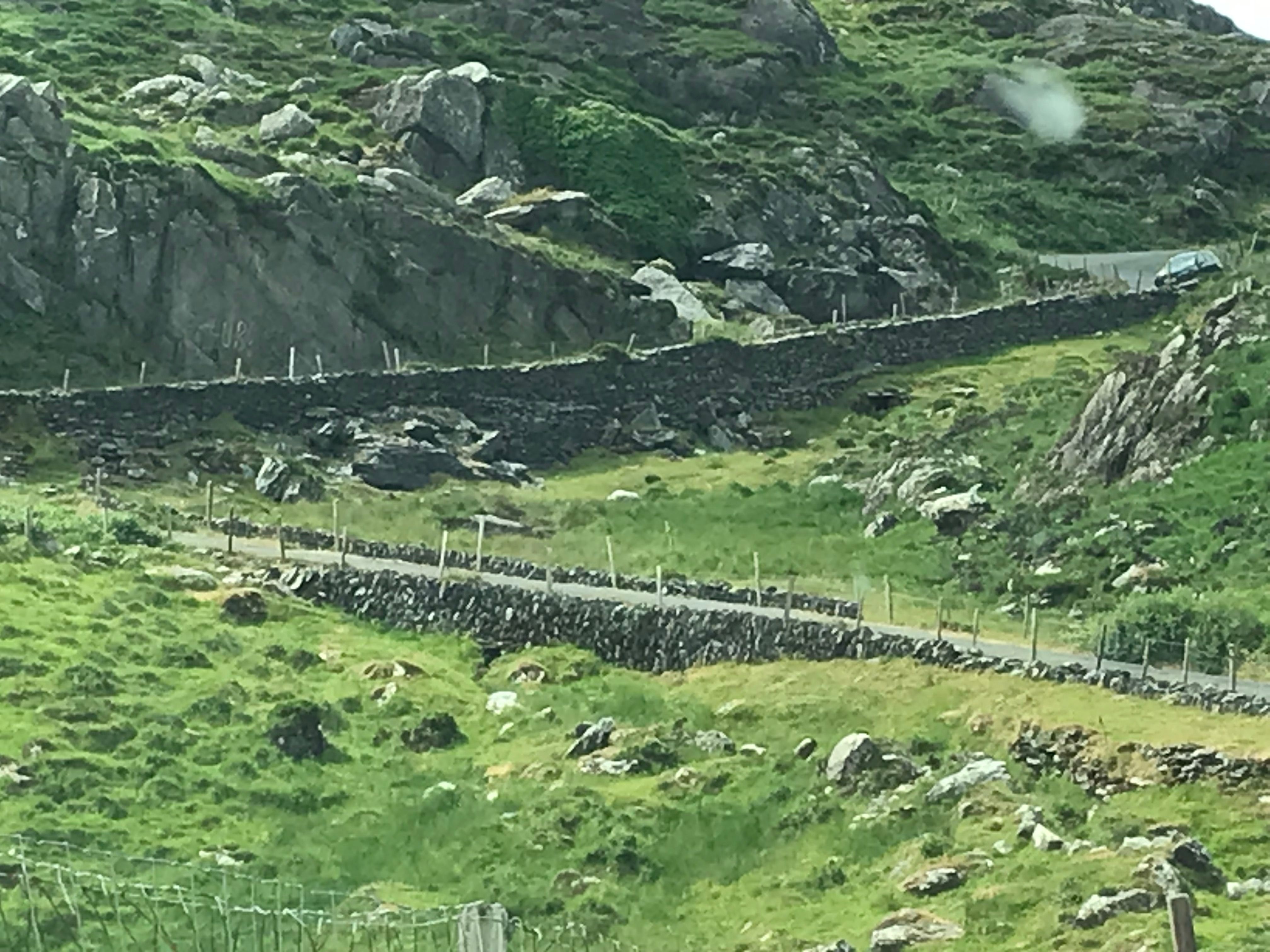 5
The views above the Dursey Sound are spectacular. From steep rocky cliffs to panoramas of the Irish countryside and the tip of the Wild Atlantic Way.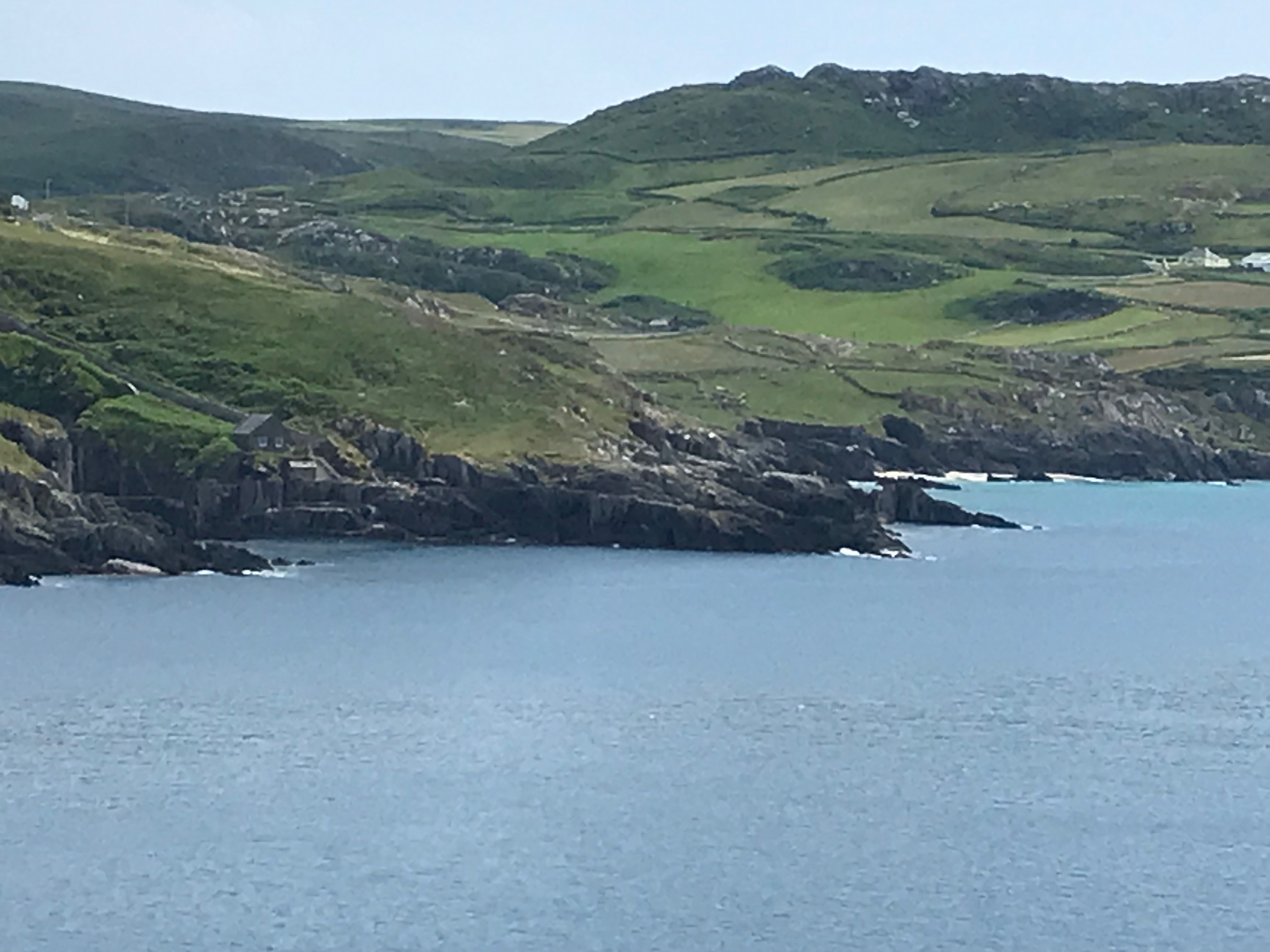 5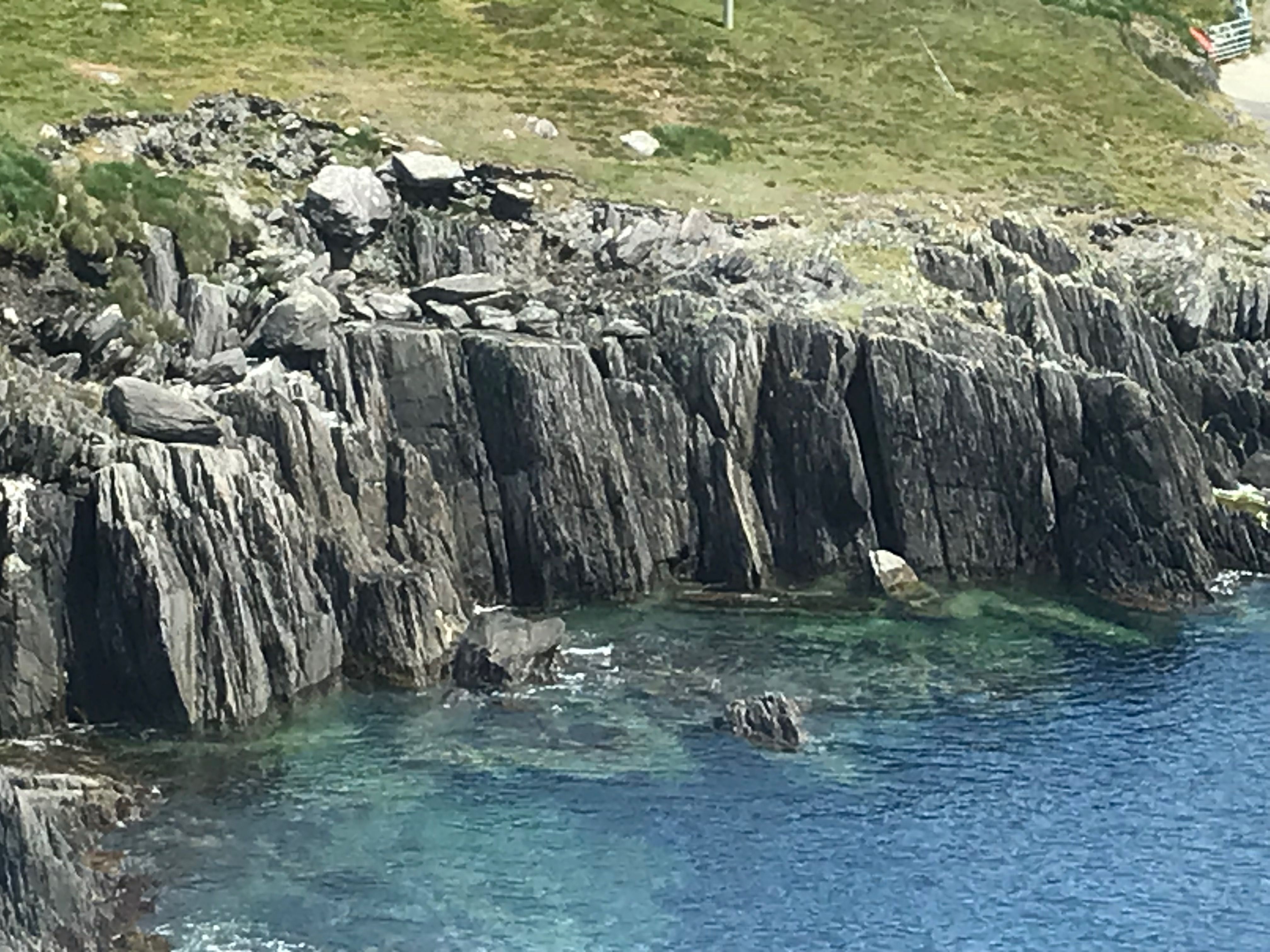 5
There are far more sheep than people on Dursey Island and they wander about hardly noticing the constant comings and goings of people there to wander around the island with them.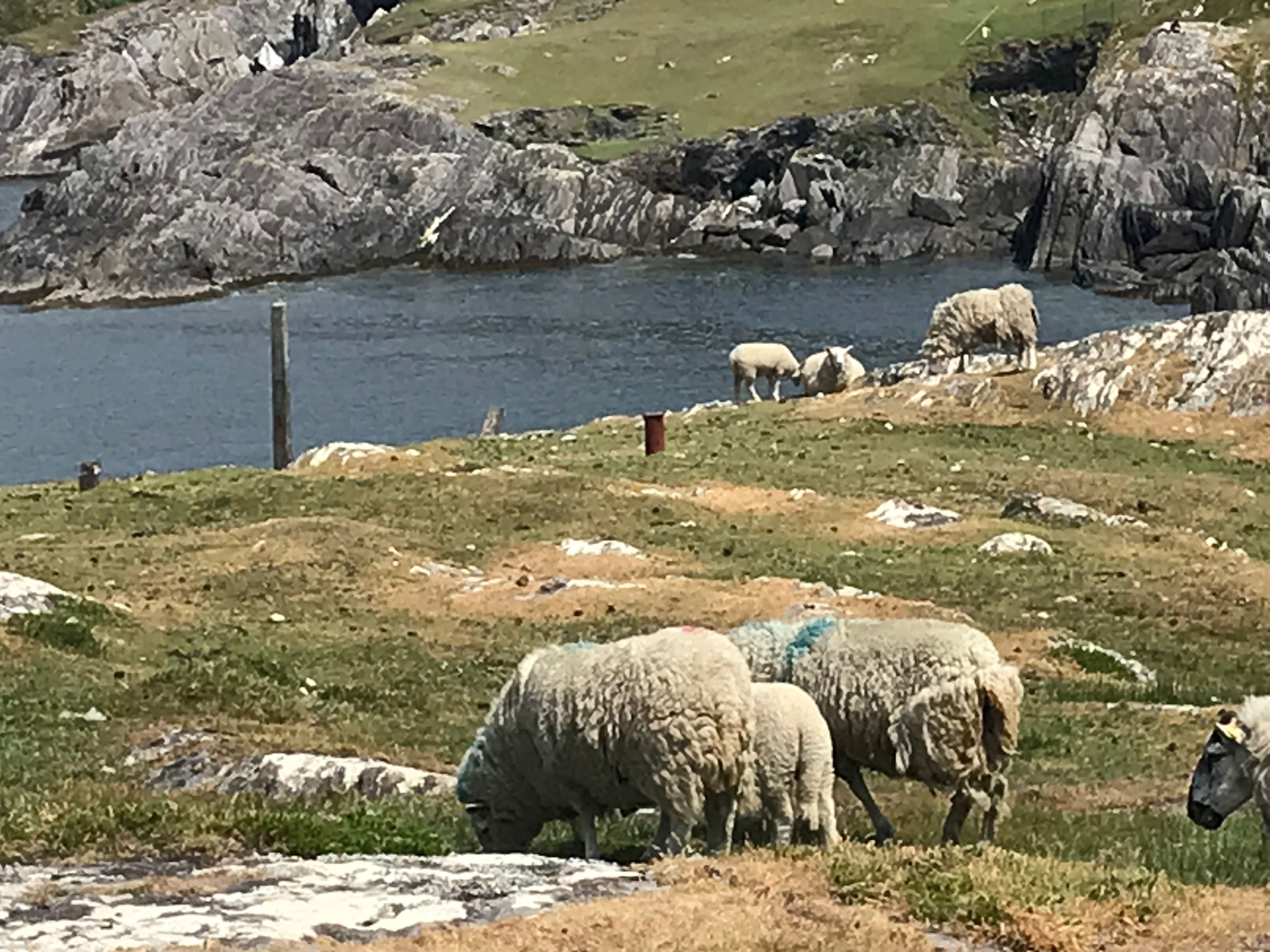 5
Loading on and off the cable car is up to those traveling, and the operator communicates on an intercom. But they have never had a mishap in the 54 years they have been running. And island residents always take priority so you may have to wait a bit to catch it but it's a colorful ride every time. Up until 2010, it wasn't unusual for residents to bring sheep with them if the car was empty. That has changed due to health and safety, but it is fascinating.
You can hear from those who travel the cable car, those who run it, and the sheep just by clicking this link on the podcast,  Erin's Isle.
This article was submitted to the IrishCentral contributors network by a member of the global Irish community. To become an IrishCentral contributor click here.