Whether you're visiting friends or family or simply exploring your Irish roots, there are many reasons why you wish to visit Ireland.
Here at IrishCentral, we put our thinking caps on and came up with the ten top reasons to visit our inspiring island!
1. Nature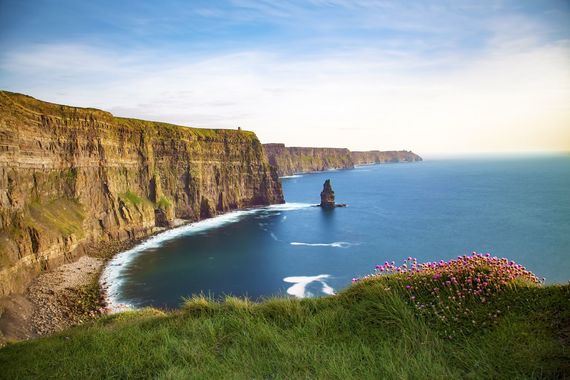 11
Green is the island's emblematic color. Ireland is a place where you can experience 100 shades of green. The legacy of an ice age has shaped the richly textured natural world which offers almost 9,000 miles of coastline. From vast mountains to pebbly beaches, rural bog lands to inland waterways, tourists can sample a feast of natural attractions. The diverse flora and fauna that Ireland has on offer makes it the perfect destination for any nature lover.
From the Giant's Causeway in Co Antrim to the Cliffs of Moher in Co Clare, Ireland is the perfect backdrop for any adventurer.
2. Rich history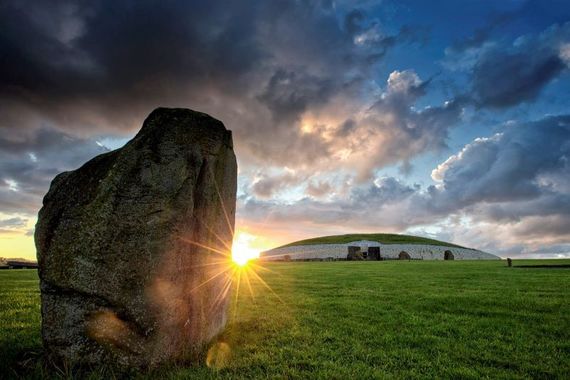 11
With a rich history that dates back to prehistoric times, Ireland continues to be a top destination for ardent historians. Museums, magnificent houses, and historical sites illustrate Ireland's past in a powerful fashion. Historical arts centers dotted throughout the country offer a great insight into our heritage.
Newgrange located in Co Meath dates back to before the Great Pyramids! Ireland also boasts hundreds of castles many of which have been restored and are open to the public all year around.
3. Irish food and drink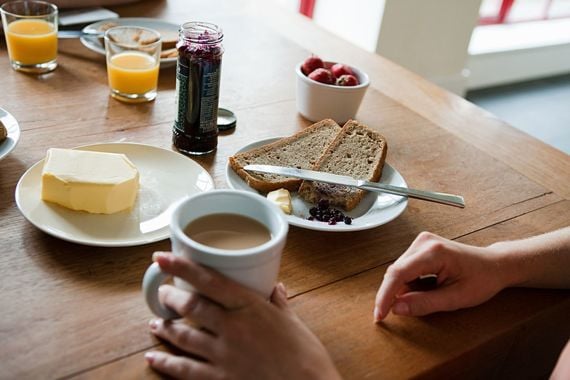 11
Guinness; Irish whiskey; Irish coffee; rashers; Irish stews and potato cakes are just a few of the traditional food and beverages that are on offer. To get a real taste of Ireland it is necessary to chow down and experiment! Our simplistic approach to cooking results in home-cooked, traditional meals which will satisfy even the fussiest eater.
Enjoying a pint of Guinness with a full Irish breakfast is a must for any tourist. With thousands of restaurants and pubs, it is easy to find the perfect pint.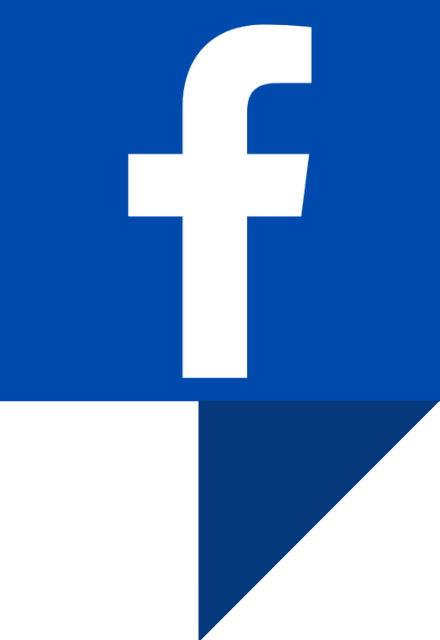 Traveling to Ireland
Are you planning a vacation in Ireland? Looking for advice or want to share some great memories? Join our Irish travel Facebook group.
4. Clean fresh air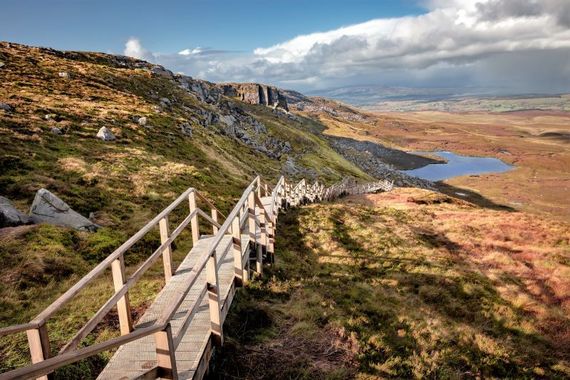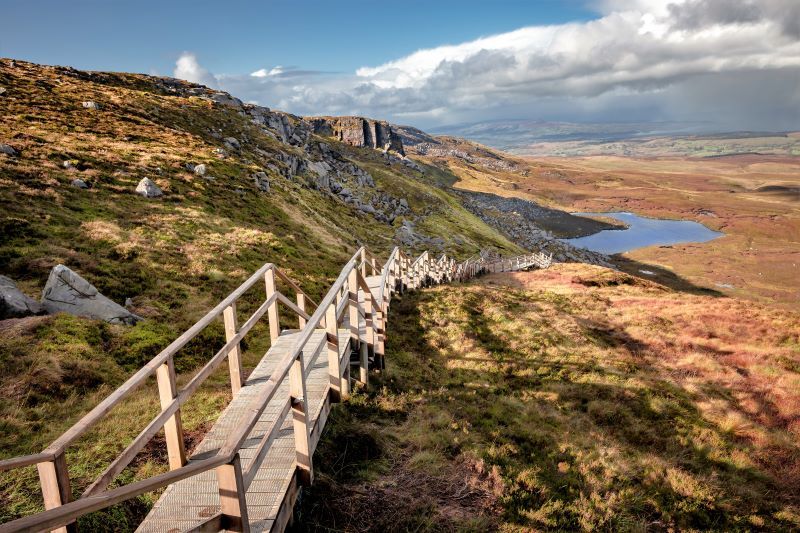 11
Despite not enjoying a particularly warm climate, Ireland's damp temperatures are conducive to some of the cleanest air in Europe. Getting off the beaten track and exploring rural Ireland you cannot help but notice the fine air quality.
5. Culture, music, and dance
11
Irish traditional music has evolved over the centuries to become one of the most prominent musical genres on our island. In almost every city you are bound to find a traditional Irish music session any night of the week. The trad session comprises a group of amateur musicians usually gathering in a pub to play such instruments as banjos, bodhrans, tin whistles, and guitars.
6. Festivals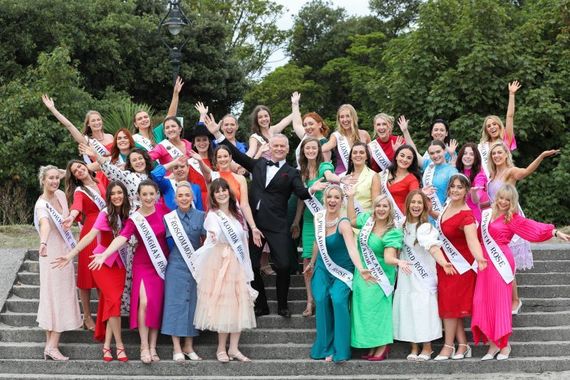 11
If you want to crown a goat, enjoy some jazz or indulge in some oyster sucking then Irish festivals are the place for you. With an eclectic mix of year-round celebrations, Ireland festivals attract vacationers from every corner of the world. Music; food; sailing and even matching making, Ireland's festivals rival global events and annually attract thousands of visitors.
From the vibrant annual festival of the Rose of Tralee to the delectable Galway Oyster Festival, there is something for everyone.
7. Sports
11
From our own indigenous sports such as Gaelic football and hurling to soccer and rugby, the Irish are a race of sports enthusiasts, with over 400 golf clubs, Ireland rivals the world over as a premier golf destination. No trip to Ireland could be complete without experiencing one of the major sporting events on throughout the year.
Horse racing; tennis; water sports and boxing, Ireland offers state of art stadiums and tourists can enjoy a true cultural experience by witnessing one of our indigenous sports.
8. Vibrant cities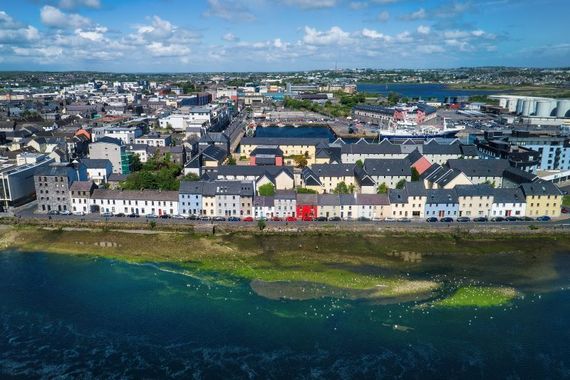 11
Ireland has some of the most vibrant cities in Europe. Dublin to Belfast, Cork to Galway, with great restaurants and a lively social life each city has something unique on offer. Dublin, the island's capital overlooks the Irish Sea and is full of elegant architecture and luscious parks, Michelin star restaurants, and lively bars. One of the fastest growing cities in Ireland situated in the west of the country, Galway is known for its vibrant lifestyle.
9. Two for the price of one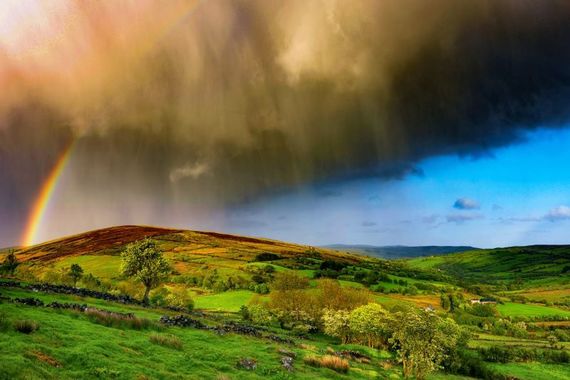 11
You are not only exposed to one country when you visit the Emerald Isle but you can also explore Northern Ireland. The six counties of the North which are part of the United Kingdom each have their own unique attractions. From the grandeur of Belfast city to charming villages in Co Tyrone, a trip to Ireland is not complete without venturing up North.
10. Irish hospitality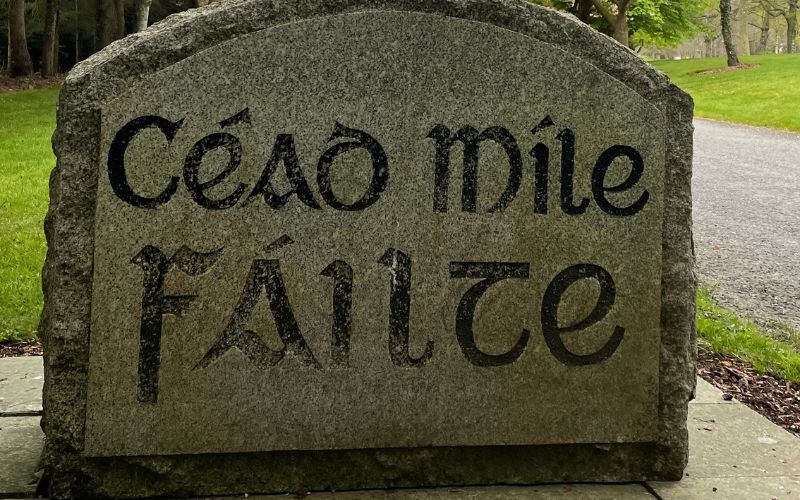 11
Irish people are renowned the world over for the hundred thousand welcomes that they extend to visitors all year around. It is often said that you should never forget to bring a smile to Ireland, as it will be returned a hundred times to you. As a nation, the Irish are generally very friendly and helpful. Most people will take the time to give you directions and help you on your way.
*Originally published in September 2010. Updated in May 2023.