Overseas properties you'll be dying to visit again and again. 
While we love to see the perfect, quaint thatched cottage that looks like it was cut from a postcard come on the market or find the chance to live in an Irish castle, there's no denying that sometimes those holiday trips overseas do lead to a pull to explore a different country during our time off. 
While buying a holiday home outside of Ireland may seem like a dream that will never come true, it may be easier than you think with experts such as The Overseas Property Show on hand and plenty of stunning options to choose from in a range of countries where the rain doesn't fall quite so heavy all year round. 
Interested? We've rounded up some of the favorite places we've seen on the marker from villas to farmhouses, to apartments; all in the sun and all offering a chance for years and years of getaways in your second home.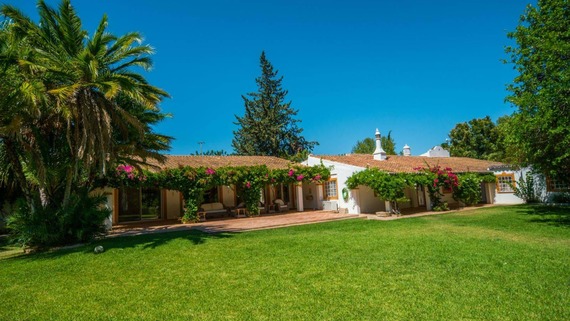 13
With ten bedrooms and 12 bathrooms, this farmhouse hidden away in the rolling hills that surround the charming and historic town Of Santa Barbara includes an 11x6 swimming pool surrounded by a sun terrace, an artist studio and former stables converted into five fantastic suites.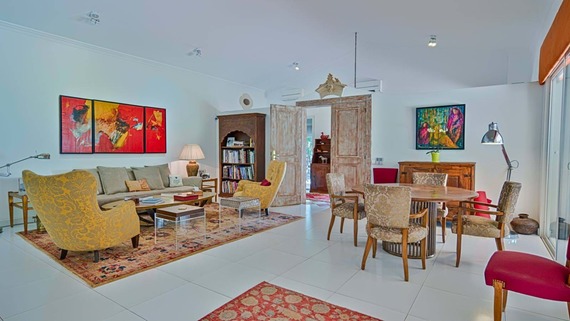 13
The listing reads: "Over the years cultivated into a very private estate, it offers a Classical Andalusia Quinta with large windows, lots of light and unique antique and historical elements."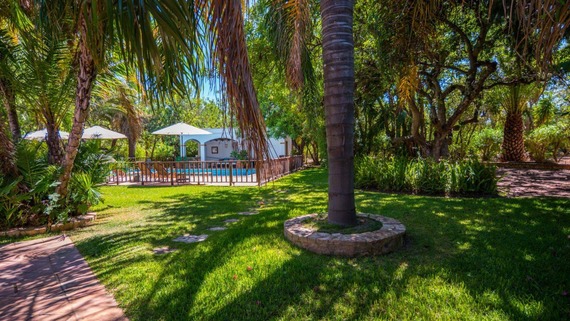 13
The attached land even comes with a fully matured garden containing 25 various types of fruit trees. Just imagine picking fruit from your own garden in the sun and heading back to this villa to relax by the pool.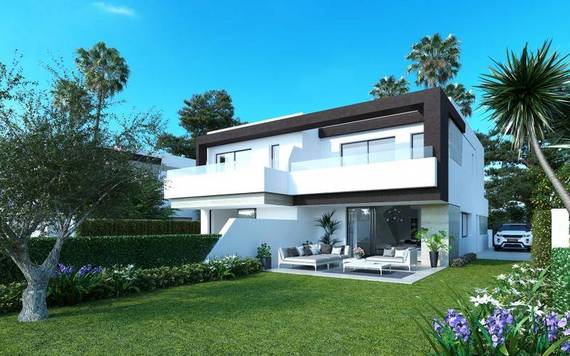 13
Elsewhere on the Iberian peninsula, you can find a more modern semi-detached villa such as this one.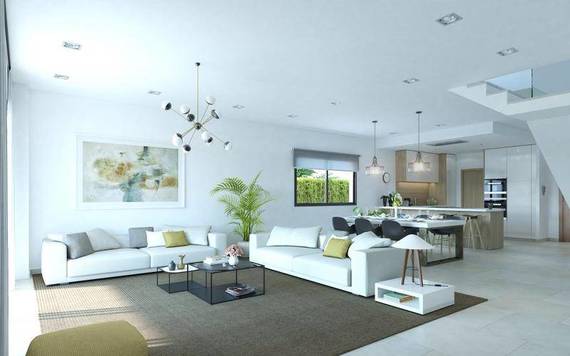 13
Part of a new development built in close proximity to a golf club for all those who like a round or two on their vacation, each of these houses enjoys a big, private garden, open-plan modern kitchen, three to four bedrooms, and a communal swimming pool.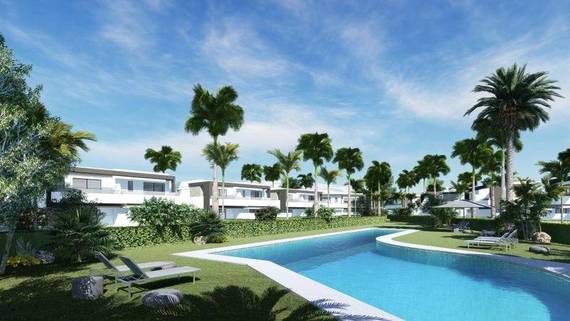 13
You're also just a quick 15-minute jaunt to popular Málaga and only a 45-minute trip from the airport.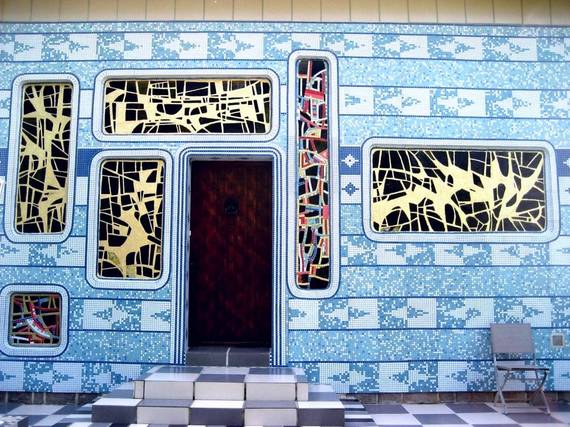 13
We instantly fell in love with this quirky, unique place in the heart of a French national park.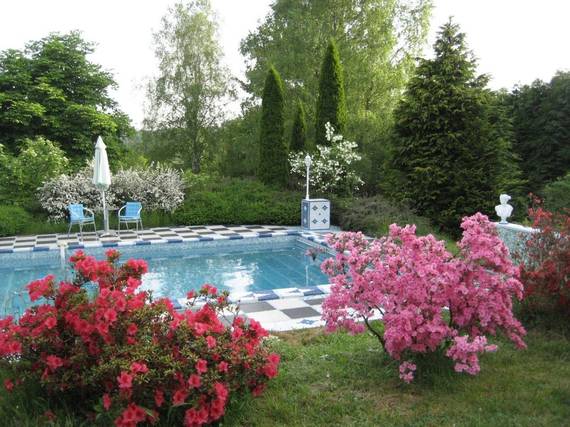 13
This is a remarkable and unique villa that incredibly displays hundreds of square meters of artwork. The villa has a total floor space of 450 square meters and its entire outer surface - the swimming pool, surrounding terraces, floor areas, and stairways - are real works of art in a fine glass mosaic.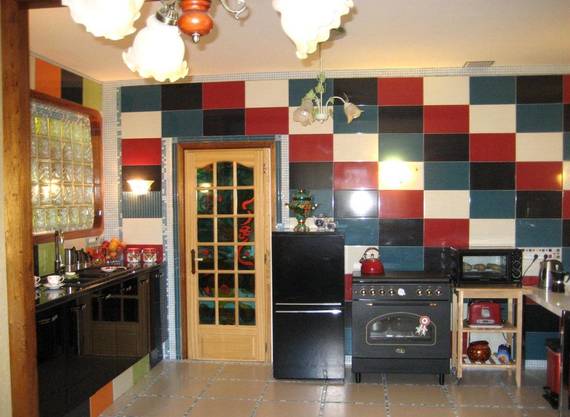 13
Despite its enviable panoramic view, the villa is also just five minutes away from the nearest small town with all services and there are two large tourist lakes in the vicinity.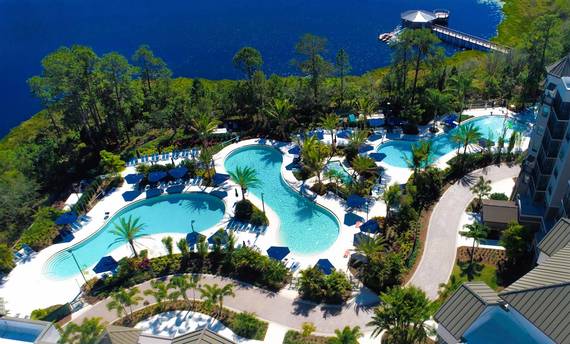 13
Always wanted to live close to Disney World? Now you can holiday there ever year from this great new vacation apartment complex at Grove Resort/Water Park. 
13
This particular apartment is comprised of three bedrooms, two bathrooms, an open plan living, dining, and kitchen area, and is situated on the third floor. The kitchen is equipped with all necessary appliances such as refrigerator, stove, microwave, washer, and dryer, so everything you need after a hard day on the rollercoasters.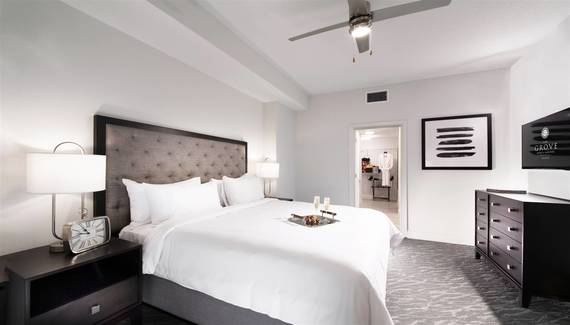 13
And of course, would any of these holiday home be complete without a pool?
Looking for a holiday home outside Ireland? Don't miss The Overseas Property Show, returning to the Royal Dublin Society this Saturday 7th September, 10am-6pm, and Sunday 8th September, 10am-5pm. 
For free tickets or more information visit www.theoverseaspropertyshow.com, call +351 289 513 434, 0800 133 7644 or if you're in Ireland call 01 437 0866 or 01 800 938 850, alternatively you can email on info@theoverseaspropertyshow.com