There are some things that are just quintessentially Irish, and the red and blue bag of Tayto crisps may top the list.
Historically, Ireland has done a splendid job of marketing itself as endearing and its Tayto Park in Co Meath is no exception.
You'd be hard-pressed to blame children and teens for growing bored with the scenic sights that are a staple of so many Irish tours, so why not treat them to a day out at Tayto Park, Ireland's only amusement park?
Less than an hour's drive from Dublin's city center, Tayto Park embodies all that the beloved Tayto brand has become known for - fun, banter, and accessibility.
Open from July through August, the theme park operates in peak and off-peak cycles which affect ticket prices. Discounts are available for children, seniors, and groups. Basic admission grants you access to both the amusement park and zoo, but Unlimited Access means you don't have to purchase additional tokens for rides once you're inside.
The amusement park is divided into two sections, Eagle's Sky Adventure, which has the more adventurous rides, and Eagle's Nest, which is comparatively tame and kid-friendly.
If you're looking for a thrill, get in line for Cú Chulainn, Ireland's first roller coaster and Europe's largest wooden roller coaster with an inversion. The roller coaster is named after the Irish mythical hero and promises an exciting ride.
If rides aren't quite your scene, head over to the zoo in Tayto Park. A selection of mammals and birds are on display, and you can get up close and personal with some farm animals in the petting area.
Traditional playgrounds dot the entire layout of Tayto Park where towers, slides, swings, climbing frames, mazes and rope bridges help children aged 6 through 12 burn off some energy. There's also some water playgrounds if you happen upon Tayto Park during one of Ireland's heat spells.
If rides, animals, and play areas aren't enough to keep you and your clan satisfied, check out The Show by Fossett's, a circus-like performance that's hosted four times daily. The Show includes astonishing acts of illusion, knife throwing, aerial stunts, and comedy.
All that running around is bound to stir up a hunger, and Tayto Park is more than prepared to keep its visitors fueled and ready for fun. Restaurants, a pizza place, a tea room, and an ice cream shop will make sure bellies are full and fed throughout the day.
Whatever you do, don't leave Tayto Park without checking out the Tayto Factory Tour. The self-guided tour provides a behind the scene look at how Ireland's most beloved crisp is made.
Outside of the factory is where Mr. Tayto himself is available at intervals during the day - don't leave without snapping a selfie!
Have you been to Tayto Park? Let us know in the comments!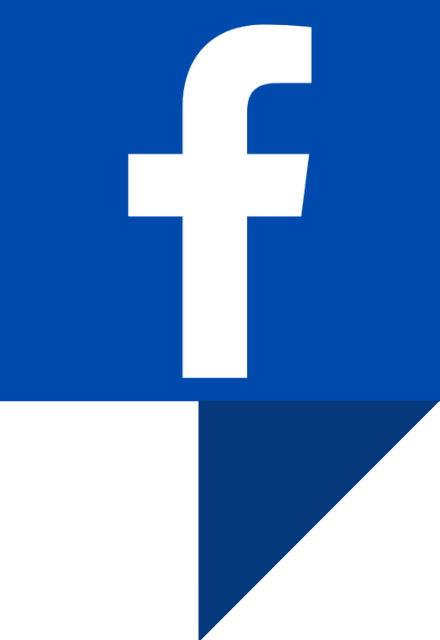 Traveling to Ireland
Are you planning a vacation in Ireland? Looking for advice or want to share some great memories? Join our Irish travel Facebook group.