Tripadvisor has revealed the world's top travel experiences for 2023. The Best of the Best "Things to Do" is the fourth category of Tripadvisor's Travelers' Choice Awards released this year.
Analyzing a year's worth of Tripadvisor reviews (from May 1, 2022 to April 30, 2023) from millions of travelers, this is a guide to the very best activities and excursions  – from bookable tours and experiences to top attractions to visit along the way. 
In addition to the Top Overall Experiences, the awards are divided into 10 further sub-categories, including Top Attractions, Amusement Parks & Water Parks, Bucket List Experiences, Cultural & Historical Tours, Food & Culinary Experiences, Nature & Outdoor Activities, Sailing & Day Cruises, Snorkelling & Water Sports and Wine Experiences. A new category this year is Family-Friendly Experiences, activities that are perfect for kids and the parents tagging along with them.
This Cliffs of Moher, Kilmacduagh Abbey, Wild Atlantic Way and Galway tour from Dublin by Fin McCools Tours is named 18th Top Experience in the world and number four on the world Bucket List Experiences list. The tour, which has received over 5,000 Tripadvisor reviews and an overall rating of five bubbles, has been described as "the perfect day trip."
Ireland's Kilmainham Gaol Museum in Dublin was named the 13th Top Attraction in the world. With over 27,000 Tripadvisor reviews, the former jail has been called a "must see" and "moving" experience by reviewers.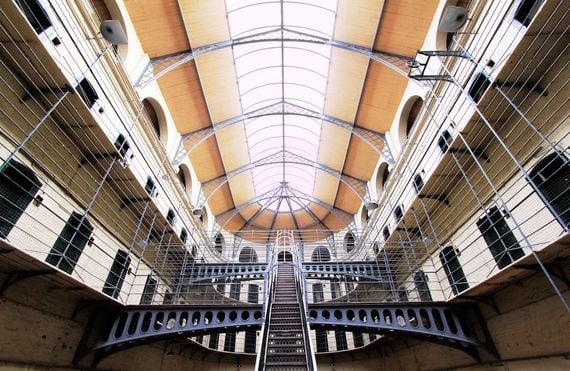 2
The Ireland Top Attractions list is dominated by the capital, with Dublin taking seven of the top 10 spots. The Kilmainham Gaol Museum is named number one, followed by The Little Museum of Dublin at number two and 14 Henrietta Street at number three.
Outside of Dublin, Cliffs of Moher, Liscannor was named fifth Top Attraction in Ireland, followed by Nano Nagle Place, Cork at number six, and Spike Island, Cobh at number ten.
Kate Urquhart, General Manager, Experiences at Tripadvisor, said: "Experiences turn travelers into adventurers, connecting them with the local community and giving them unforgettable stories for years to come.
"With more than 300,000 bookable experiences in over 250,000 destinations worldwide, Tripadvisor helps people access the best things to do globally, and we're committed to expanding that number of tours and attractions across every destination."
Urquhart added: "These awards are a testament to the businesses dedicated to ensuring the Tripadvisor community enjoys the most memorable trips, and we're grateful to everyone who took the time to share their reviews and help fellow travelers plan their next escape."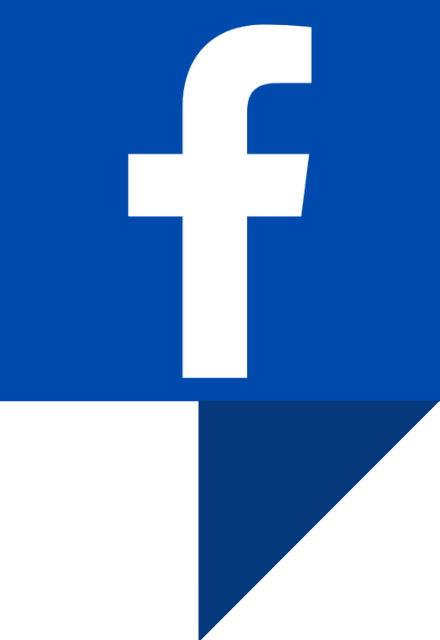 Traveling to Ireland
Are you planning a vacation in Ireland? Looking for advice or want to share some great memories? Join our Irish travel Facebook group.
Tripadvisor's Travellers' Choice Top Overall Experiences in Ireland
Tripadvisor's Travellers' Choice Top Attractions in Ireland
You can see the complete list of winners across all categories here.