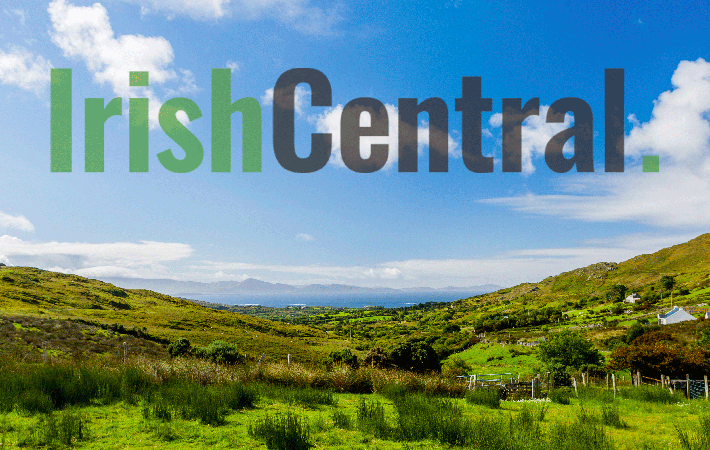 The people of Kerry, like all the people of Ireland, are fond of a party. That's why they celebrate so many different festivals throughout the year. Here is a selection of some of the most interesting:
Listowel Writers' Week: This usually takes place over five days at the end of May/beginning of June. It features a host of nationally and internationally renowned literary figures who come to town to read from their books, discuss literature and revel in the laidback nature of this unique literary festival.
The Ballybunion Bachelor Festival: Who will be the bachelor of the year? Here, you'll find some of Ireland's most eligible young men competing for the title. Expect to see some outrageous (but never lewd) behavior. This usually takes place in June.
The Killarney Summerfest: With its big-name music acts, street performers, art exhibitions, and more, this midsummer festival gets bigger and better every year.
The Dingle Races: The most popular 'flapper' race event of the year. What are 'flapper' races? They are races that operate outside of the regular rules of the Irish Turf Club and they attract lots of interesting characters. A true old-style event that takes place during the 2nd week of August.
The Killarney Races: Perfect for those of you in search of a more formal racing experience, this is one of the top race meets in the country and it's usually held in July.
Puck Fair: This has been held in Killorglin for more than 400 years, making it Ireland's oldest festival. With its tradition of crowning a goat as king for the duration, it's also one of the strangest. Always held on the 10th, 11th and 12th of August, the town takes to the streets where all sorts of musicians, street performers, buskers and dancers keep everyone entertained from dawn to dusk.
The Rose of Tralee: A beauty pageant with a difference, this tries to capture the essence of modern Irish womanhood. Women of Irish descent from all over the world take part and the entire town of Tralee joins in the revelry, which includes everything from high-end fashion shows and balls to street parades and live music. This takes place in mid August.
The Kerry International Chamber Music Festival: An unusual event in a county where jigs and reels are the traditional tunes, this festival brings internationally renowned classical musicians to Kerry. It takes place at the end of September/ beginning of October.